About Climativity
Climativity is a hub of climate positivity full of good news, simple and impactful actions to take, and an environmentally focused community and movement focused on tackling the climate crisis through optimism.
84% of American youth experience some form of climate anxiety. More than two-thirds of the overall population are concerned as well.
Worrying about the future is a natural reaction to news surrounding the climate crisis. This is a crisis, after all. Yet the negativity can be debilitating, unmotivating, and lead to mental health issues.
The consensus for how to help alleviate these feelings is threefold:
Take action,
Get involved in a community of supporters and like-minded people,
Educate yourself.
Climativity is a media platform that helps accomplish this by alleviating feelings of anxiety, hopelessness, and dread through climate positivity, progress, and action.
Launched in April 2022 by Jacob Simon and Anushka Makhija, Jacob continues to run Climativity today.
---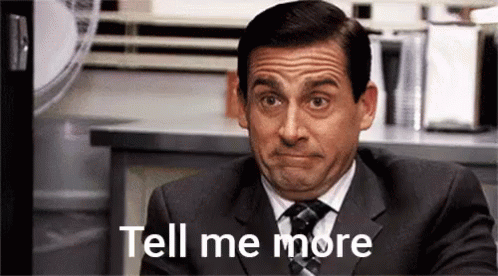 Good Climate News
Global news about the state of our environment and the natural world is usually not good. The doom and gloom are overwhelming. Yet there are positive steps being taken every day. We choose to highlight the abundance of motivating and exciting environmental happenings around the world. This includes government policy, sports, plants and animals, inventions, and many forms of climate optimism.
Simple and Impactful Action
It's not always obvious to know where to start and what to do to fight against climate change. That's why we make it easy for you. On Climativity you'll find actions you can take, how to take them, and the impacts they have.
Overall, We're A Breath of Fresh Air From Climate Anxiety
Climativity hosts all the good stories that we report on these channels:
The Friday Good Newsletter - Sent out each Friday morning, this newsletter brings together all the good stories from the week with direct actions to take.
For The First And Only Time - Hosted on TikTok and Instagram, Jacob walks around and reports in 60 seconds on all the good news of the day in one take.
The Good Newscast - A longer-form podcast that explains the good stories in depth (coming soon).
All of this and more is yours. All you need to do is subscribe. If you want to help support Climativity and our mission, please become a paid supporter.
---
The Team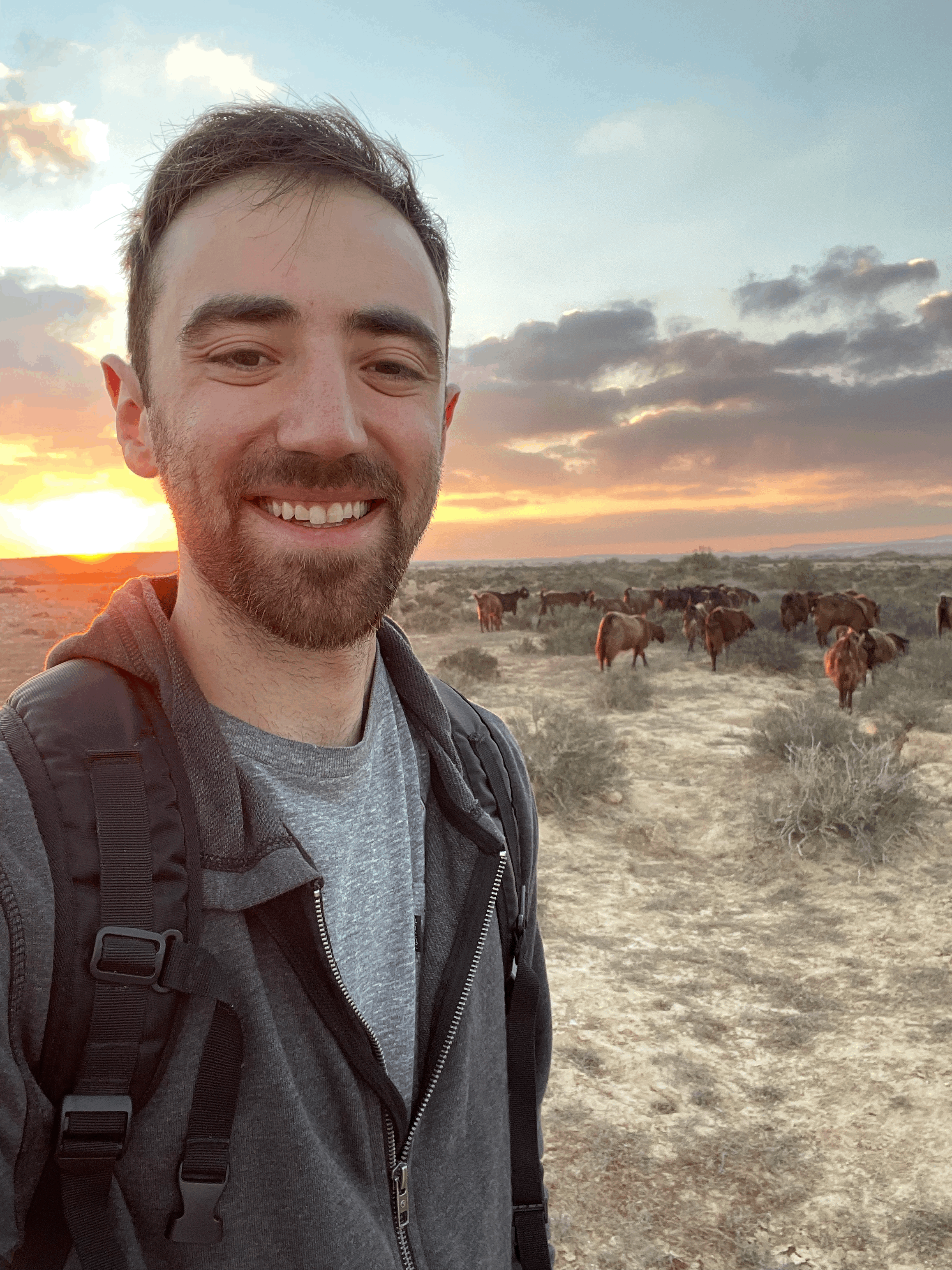 Jacob Simon
CREATOR
Jacob is based in Brooklyn, has broken 42 world records, and lived on a goat farm in the desert (sneak peek above). He was the 9th best junior pairs figure skater in the world and believes socks are a scam.
He was named to the Forbes '43 people changing advertising for the climate' list, has a social media audience of 400,000+, and has collaborated with the United Nations, NRDC, EPA, Clean Creatives, Fifth Wall, Ample, OnePointFive, and more.
Learn more about Jacob at jacobsimonsays.com
---
Climativity would not exist without Anushka Makhija, the co-founder, writer, and project manager, who has since departed to work on other passion projects.
We would also not be here today without continuous insight from David Stack, and many other incredible people who have dedicated their time and feedback to help us create the best platform possible.
---
Your subscription and support enable Climativity to continue to exist. Thank you!