We're a big board game household. My favorite is Dominion, though I also love Bananagrams, Azul, and dozens more (just not Settlers of Catan... sorry not sorry). But I've never really played a climate-themed game.
It turns out, there are a bunch of them.
Ever played the hit craze Freerice?
This online trivia game took the world by storm and has donated over 214 billion grains of rice. They now focus a lot on the UN Sustainable Development Goals, particularly Zero Hunger and Quality Education.
But with 8 million players last year, Freerice is no hidden gem. Some other popular games include:
Daybreak is a cooperative game with the goal of stopping climate change. It was made by the creator of the hugely-popular Pandemic and has already raised $450,000+ through their Kickstarter campaign. (I preordered this and can't wait to try it out).
And what about the hidden gems?
I chatted with Todd Medema, the creator of the online game Electrify, who told me he created it from a personal research project. Combining his love for simulation games and curiosity for the right answers to fix our energy systems, he spent about three months creating this useful gamified tool.
Gigawatt is a board game with the goal of running Europe with fully renewable energy.
And I've mentioned it in the past, but my friend David Stack's Climate Life quiz is a great way to make personalized actions more interactive.
Has a board game ever taught you anything?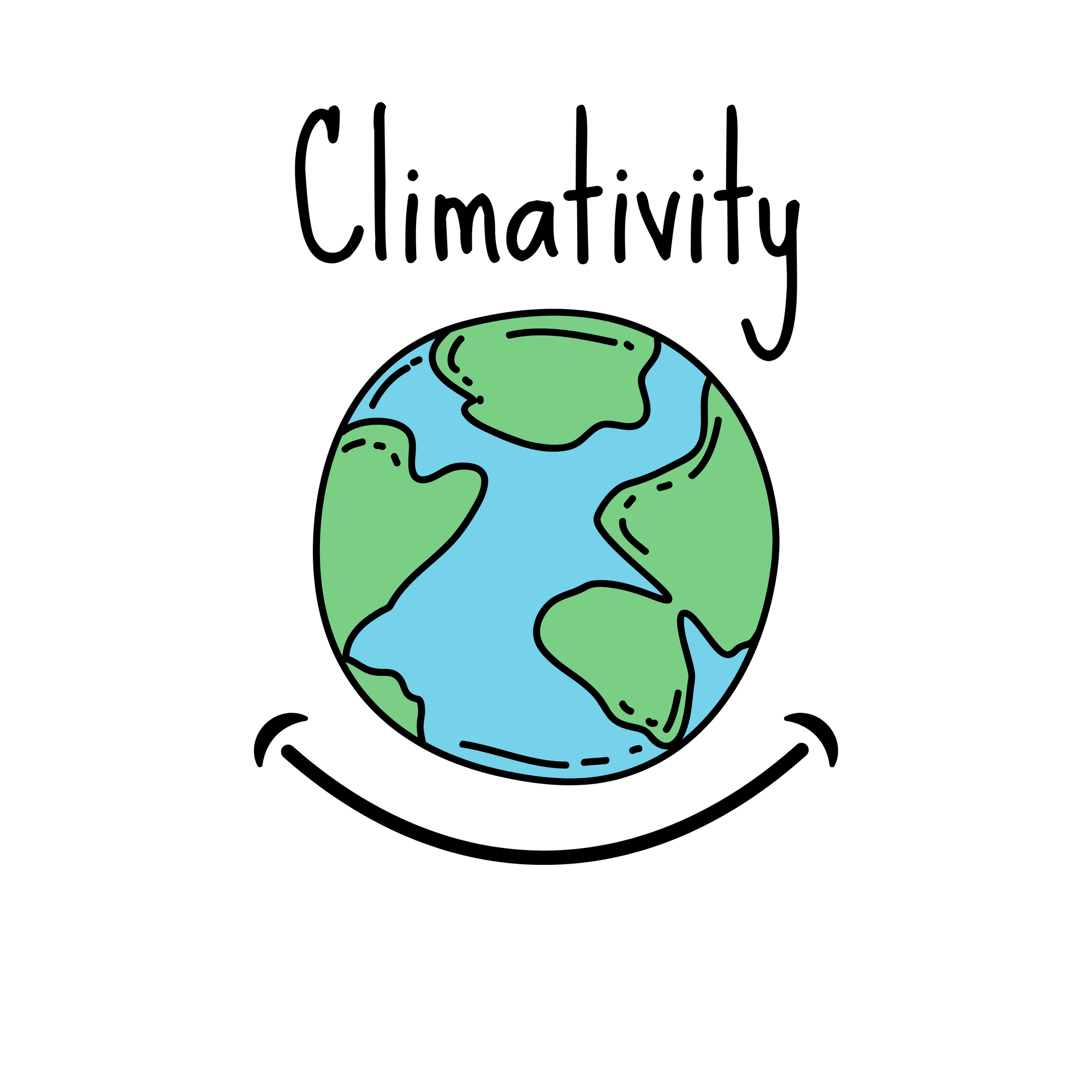 ---
It was a great week, and here's why...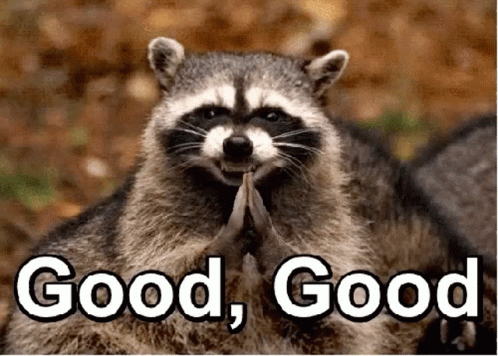 Hillary Clinton dedicated $50 million to women to fight climate change
Women are disproportionately impacted by climate change and underrepresented in current policies and solutions. We need more women at the table, and the Self Employed Women's Association (SEWA) is teaming up with Hillary Clinton to make it happen!
---
Los Angeles county said no more oil drilling
It won't come as a surprise that living near an oil well increases the likelihood of having negative health impacts like higher asthma rates. Thankfully, LA is not allowing any new drill sites while also phasing out all existing ones over the next 20 years!
---
Sustainable aviation fuel works
For the first time, Emirates Airlines had an aircraft successfully fly using only sustainable aviation fuel!
---
🤳 Watch me walk around New York and talk about good climate news 👀
If this video isn't playing properly, view it here.
---
Let's take some climate action...
🧑‍🍳 Make it: Apparently you can make one ingredient tangerine sorbet. Obviously, the one ingredient is tangerines. Is this a hack to eat ice cream without feeling guilty about it? If you bought too many cuties, don't let them go to waste. Instead, freeze them, blend them, and enjoy.
🛍️ Get it: The Take Back Bag is genius: fill their bag with your old, too small, hole-filled, unwanted clothes (they accept ALL of them regardless of condition), and they'll actually recycle them. Plus you get a $20 store credit. I just filled mine up and sent it in, and except for a fight at the post office behind me in line, it worked like a charm.
✅ Do it: The Willow Project is a massive proposed $8 billion oil drilling project in Alaska that was approved by the Bureau of Land Management. But it's not too late to stop it. With enough public pressure, Biden will intervene. Join over 15,000 people and send a message urging this to stop today 🙏.
---
💚 Enjoy Climativity?
Forward it to a friend to brighten their mood and tell them to subscribe here.
Find more good news on my TikTok.
Anything else? Hit reply and say hi :) I actually do want your feedback!
Stay cool,
Jacob