I'm back!
Kind of.
I'm currently in London, England, on a 2-week extension after my time in Cannes, France at the 2023 Cannes Lions Festival of Creativity.
There, I joined Clean Creatives in calling out the advertisers and agencies still shamelessly working with fossil fuels... in 2023.
We disrupted events to ask hard-hitting questions, held the largest-ever climate summit in Cannes where I spoke on a panel about navigating greenwashing as an environmental creator, held up signs behind people who still work with fossil fuels that simply read "this person works with fossil fuels" (and a few other equivalent signs) to educate the public, and a lot more.
We even got to meet Jameela Jamil, Emma Chamberlain, and dozens of environmental friends in the space that are in support of our mission.
Here's a quick recap video if you're interested in hearing more, and here's the Clean Creatives pledge to not work with fossil fuels if you're interested in signing.
And now, onto the good news:
---
The Good From Monday, June 26, 2023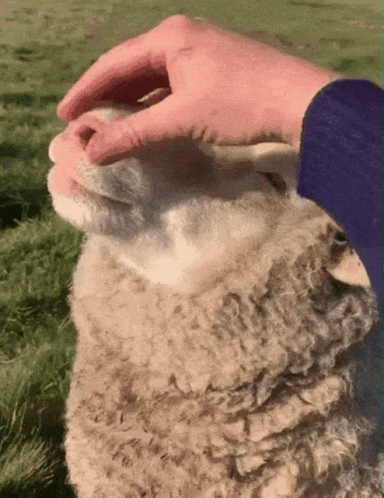 ---
The Good From Tuesday, June 27, 2023
---
The Good From Wednesday, June 28, 2023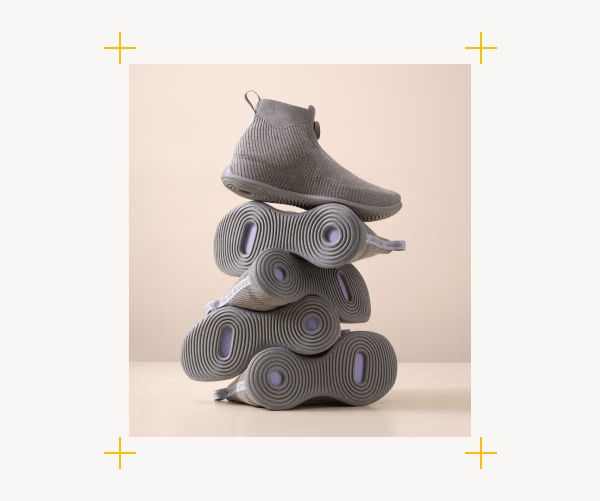 ---
The Good From Thursday, June 29, 2023
---
💚 Enjoy Climativity?
Forward it to a friend to brighten their mood and tell them to subscribe here.
Join the conversation via the comment button below.
Anything else? Hit reply and say hi :) I actually do want your feedback!
Talk more soon,
Jacob