F*ck Yeah Fridays #21
September 16, 2022
Things look a little different to you? That's because they are.
To create these weekly roundups, several hours goes into finding the best climate positivity and inspiration each week. In an effort to do a better job at that, we continuously optimize. Everyone reading this is an early subscriber to Climativity, and we've now entered our third big redesign (thanks to a platform change).
A few more changes you may notice:
A rebrand of this weekly newsletter to F*ck Yeah Fridays (still a part of Climativity)
A new website dedicated to hosting good climate news
Formatting changes throughout
But I won't know if it's better or worse unless you tell me.
Believe it or not, this newsletter is collaborative! From formatting tips, to your honest feedback, to stories and actions, readers like you sending in messages is what helps keep this alive.
If you have anything to say, just hit reply and shoot your unfiltered thoughts over.
---
😊 This week's wholesome environmental news: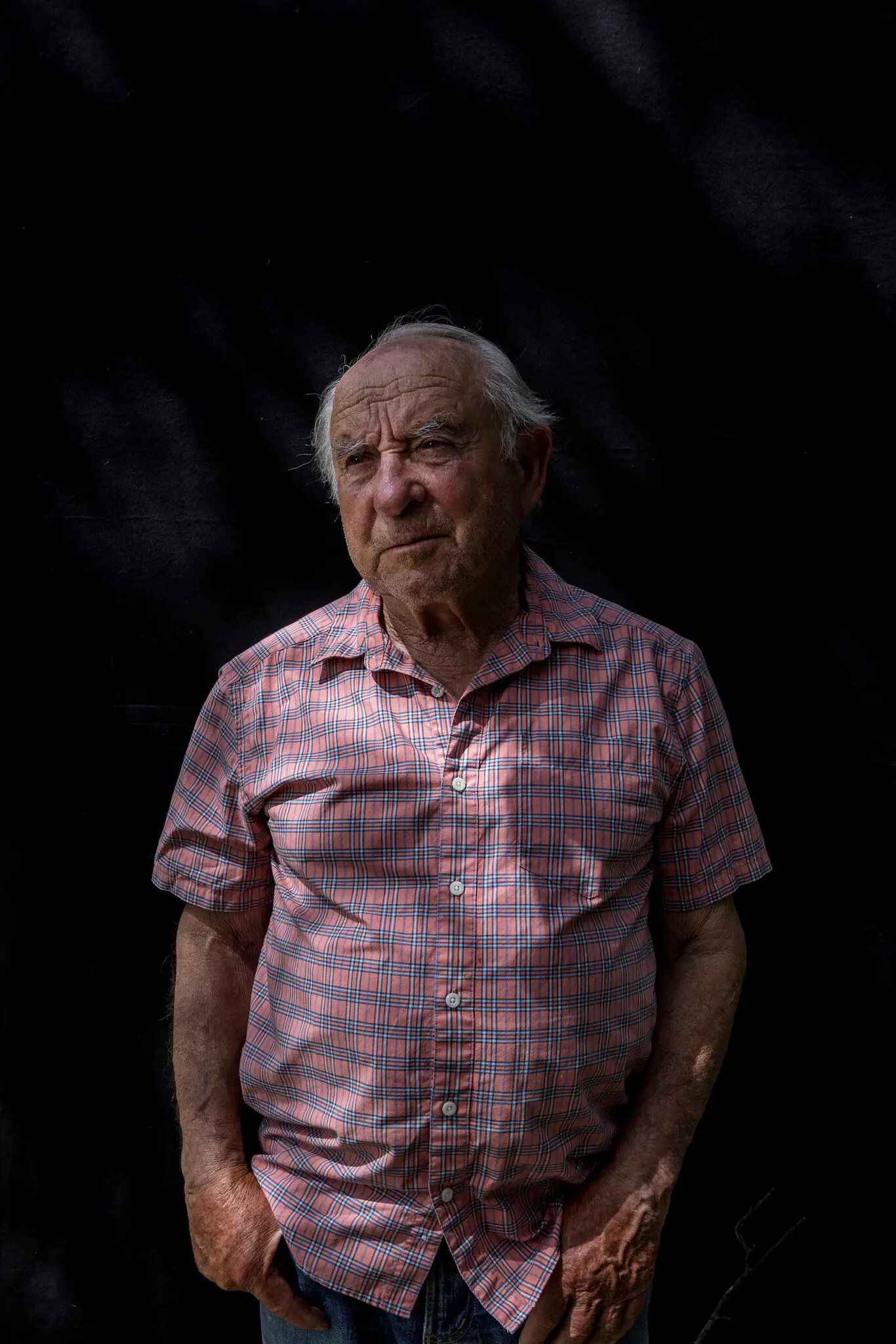 Patagonia "Goes Purpose" and Donates 100% of Profits to Climate Change!
Yvon Chouinard was already legendary for climate action, but this takes Patagonia to a whole new level of caring about the Earth.
---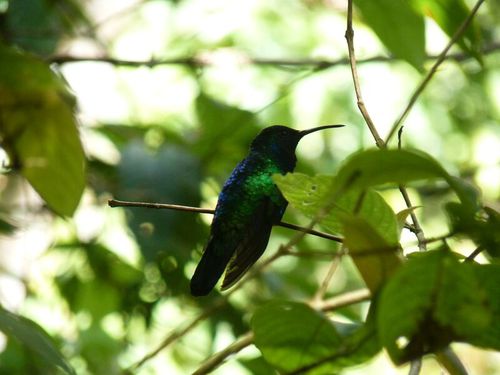 Holographic Hummingbird Unlocked
A rare hummingbird that looks glittery was rediscovered in Colombia!
---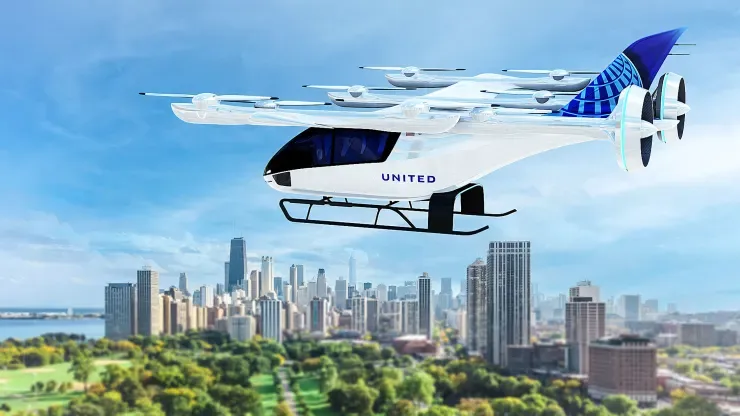 Are Electric Flying Cars Finally Happening?
Kinda. United Airlines is purchasing 200 four-seat electric aircrafts from Eve Air Mobility.
---
Getting Creative With Never-Ending Energy
Who doesn't love a good whirlpool? Check out the video above.
---
Switch To Renewables, Save $12 Trillion
The previous reports were wrong; switching the world to renewables will save an incredible amount of $$$!
---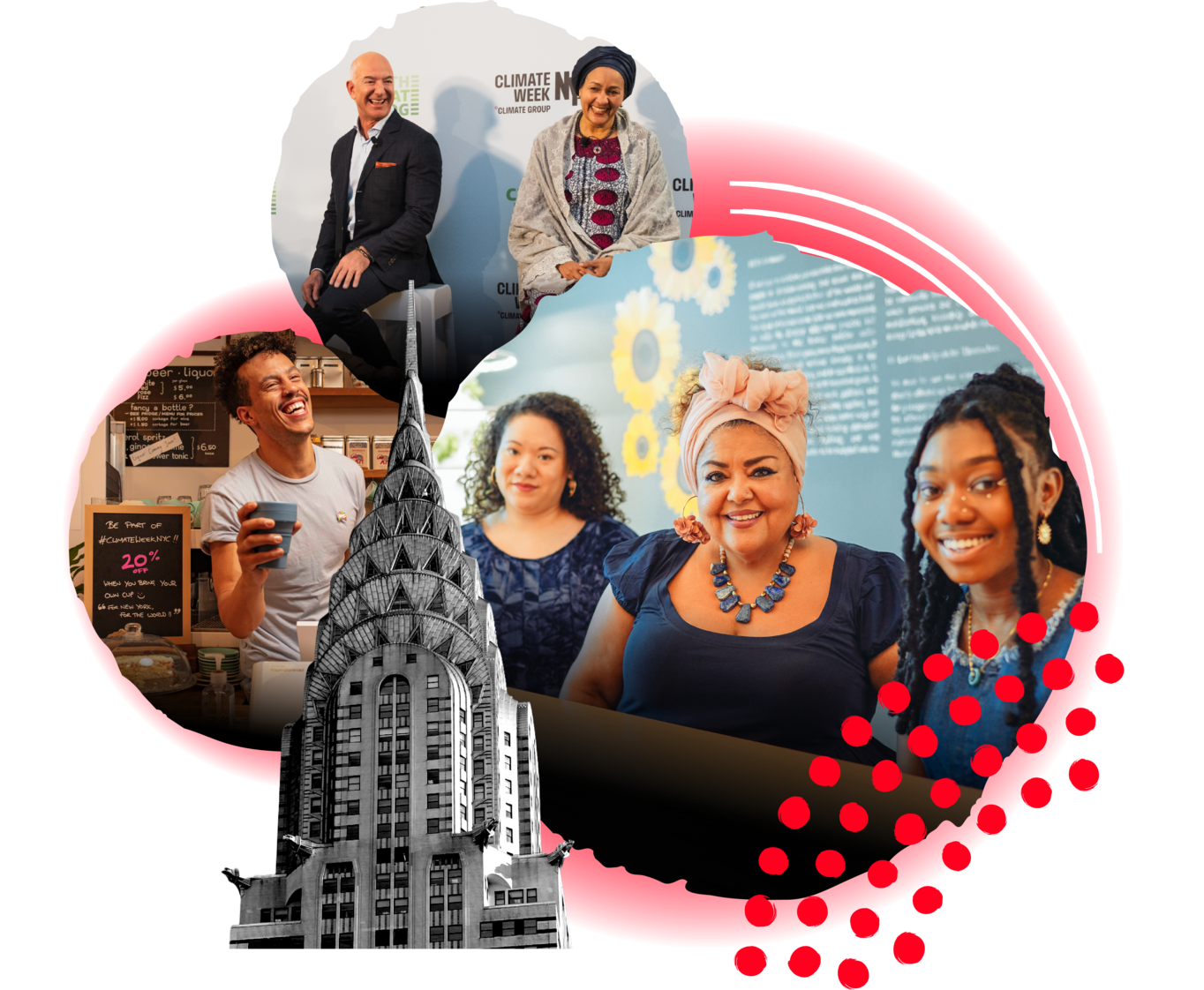 Take Action During New York Climate Week
The biggest US climate convention is here from September 19-25. If you live in New York, I'll see you there! If you don't, you can register for a bunch of online sessions and learn about the current state of the world no matter where you're at.
---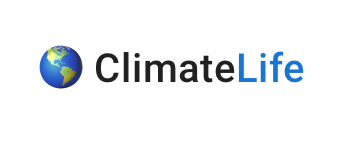 Wait, I Can Do That?
Get personalized climate actions to take that fit in with with your life and circumstances.
---
📊 Poll: Did a story today help you gain some climate hope? (click to vote)
---
Missed last week's letter? Give it a read.
Want more good news? I make daily TikToks about it.
---
If you didn't already, please participate in the ONE QUESTION poll above. You rock!
Stay Cool,
Jacob
Overwhelmed from bad news on the climate crisis? So was I...
That's why Climativity exists: to focus on the positivity, wholesomeness, and forward environmental progress going on around the world today. Let's come together, replace our climate anxiety with hope, and be an active part of climate solutions:
Get more good news