Very happy Friday to you all! Give yourself a high five because you deserve it, and enjoy this week's good news.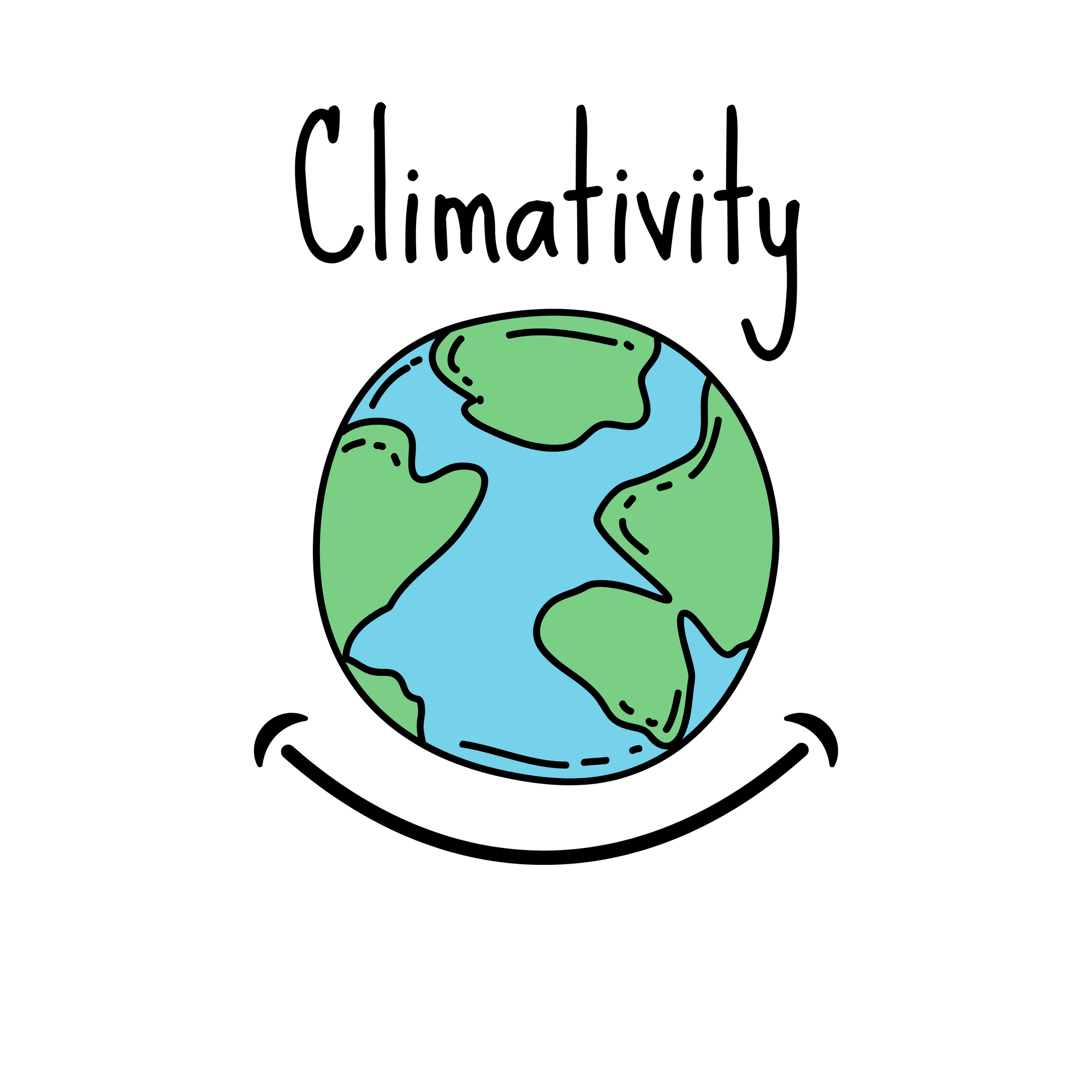 ---
It was a great week, and here's why...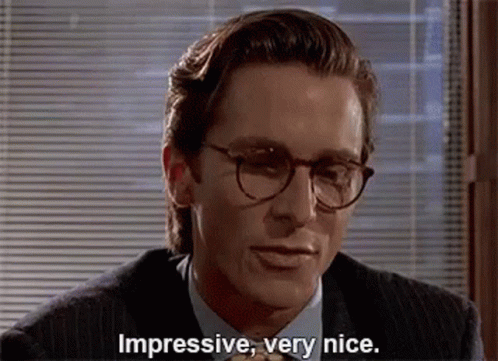 The UN signed a resolution to hold rich countries accountable
The small Island nation of Vanuatu, an area particularly vulnerable to the devastating impacts of climate change, led the charge on this historic win for climate justice. This resolution will make countries that pollute and fail to combat climate change legally responsible for their wrongdoings. Here's to more accountability!
---
The EU officially says goodbye to all gas-powered cars by 2035!
I've talked about this story before, but it's finally official. No gas-powered cars will be sold in the EU from 2035 onwards. The future can be summed up in two words: zero emissions. ⚡️
---
Lawyers are refusing to prosecute climate protestors
Ok, this story is pretty cool. 120 lawyers in England have signed a "declaration of conscience", essentially stating that they will refuse to participate in the prosecution of peaceful climate protesters from places like Just Stop Oil and Extinction Rebellion. Instead of prosecuting, they're urging governments to take climate action and take it now. Let's give a big thank you to this group of lawyers 💚.
---
🤳 Watch me walk around New York and talk about good climate news
If this video isn't playing properly, view it here.
---
Let's take meaningful action together...
🛍️ Get it: If you didn't hear last week, Allbirds are the most comfortable and sustainable shoes out there. If I could, I'd never wear any other shoes. And they hooked us up with an exclusive discount: grab a pair of shoes and they'll throw in some socks for free (just remember to add them to your cart!)
✅ Do it: Join 268,000 people in signing a petition from the Nature Conservancy asking US leaders to take action on climate change.
---
💚 Enjoy Climativity?
Forward it to a friend to brighten their mood and tell them to subscribe here.
Join the conversation via the comment button below.
Anything else? Hit reply and say hi :) I actually do want your feedback!
Stay cool,
Jacob