Hey, y'all! We made it to the weekend, and that's already enough good news to celebrate.
Last week I had a pretty long intro to the newsletter, but today I'm cutting right to the chase.
It's the Friday before one of the busiest weeks of the year–New York Climate Week–which kicks off this weekend with a huge march against fossil fuels in NYC, and ends with my first-ever live art curation. It's gonna be a blast and I'll report from the ground as much as I can!
Oh, and I got invited to the UN Headquarters for a celebration! It was truly inspiring. More on that in Thursday's roundup :)
That's about it. Until then, enjoy this week's good news...
🙏
Enjoy these good stories? I (Jacob) research, fact-check, write, record, and post everything by myself. Consider
subscribing as a supporter
and/or sharing this newsletter to help Climativity continue to exist! Thank you in advance for helping the world be a little more positive, I couldn't do it without you 🌎🌏🌍💚.
---
The good from Friday, September 8
🇧🇷 Brazil is continuing to end Amazon deforestation, this time by offering $120 million dollars of investments to the communities that have reduced deforestation rates the most. (AP)
👑🌃 A piece of legislation in New York City is proposing that commercial buildings must turn off their nighttime lights, unless someone is working inside, in an effort to drastically reduce bird collisions and light pollution. (Guardian)
🧥 Columbus Fashion Week is now officially the first fashion week in the U.S. to adopt a public fur-free policy. (WAN)
🇲🇽 Both leading candidates in Mexico's presidential run next year will be women with pro-renewable energy stances, Sheinbaum being a climate scientist, and Galvez saying she aims to end the country's "addiction to fossil fuels". (Climate change news)
---
The good from Monday, September 11
🦟 An absolute hero named Ella Branham is volunteering herself to be bitten by mosquitos for education and lab research as scientists seek to hold these animals in check as the environment changes. (AP)
☄️ A newly discovered comet called Comet Nishimura is passing by the Earth right now, will be at its closest point on Tuesday, and won't be seen again until the year 2457, so grabbing a glimpse of this will be truly once-in-a-lifetime. (Washington Post)
🛤️ Abandoned train tracks in Paris are being reclaimed and turned into semi-wild oases filled with greenery and wildlife that will help residents cool off on extremely hot days. (NYT)
👑🌞 A former landfill in Essex has transformed into the third-largest solar farm in the UK that just started generating electricity for 15,000 homes. (Guardian)
---
The good from Tuesday, September 12
💸 After 20 years of student pressure, NYU, which is one of the largest private universities in the US, has finally announced they're removing their money and investments from fossil fuels, joining 250 other educational institutions that have done the same. (Guardian)
🎲 An organization called Mycelium Youth Network is combining Dungeons & Dragons, Indigenous wisdom, and a climate resilience curriculum to empower young students and help them understand climate change. (Yale)
🦗 The EU is beginning to push mealworms, locusts, and crickets as food for animals and people, providing the same amount of protein with just 10% of the land and 1% of the emissions. (Yale)
👑🧑‍⚖️ Right now, nine small island countries are in a UN court hearing to determine if emissions absorbed by the ocean should be considered pollution and if successful, will make countries reduce their emissions to protect our ocean ecosystems. (Guardian)
---
The good from Wednesday, September 13
📍 Google Maps is adding three new views that show detailed data on rooftop solar potential, air quality information, and pollen count, to help manage health risks and implement sustainable solutions. (Ecowatch)
🐟 Wild Atlantic salmon populations in US rivers are at their highest in a decade this year thanks to conservation measures. (AP)
🔢 A bill called SB 253 just passed and will be the first US law to require companies with annual revenues over $1 billion to publicly disclose emissions and pollution from their operations, electricity use, supply chains, and customer use, providing transparency and truth in company's environmental impacts throughout California. (The Verge)
👑🇲🇽 Mexico is joining other countries like Vietnam, Ukraine, and France in considering making ecocide a crime which would punish any act with a known likelihood of severe environmental damage, with penalties of up to 15 years in jail plus fines. (Guardian)
---
The good from Thursday, September 14
☮️ The UN's International Day of Peace is in one week which aims to achieve the 17 Sustainable Development Goals and create a culture of peace for all. I was invited to a celebration with talks from young leaders, activists, and performers who inspire me and so many others to make the world a better place! (JacobSimonSays)
🏅 The UK's Royal Mint, where their money is made, has developed a method of extracting 99% of gold in the circuit boards of e-waste like old laptops and phones and turning it into jewelry. (BBC)
🌱 A new study posted in Nature Communications found that substituting 50% of meat and milk with plant alternatives would almost completely halt deforestation, reduce emissions by 31% by 2050, and actually improve global nutrition. (Treehugger)
🐘 South African elephant populations have increased by 5% since 2016, as confirmed by the first-ever aerial survey, showing their current population at nearly 228,000. (Voice of America)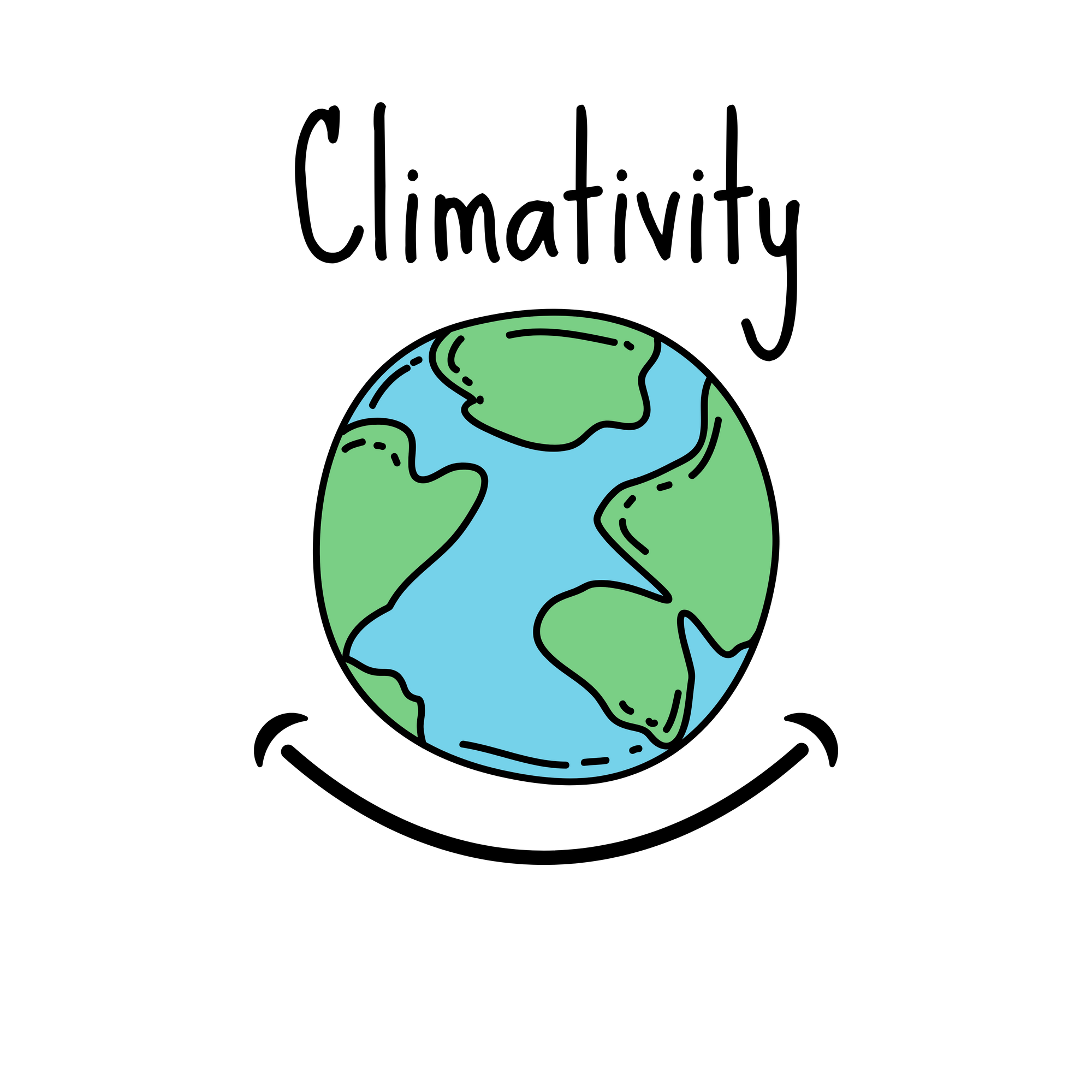 See you again soon,
Jacob
Say hi anytime on TikTok, Instagram, or LinkedIn.
P.S.
👑: These are the winners of the 'best story of the day', voted by you all in the comments of my daily videos. Join the poll on TikTok or Instagram every weekday to help decide the best of the best!
*: I get a commission from these links at no additional expense to you.
I write and publish this newsletter using Ghost, and I truly love the platform. If you want to start your own newsletter, consider Ghost* (and let me know – I'll be your first subscriber!)