We're getting towards the end of 2022 (somehow), which means it's almost that time where we do a double take every time we write a date. 1/1/23 just doesn't look right yet.
My end of the year traditions include gathering with my extended family for a big Thanksgiving dinner--Turkey isn't my thing, but the company definitely is. My parents also throw a Hanukkah party starring a Yankee Swap with some house rules, and New Year's usually brings on a show with some champagne.
We're still a good month out, so you may not be in a mood of reflection yet, but I have an idea to start giving back already.
From now until the end of the year, for every new subscriber to Climativity, $1 will be donated to a nonprofit defending the natural world and fighting climate change (Greenpeace).
If you're reading this and you're already subscribed, you can help the planet by sending this email to a friend (or 2, or 3, or your whole contact list🤷‍♂️).
If you're reading this and you're not yet subscribed, you can help the planet by hitting this button:
In the theme of simple and impactful actions anyone can take, it doesn't get much simpler than this.
And now, onto some great news...
---
😊 Good climate news
The best positive stories about the environment from this week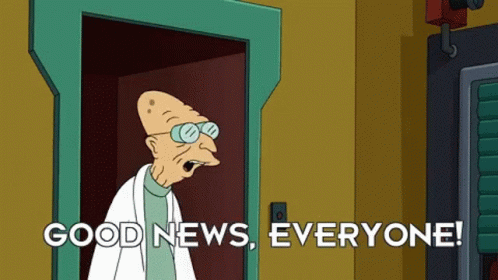 COP27 finally brought a loss and damage fund to the table
Pay up! In this long overdue decision, the richest countries that are the most responsible for climate change will have to fork over lots of green to those that are the most impacted by climate change.
---
🥩 Lab-grown meat is likely coming to your dinner table!
Upside Foods got the green light from the FDA on their real meat that requires no killing, high emissions, or inhumane conditions. I know I'd try it... would you?
---
🦀 225 years later, a beautiful crab was rediscovered!
Thought to be nothing but a distant memory, this crab (not pictured above thanks to copyright😤) was found on the edge of a forest in Sierra Leone. Kinda like that long lost ring you find hidden in the depths of your couch cushion.
---
🍳 Induction stoves can now plug right into your wall!
I'm lucky enough to have an induction stove. They're speedy, sleek, easy to clean, and now even greater after a modern new version has been made that can plug right into a standard wall outlet.
---
👊 Climate-friendly actions
Simple but impactful actions you can take right now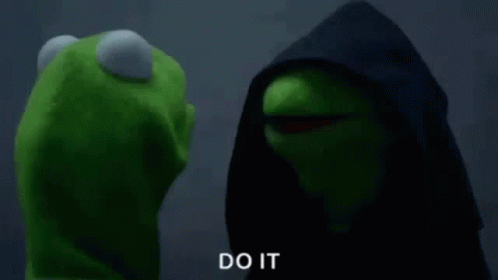 It's the holiday season, which means gifts galore. And while it would be obvious to talk about some eco-friendly gifts to get, let's instead focus on the adjacent stuff.
Reusable packaging like a box or bag you've been gifted, an empty jar, or a takeout container make great vessels for your surprise goodies.
Nix the new wrapping paper. Use something you already have like newspaper or something reusable like a cloth. I use a piece of an old kitesurfing kite.
Tape is overrated, try an old lace to tie it all together or some binder clips.
A lot of the time, we open the box a gift came in just to throw it out and put it in another. There's no point in making all this additional waste. It's the gift (or the thought) that counts anyways, not the packaging.
---
😋 No-waste tastes
Easy recipes that taste good and reduce waste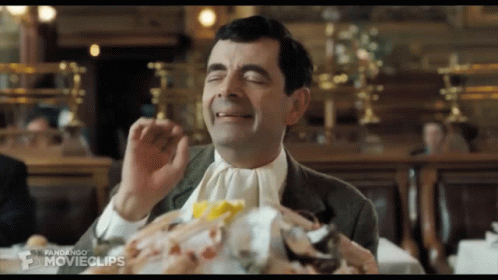 I went down a rabbit hole of cooking videos the other night. Yes, I should have been sleeping, but instead I came across a homemade Nutella (pronounced new-tella, for the record) recipe. It's almost as if this nutty, chocolatey delight was destined to live in your leftover candle or food jar and sent off to a friend.
Best of all, Nutella *checks to make sure I can say this * used to be my client, and I know too well how tasty it is. But it's not at all healthy, and all that plastic, manufacturing, and palm oil is definitely not good for the Earth. Make this instead: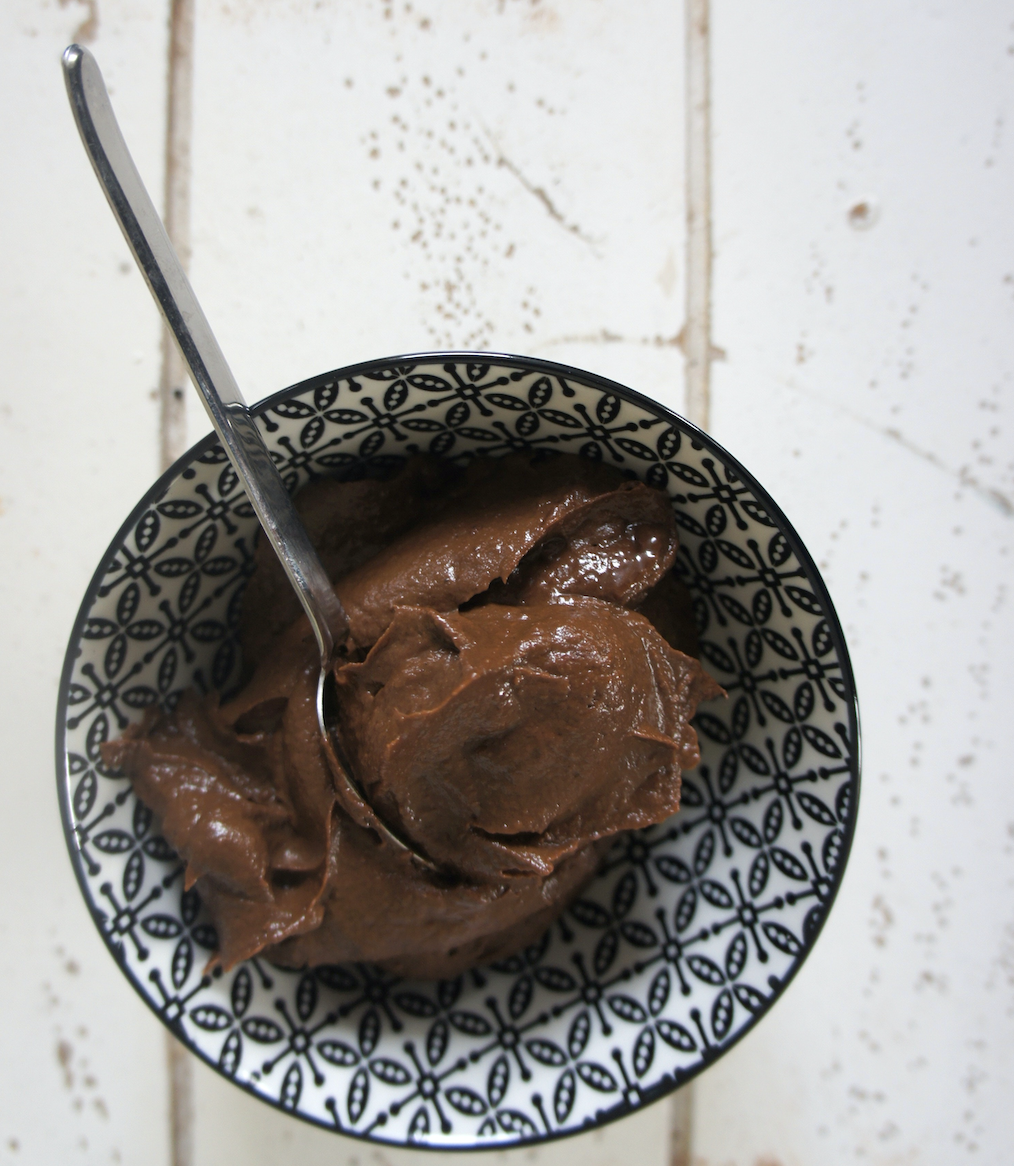 Homemade Nutella (best served in an upcycled jar)
Ingredients:
2 cups hazelnuts
1/4 cup cocoa powder
pinch of salt
3/4 tsp vanilla extract
5 pitted dates
2 tbsp coconut oil
Directions:
Roast hazelnuts at 400°F on a baking sheet until skins crack (5-10 min)
Place the nuts in a bag and rub off most of their skins
Grind in a high-power blender or food processor
Add cocoa powder, salt, vanilla, pitted dates, and coconut oil
Mix until well combined
Watch the recipe video
---
🔄 A reminder
We've covered these actions before, but they deserve another mention
A little birdie told me that the only way to remember something is reviewing it from time to time.
If you've been around for a bit, we've covered a lot of actions you can take. Whether you've acted on them or not, here's a refresh on some of the best.
With your money:
It's upgrade time for a lot of our cell phones. Don't be like me and go case-free (I'm a monster). Stick on an eco-friendly case from Pela.
With your time:
---
⏪ Missed last week? Don't worry, I gotchu
Missing FYF #30 probably brought you major FOMO. Let's get rid of that real quick. In last week's letter, we covered:
How to stop wasting your onion skins.
Activists making waves at COP27.
The UN urging companies to stop greenwashing.
Clean Creatives winning two Shorty Awards for doing just that.
A reminder of 6 actions we've covered in the past.
And many more wholesome stories that you can read in the full edition right here!
---
Stay cool (but not too cold),
Jacob
P.S. There really is no easier action than hitting forward on this email and sending it to a friend, or sending your own words of encouragement along with this signup link.
$1 towards preserving forests, protecting oceans, and safeguarding the climate for every new subscriber in 2022... thank you! 💚 ($10,000 maximum).