There are 3 weeks (+ 1 day) left of 2022. 2 days. 528 hours. 31,680 minutes.
What do you have left to accomplish before we hit 2023? It was an incredible year for myself and for the Earth. We (both, technically) took really major steps forward toward protecting the environment.
The good news keeps on coming, and while there was plenty of bad...
Our growing movement of climate positivity won't stop.
📧
Share
Climativity
, and every new person to sign up gets a burst of optimism
and
$1 gets donated to leading climate nonprofits* (split evenly between Greenpeace, WWF, & The Nature Conservancy)
We've already gotten a few new people to join since last week (👋 if that's you).
P.S. The embedded referral program didn't work last week (my bad!). I'm still troubleshooting, so we'll do this the old fashion way. Simply forward this email or share the link below with your friends, family, and followers, and I'll keep track of all new subscribers.
If you're not subscribed yet, fix that real quick:
---
😊 This week's good climate news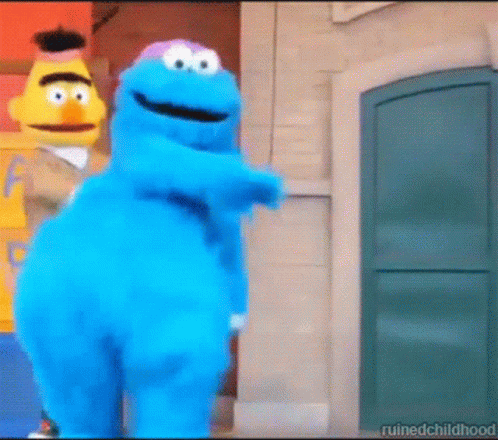 Renewables are set to overtake coal by 2025!
When I was growing up, the only time I heard the word "renew" was at the checkout desk in the library. But now, renewables are truly mainstream.
There's about to be a new #1 in generating electricity. Get the trophy ready, because this is a big deal.
---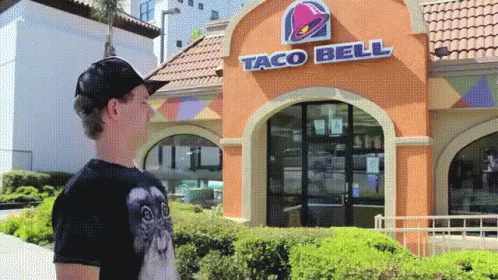 Taco Bell is bringing EV chargers to their parking lots!
Yes, I used to visit the fine establishment known as Taco Bell 1 or 2 times per week. (Their $5 box deals were unmatched.) And yes, they're now bringing charging stations good for a 100-mile bump in just 20 minutes to at least 100 locations in the next year. Ring the bell for that!
---
The European Union is chopping down on deforestation.
It's a world first, and it's a big one. The EU is requiring companies to prove they don't contribute to deforestation in order to sell products in their countries.
---
They turned tree waste into a battery
Ok, that's oversimplifying it a little bit. Basically, when a tree is turned into paper, something called lignin is removed to prevent yellowing. 30-40% of a tree is made of this, so making paper brings a lot of waste.
But now, it can be refined into Lignode and turned into a battery!
---
Vote for the People's Choice Award for Wildlife Photographer of the Year
We might forget it from time to time, but we are a part of nature. Taking, enjoying, and celebrating photos that exemplify the beauty of planet Earth and the wildlife living in it helps us remember what we're fighting for.
Not to influence you, but I think my favorite is the Mindo glass frog 😍.
---
🤤 No waste taste
I've made this one a handful of times now and it gets better and better each batch. Seriously, don't buy almond milk from the store pumped with unnecessary junk in a carton you'll throw out.
Make it at home with just 2 ingredients: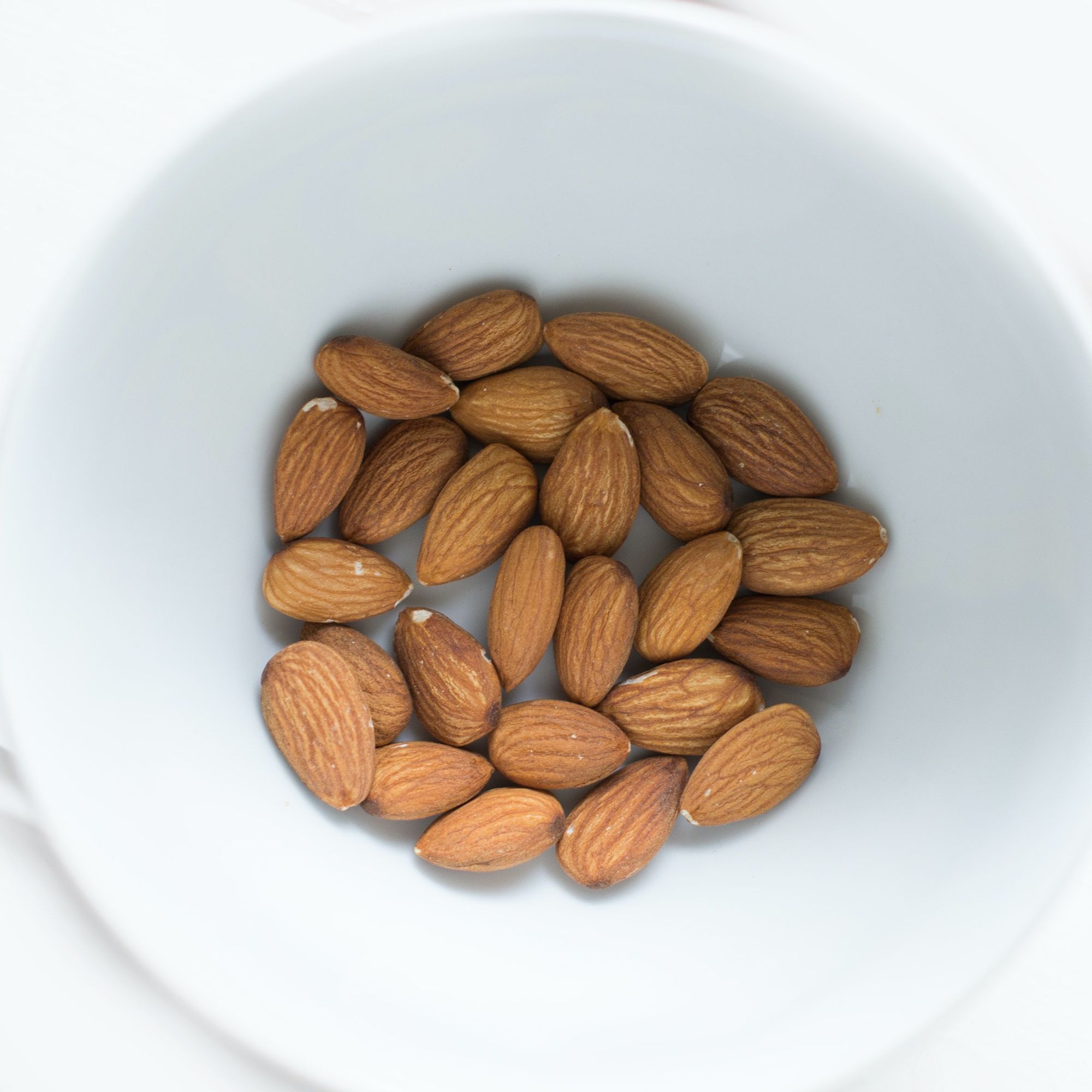 Homemade Almond Milk
Ingredients:
1 cup raw almonds
5 cups water
Optional add-ins for flavored milk: 2 pitted dates, 1 tsp cinnamon, 1 tsp salt, 1 tsp vanilla extract
Directions:
Soak almonds in water overnight
Drain almonds
Add soaked almonds, water, and any optional add-ins to a high-speed blender, blending really well (for about 2 minutes)
Strain out almond pulp using a nut bag (this works best), or a cheesecloth or thin dish towel (this will work but be messy)
Transfer strained milk to a glass jar and refrigerate for up to 5 days, shaking before drinking
Keep almond pulp and add it to your baked goods for extra nutrients & a nutty taste
---
Some more quick actions to take
I went to a zero-waste wine bar last weekend (Rhodora in Brooklyn). How are they zero-waste? They literally don't even have a garbage can. If you live in NYC, check out these sustainable dining options.
Did you know there are products made from carbon sucked out of the air like diamonds, vodka, and watches?
When you're walking outside today and see that piece of litter, help it make its way over to the garbage can. If we all picked up 152 pieces (at the same time), there'd be no litter left (until more showed up).
And of course, send climativity to someone you care about who needs a boost of climate positivity.
Stay cool,
Jacob
*Maximum donation: $5,000