Good morning, beautiful people!
When I was alone on a goat farm in the Israeli desert for 2 weeks, I had no cell service, but I did have a bookshelf full of books that other travelers had left behind. One stood out above the crowd, and I opened it to find writing on the inside cover.
It read, "For everybody that arrives to Ezuz, and to this caravan expecting to change (a little or a lot) their lives, I hope this experience helps you find the best version of yourself... Enjoy!!"
The pages that followed contained a book called Are You Fully Charged. There are many great takeaways contained within; one of my favorites is that doing something meaningful decreases stress, even in those who don't claim to be happy.
So what's something meaningful that you'll do today?
---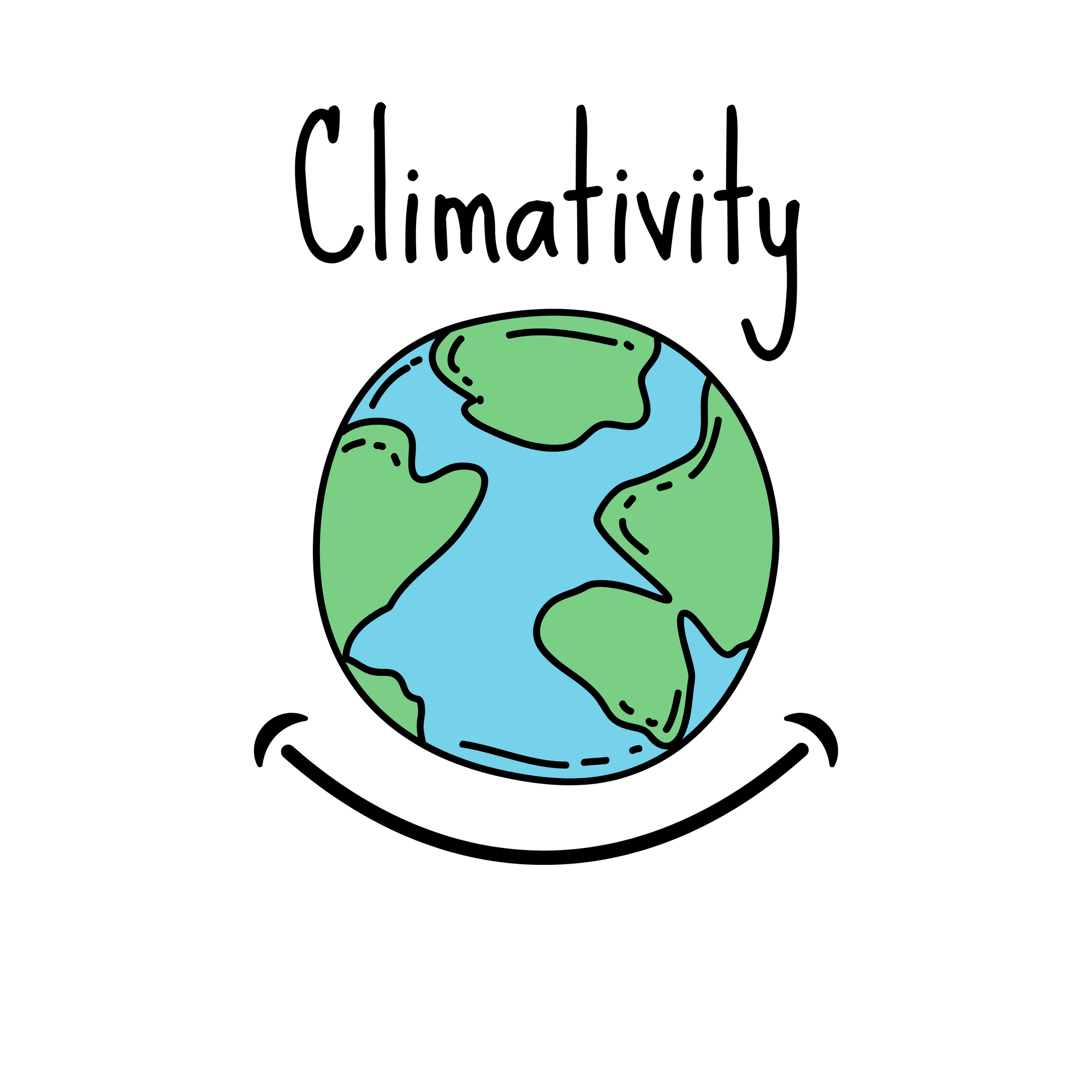 ---
It was a great week, and here's why...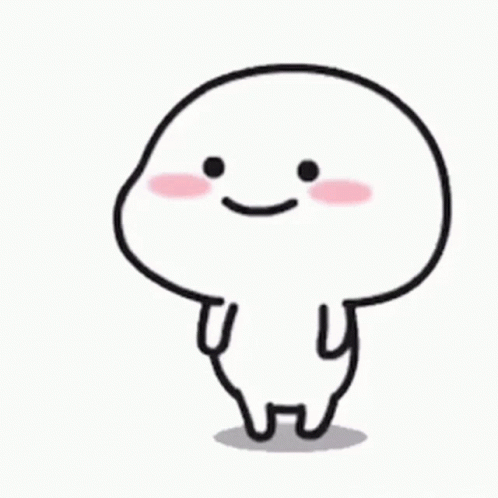 Albania announces the first-ever wild river national park!
The Vjosa river runs 168 miles from the mountains of Greece through Albania to the sea. It's home to over 1,000 species including otters (which are my favorite animals), the endangered Egyptian Vulture, and the critically endangered Balkan Lynx. After a decade-long battle from environmental NGOs, the IUCN, and Patagonia, victory finally came.
---
The Willow Project was approved, but we're not giving up.
On Monday, despite the monstrous backlash and support against it, the Willow Project was approved. While this is a bummer, it isn't the end of the road.
The project was approved to a lesser degree than the original proposal, Big Oil had to surrender tens of thousands of acres of land that they also wanted to drill on, and Earthjustice and the NRDC are suing the Biden administration for inadequate assessment of the climate impacts that this project will have. While these aren't the big win we were hoping for in blocking the project, there's still hope that this, and all future oil and gas drilling, will come to an end.
---
Floating solar panels could power entire cities!
A study just concluded which found that floating solar photovoltaics on global reservoirs could feasibly provide enough energy to meet the electricity demands of 6,256 cities in 124 countries. Not only would this unlock a huge amount of renewable energy, but it would also conserve water. Since the panels would cover ~ 30% of the water reservoirs, they'd reduce evaporation by about 106 cubic kilometers of water each year, or the annual water consumption of around 300 million people!
---
👨‍👩‍👧‍👦 Climativity Community
Over the weekend, I went to SXSW with Clean Creatives, an environmental nonprofit dedicated to ending fossil fuels ads.
Along with old friends and new ones (several of which read Climativity, 👋), we teamed up with Ben and Jerry's to hand out 1,891 free scoops of ice cream and had thousands of conversations on the harm of fossil fuel greenwashing.
Each scoop was a spoof on a fossil fuel greenwashing campaign, like "Chevron's Climate Catastrophe Crunch" and "Shell's Half-Baked Net Zero Plan". We ate looooots of great ice cream, got hundreds of new people to sign our pledge not to work with fossil fuel companies, and set up shop for a few hours right in front of Shell's SXSW activation to troll them. It was a blast, and having so much support for our mission from complete strangers was inspiring.
Oh, and it was on my birthday!
Reply to this email now and let me know something that's giving you hope.
---
🤳 Watch me walk around Austin and talk about good climate news
If this video isn't playing properly, view it here.
---
Let's do something meaningful and take climate action together...
👀 Check it out: Curious minds around the world trust the Weekly Filet for food for thought, myself included! Every Friday they send a careful selection of great things to read, watch, and listen to, both climate-related and otherwise. Check it out now and let me know what you think.
✅ Do it: Lawsuits can be expensive (or so I hear), so let's donate to Earthjustice and/or the NRDC and help them beat ConocoPhillips and the Willow Project in court.
🤩 Follow them: Elise Joshi is a huge part of Gen Z For Change, and started the Willow Project wave that resulted in hundreds of millions of views and supporters. I don't know her personally, but I can tell she's incredibly passionate, smart, and dedicated to forging a better future. Give her a follow!  
---
💚 Enjoy Climativity?
Forward it to a friend to brighten their mood and tell them to subscribe here.
Find more good news on my TikTok.
Anything else? Hit reply and say hi :) I actually do want your feedback!
Stay cool,
Jacob