Your time is up, single use items.

FYF #22
September 23, 2022
Welcome to another weekly roundup of climate positivity! It was a packed week over here with New York Climate week. Panels, seminars, networking, films, ideas, and actions all took place throughout the city.
Unfortunately, I didn't document the panels I attended (I guess I was too busy learning or something), but the climate snowball wasn't just rolling here. Let's explore global climate positivity in this 22nd edition of Climativity.
But first, I have two favors to ask:
Forward this email to a friend who can use some climate positivity. (BTW if you're not subscribed yet, you can fix that right here)
If you have anything to say, just hit reply and shoot your unfiltered thoughts over. I want to talk!
---
😊 This week's wholesome environmental news: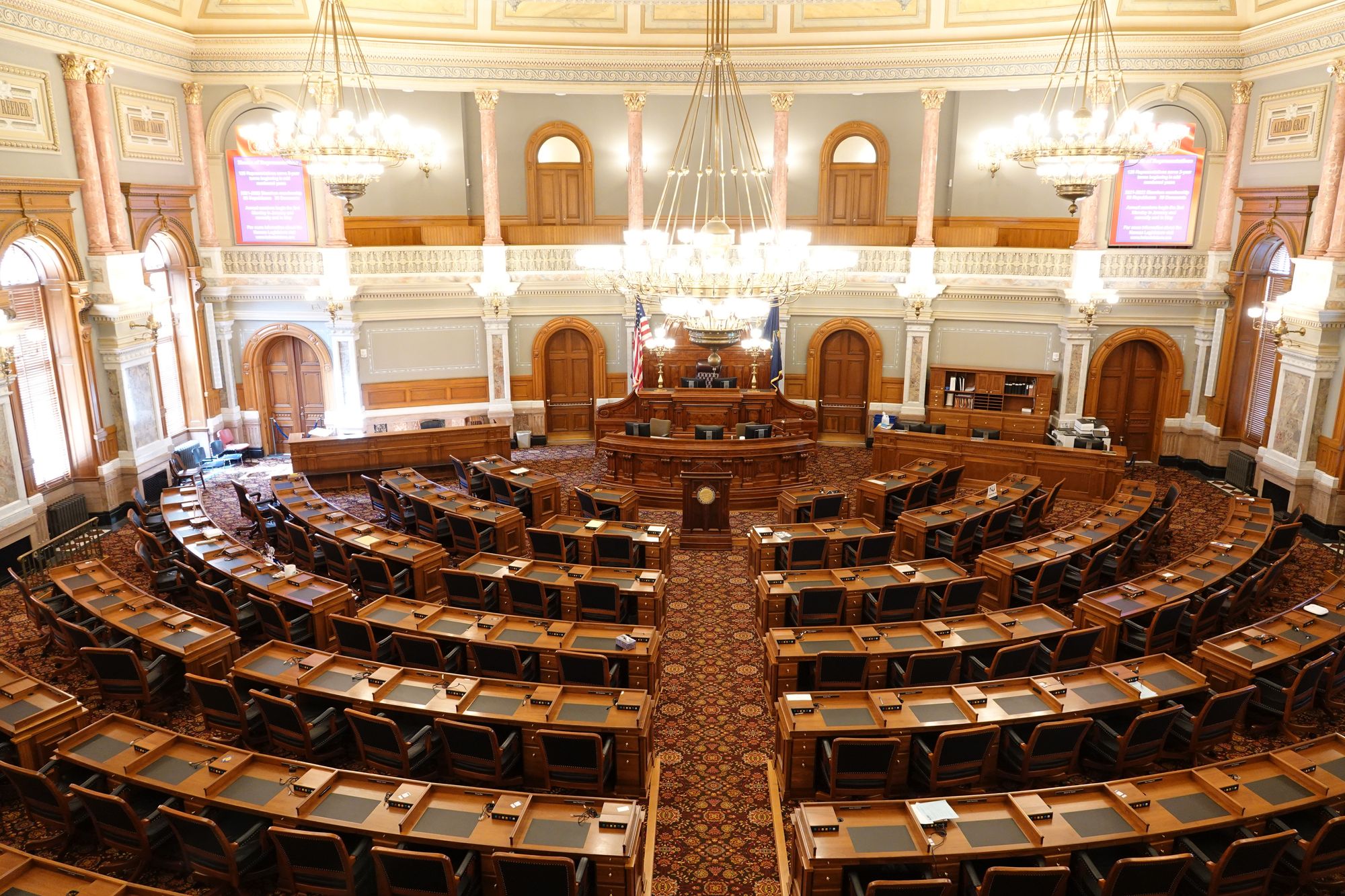 The US Senate agreed on a bipartisan climate bill?!
Yes, yes they did. In a 69-27 vote, the Kigali amendment of the Montreal Protocol will become ratified and phases out a harmful greenhouse gas known as hydrofluorocarbon (HFC)!
---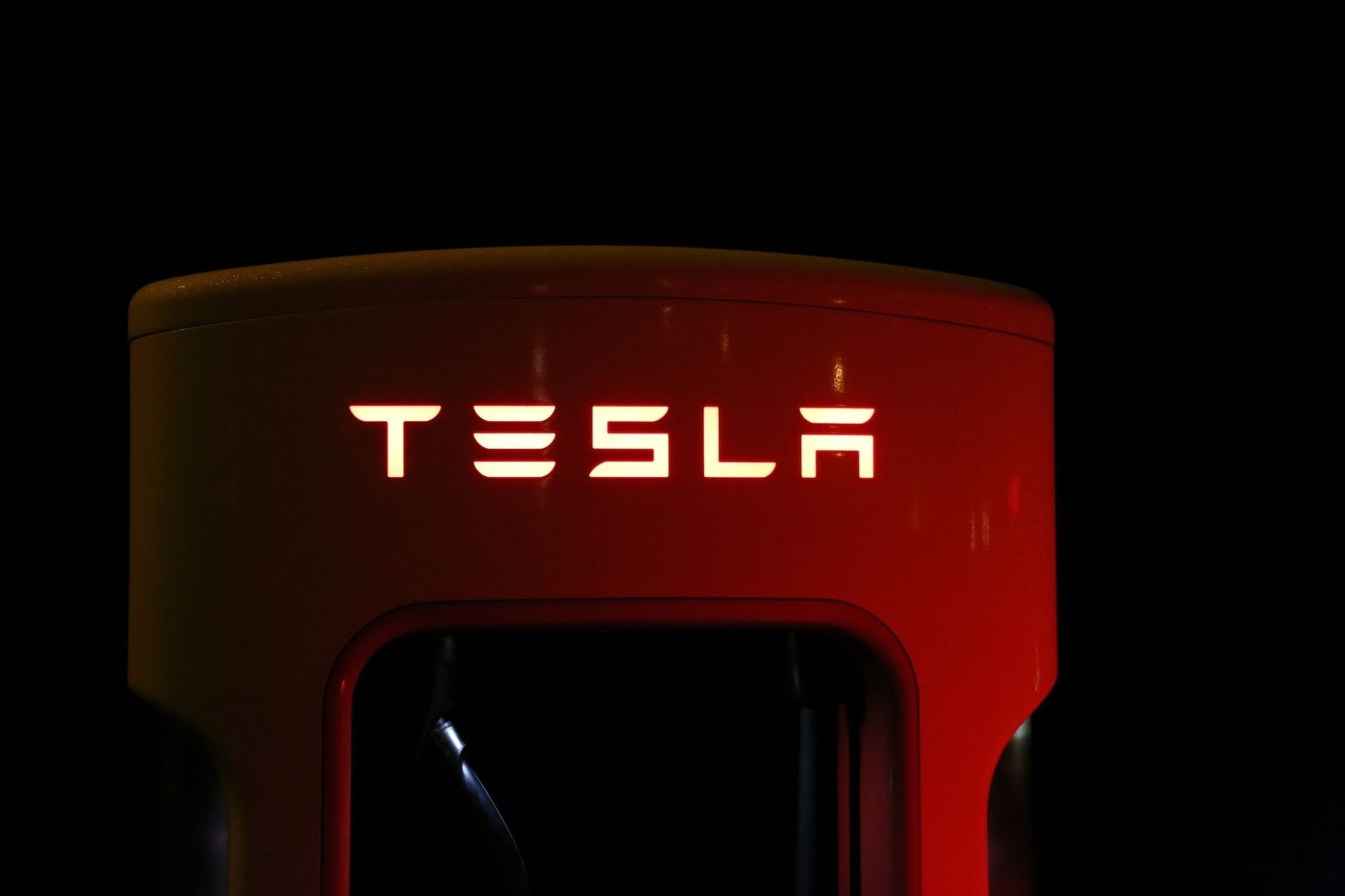 You get an electric car, and so do you (but not you)
Over half of new cars sold in the US will be electric by 2030!
---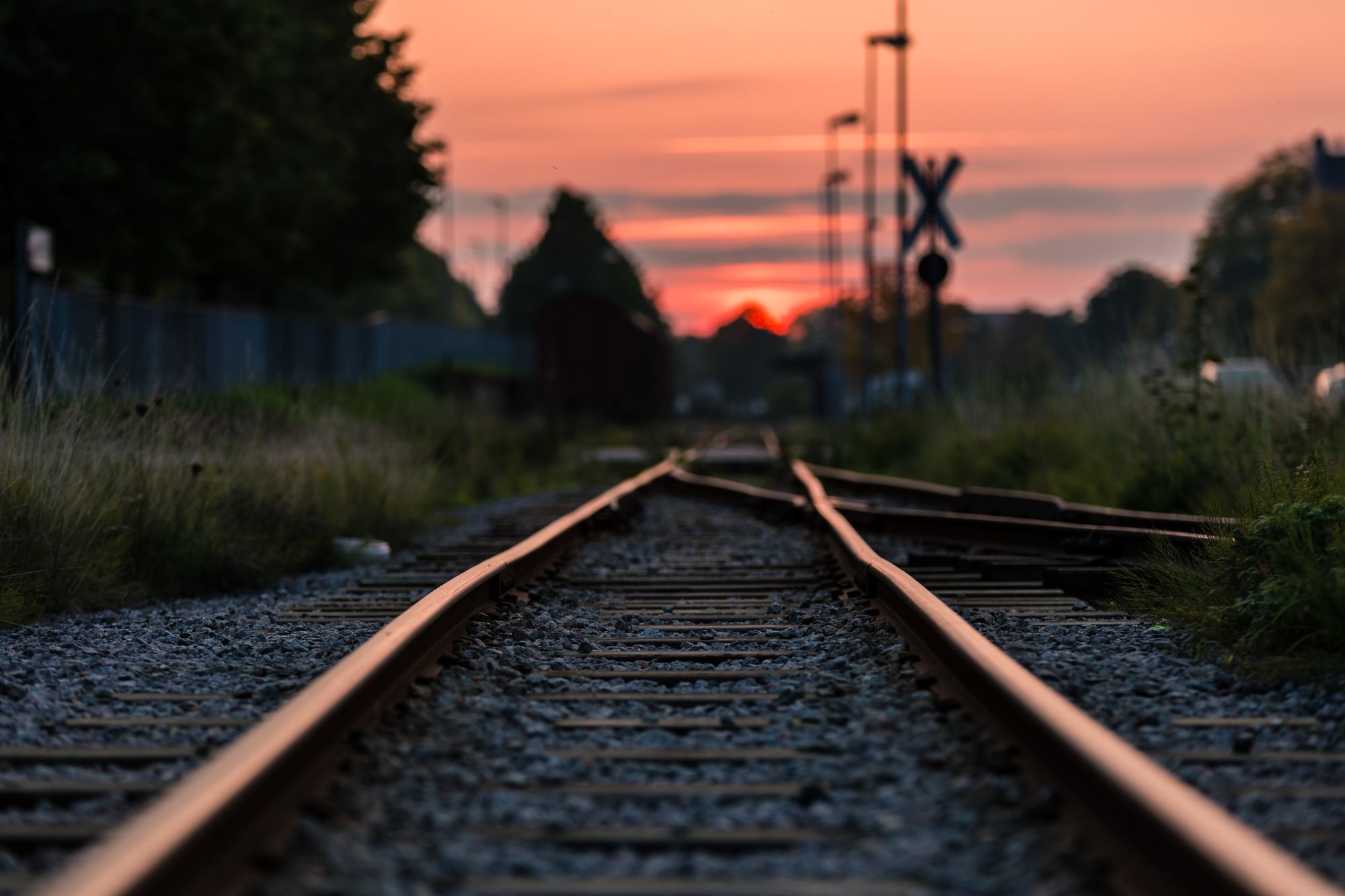 Cheap trains = big gains.
Germany tested a $9 (9 Euro) monthly train ticket and it led to 1.8 million tons of CO2 being saved. It turns out, when cheap and good public transportation exists, people use it!
---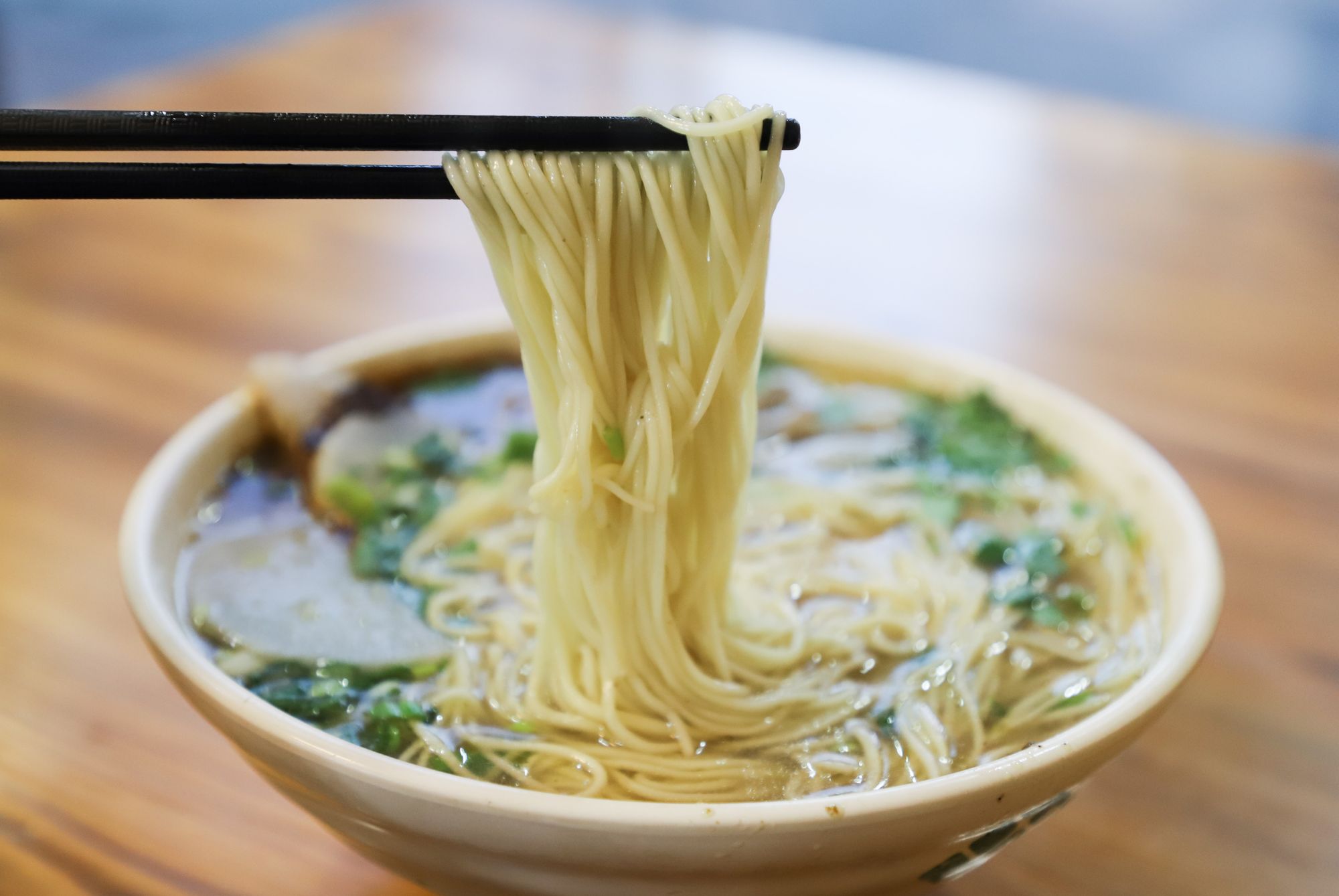 Down with ALL single use items
The next target for the war on single use items is chopsticks. A German engineer (Felix Böck's) has the solution: Collect used ones from restaurants and turn them into beautiful furniture!
I don't know about you, but I genuinely enjoy eating with chopsticks. Yet using the wooden ones is not the move (Felix's business will still be okay). Getting a resuable set to use at home or take with you to the restaurant will not only help reduce waste but will make you feel fancy too.
There are plenty of options, but you probably can't go wrong with a best-seller:
---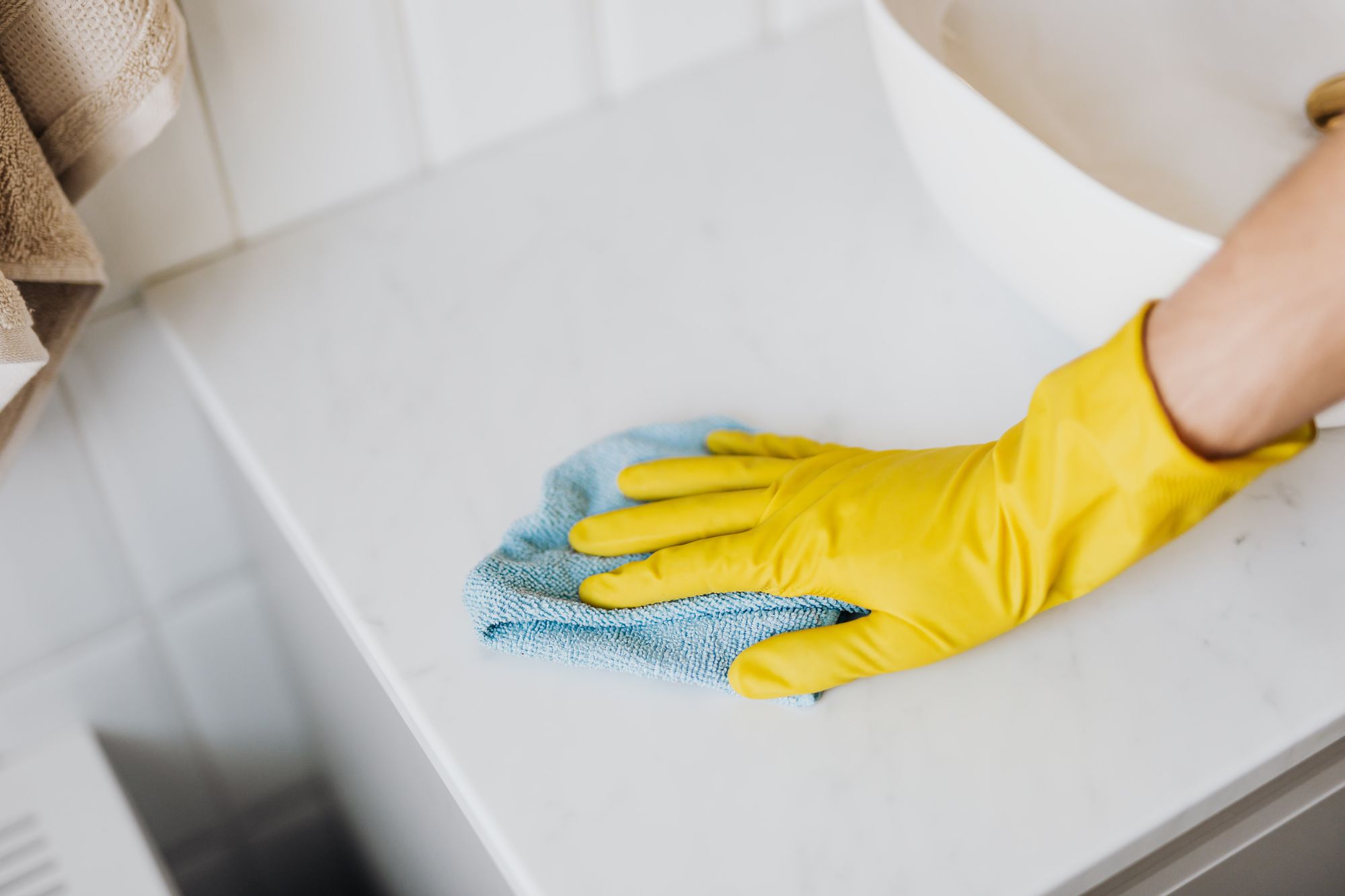 But chopsticks aren't the only ones
In the theme of elininating single use items, there's a lot more we can do. While the impact of an individual replacing an item is not monstrous, it will help create a legitimate decrease in waste. Plus, once you make the switch, convince your friends and family too join you!
Looking to get rid of your drier sheets?
How about your tissues?
I keep a travel spork in my backpack at all times to reduce the need for plastic cutlery. You can too!
And last up, take a shot at microfiber instead of paper towels. They're actually pretty great.
---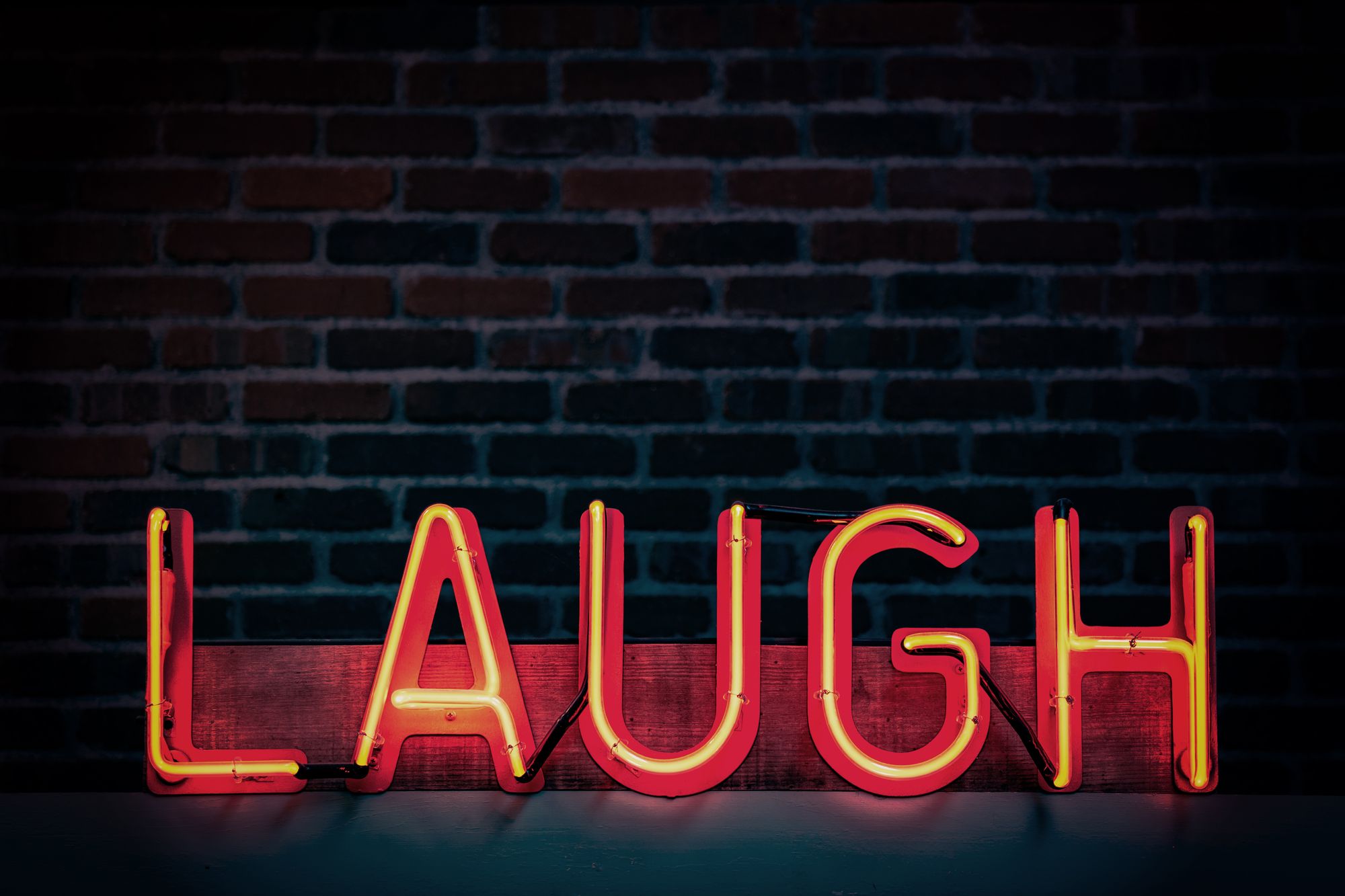 Climate education, but make it funny.
At a fancy networking event during Climate Week, I ran into one of the writers and producers of Climate Town, an awesome YouTube channel. As he and the small but awesome team explain it, they "are here to examine climate change in a way that doesn't make you want to eat a cyanide pill." Check them out for some of the best climate content that exists!
---
Missed last week's edition? Don't worry, I gotchu:
---
Thanks for reading! If you didn't already, hit reply and shoot me an unfiltered message of what's on your mind.
Stay Cool,
Jacob