#73: 23 good stories as we head into Halloweekend
As we head into Halloween, this week's good news include major renewable energy advances, inspiring leaders cleaning up countries around the world, news studies revealing how great green spaces really are, sheep becoming "lamb mowers", and so much more.
Hey friend,
A very happy Friday to you!
Over the past few weeks, I've seen an even bigger and better response to my daily good news episodes on social media. I don't think it's much of a secret as to why: there's a lot going on for all of us, and we could use a little hope.
Traditional news media, which already tends to focus on the worst of humanity, has been extra upsetting. A small reprieve is necessary for us to remember that even when it doesn't feel like it, the world really is still doing so much good.
Last Friday, I went to a Shabbat dinner in the private back room of Katz's Delicatessen in Manhattan (who knew Katz's had a private back room?!). It was a safe space for a few dozen Jewish content creators to talk about our experiences and learn how to navigate the current conflict. It was a lovely space to talk about our feelings and give each other advice. This won't come as much of a surprise, but I'm optimistic that things can and will be better in the long term.
I hope you're all doing okay through this.
On a bright note, it's about to be Halloweekend! I managed to throw together a costume made of mostly thrifted or borrowed pieces to be – spoiler alert – Clark Kent (Superman tee shirt under a suit with a loose tie & glasses). What're you going to be?
Through the highs and lows of life, it's always important to take care of yourself. I hope you have a restful weekend and enjoy some Halloween shenanigans if that's your thing. Eat an extra piece of candy, on me! (Especially if it's a Reese's)
Now, it's time for all the good news from this past week...
🙏
Enjoy these good stories? I (Jacob) research, fact-check, write, record, and post everything by myself. Consider
subscribing as a supporter
and/or sharing this newsletter to help Climativity continue to exist! Thank you in advance for helping the world be a little more positive, I couldn't do it without you 🌎🌏🌍💚.
---
The good from Friday, October 20
👑 The world's first dedicated rewilding center has opened in Scotland and is both healing nature and increasing connections between people and landscapes. (BBC)
The Azores islands in Portugal have transitioned from making money by hunting whales to now being a responsible eco-tourism hotspot where whale watching brings in money for research and conservation, showing us that people and places really can change for the better. (CNN)
Chicago's Metra is using a $169 million grant to buy 16 zero-emission, self-propelled rail cars which will replace older high-emitting diesel trains. (Chicago Sun-Times)
A huge reforestation program is underway in Xizang, China that will reforest over 500,000 acres, substantially improve as a carbon sink and increase air quality and happiness. (Global Times)
---
The good from Monday, October 23
New York City has transformed the world's largest garbage dump in Staten Island into Freshkills Park, which will be larger than Central Park and just partially opened to the public. For those wondering, the Freshkills name comes from the Dutch word "kille" which means "water channel". (Timeout & Bloomberg)
👑 A real-life superhero named Anand has restored 35 polluted lakes holding 106 million gallons of water in India by studying ancient Chola techniques involving silt traps and channel clearing and is now leading lake conservation across the country. (NYT)
Native Hawaiians just won against the US military who are now being forced to shut down and remove jet fuel from 20 underground tanks that have been polluting the area since World War 2. (Grist & Civilbeat)
The Greater Yellowstone Coalition raised $6 million to purchase the mining rights for a proposed gold mine to prevent it and protect grizzly bears, elk, deer, and the surrounding 1500-acre habitat. (NYT)
---
The good from Tuesday, October 24
👑 Sheep are continuing to reduce fire risk by grazing wilderness but are now also munching on suburban lawns as a cheap and sustainable win-win alternative to traditional lawn maintenance. Best of all, they're calling them "lamb mowers". (Washington Post)
Pope Francis is continuing to use his platform of 1.4 billion Catholics around the world to strongly advocate for climate action, criticize those blocking progress, and praise activist pressure, hopefully inspiring this huge chunk of the world to do even more. (Grist)
35% of surveyed UK office workers and 53% of Gen Z workers said they're willing to quit if their employers don't take meaningful climate action, meaning companies must care about values or lose out on talent. (BBC)
A beautiful cat with two noses named Nanny McPhee was found and tests revealed she is 4 years old, completely healthy, and loves to cuddle. (GNN)
---
The good from Wednesday, October 25
👑 The International Energy Agency just said the world is on an "unstoppable" shift toward renewable energy, predicting half of the world's electricity will be renewable by 2030. (BBC)
In just four years, Indonesia managed to reduce its marine plastic waste by over 200,000 tonnes by enacting circular economy principles, and still has a long way to go, but is targeting a 70 percent reduction by next year. (Antara News)
Huge, ugly, abandoned oil rigs have surprisingly become home to thriving ecosystems of marine creatures, showing us how resilient Earth's creatures can be. (Guardian)
A conservation area in Ecuador has been upgraded to a wildlife refuge meaning new national protections for local water sources and over 500 species including some found nowhere else in the world. (Andes Amazon Fund)
---
The good from Thursday, October 26
A new study found that being exposed to green spaces benefits our health on a cellular level, improving our telomeres which are a genetic marker of stress levels and biological aging. (Ecowatch)
A former military training area in Sweden has been converted into a stunning and biodiverse stormwater pond that purifies water and protects from floods through a recreational green space. (Dezeen)
A solar-powered car just completed a drive of 620 miles across North Africa through all types of driveable terrain without recharging due to solar panels on its roof. (Ecowatch)
Renewable energy hit new record levels in Australia last month, supplying about 40% of average demand across the country as solar prices reached new lows. (The Guardian)
---
Bonus stories
Exclusive: These extra stories didn't make it into the daily roundups, but they're still great!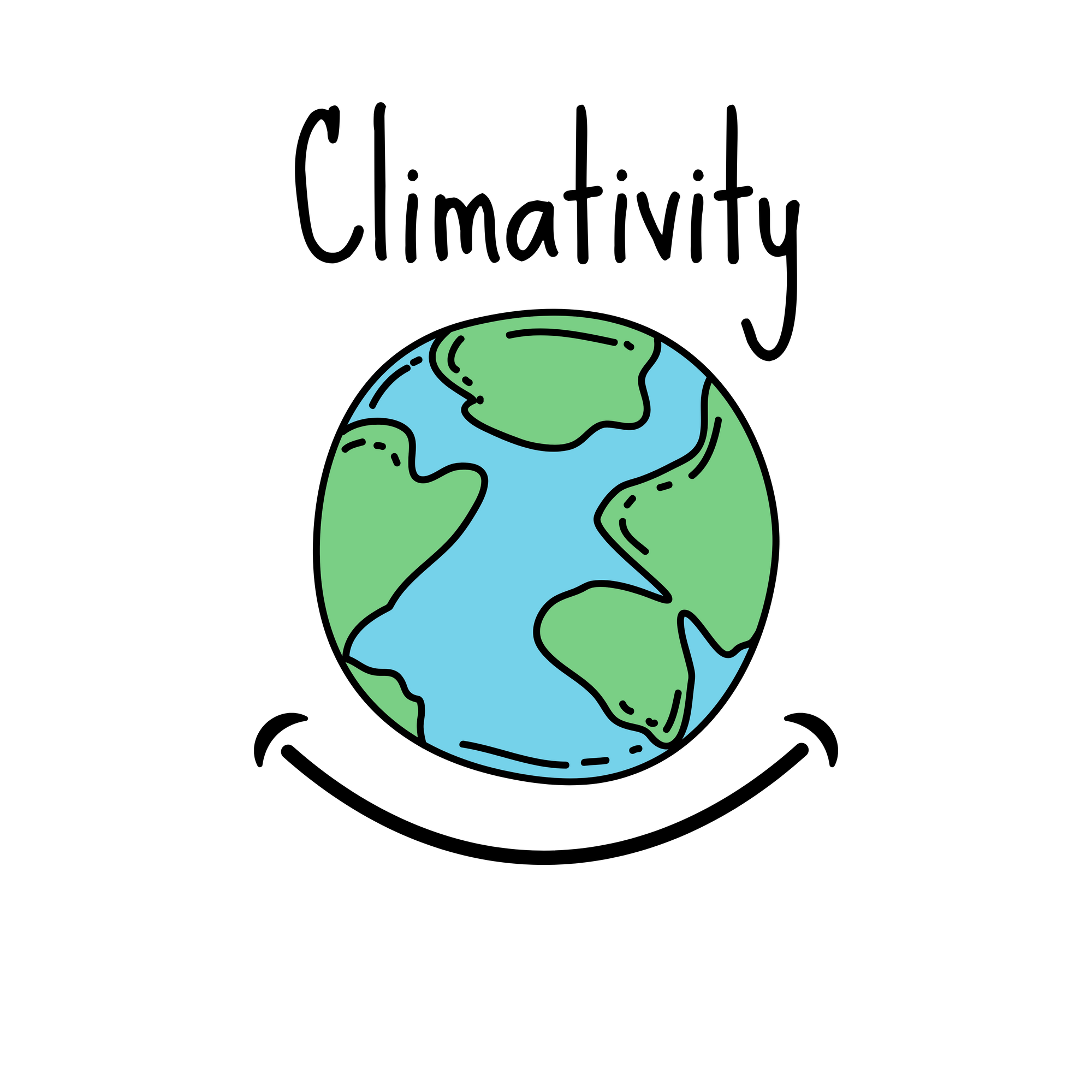 One last thing!
I want to make this the best it can possibly be. If you have any feedback–positive, neutral, or negative–please don't keep it to yourself. Reply to this email and let me know. Thanks for helping me help you.
---
See you again soon,
Jacob
P.S. some important info:
👑: These are the winners of the 'best story of the day', voted by you all in the comments of my daily videos. Join the poll on TikTok or Instagram every weekday to help decide the best of the best!
*: I get a commission from these links at no additional expense to you.
I write and publish this newsletter using Ghost, and I truly love the platform. If you want to start your own newsletter, consider Ghost* (and let me know – I'll be your first subscriber!)