This post is a part of the 'Positivity Posters' live art installation at New York Climate Week 2023, where Climativity teamed up with 8 artists to highlight the best news story of each month of the year.

This story is the best of July!
The Art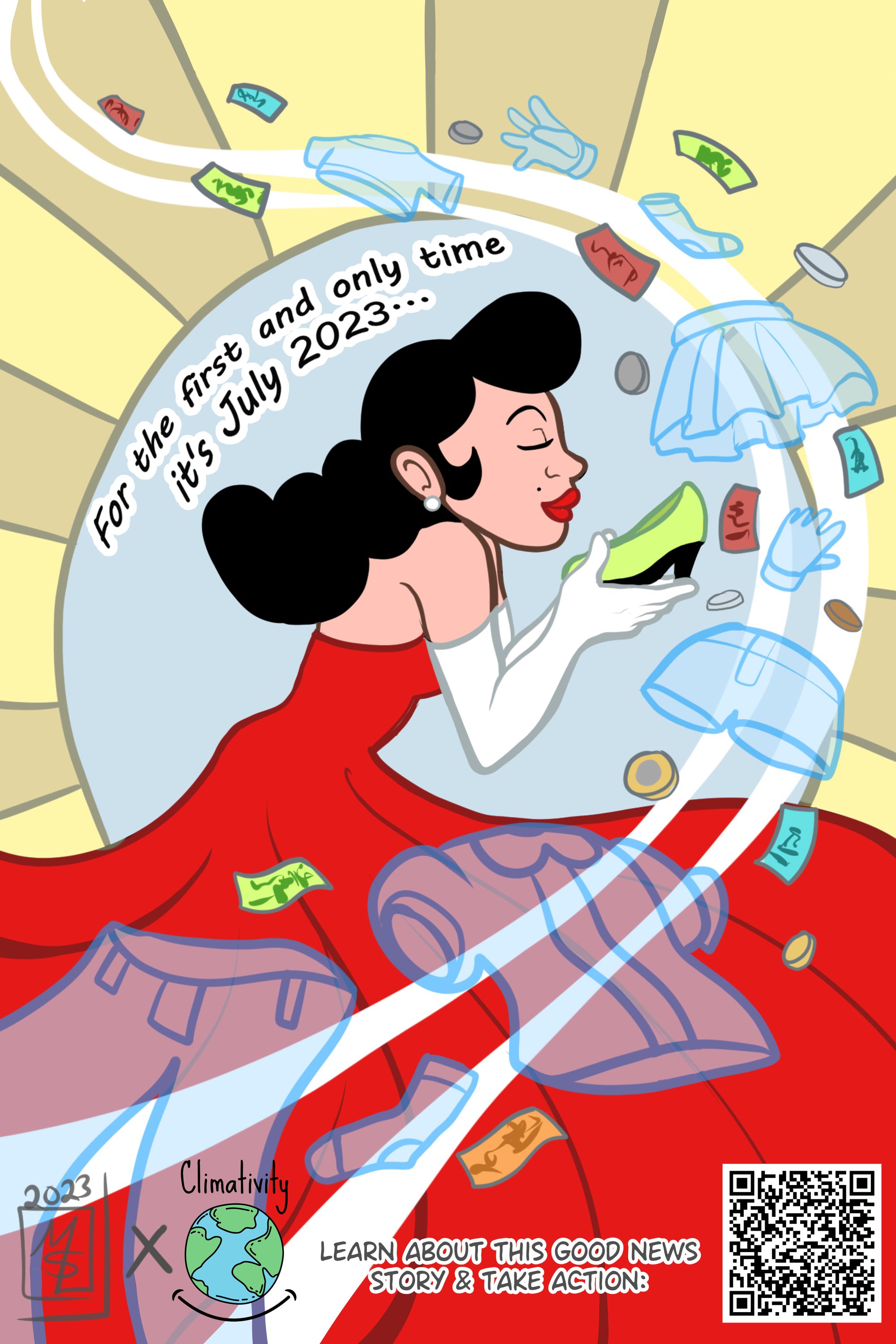 The Story
With about 700,000 tonnes of clothing thrown away in France every year, the country decided to take action. But how can they fight against fast fashion and encourage citizens to keep the clothes they already have?
The government decided to create a €154m fund that's fully dedicated to reimbursing people who decide to repair their clothing and shoes. People can claim back between €6-€25 of the cost of mending clothes or shoes in participating workshops and cobblers!
Fast fashion singlehandedly accounts for 1/10 of the world's greenhouse gas emissions. It's therefore incredibly important to wear high-quality clothes that can last for a lifetime, and repairing instead of replacing.
This story means countries are starting to take this issue seriously, and work towards making the industry and the world a better place.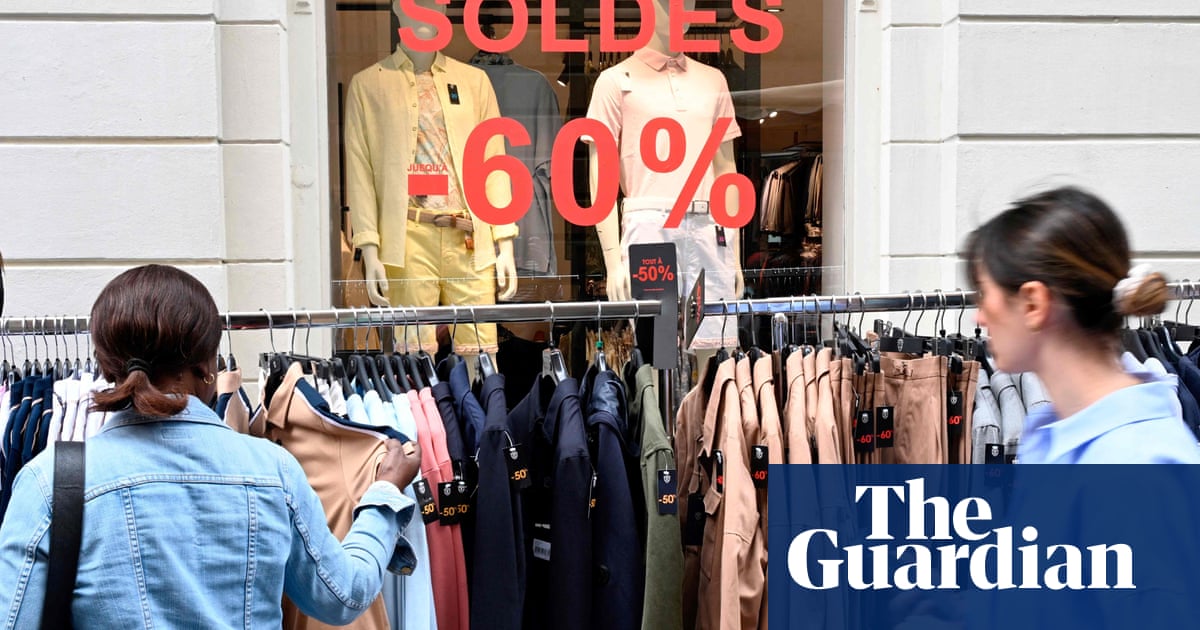 Take Action
Looking for new clothes? Wait a minute, and consider your options.
Can you repair the item you're replacing, borrow from a friend or family member, or even trade with someone you know who shares your size?
Can you purchase from a local thrift shop or an online secondhand market like Poshmark instead?
Can you donate or sell some of the clothes you don't wear anymore to give them another life for someone else to enjoy?
If possible, wearing and repairing what you already have is the better option.