It's Friday, January 6th, 2023 and it was a great week. Here's why...
Thanks to you sharing this newsletter with your family and friends, we were able to raise $60 for Greenpeace, the Nature Conservancy, and WWF! Matched by end-of-the-year generosity, that total led to $180. I appreciate every one of you for reading Climativity and staying positive and motivated 💚. I think they summed it up best:

🙏
If you're not already subscribed, fix that
right here
.
---
Good News from this week 😊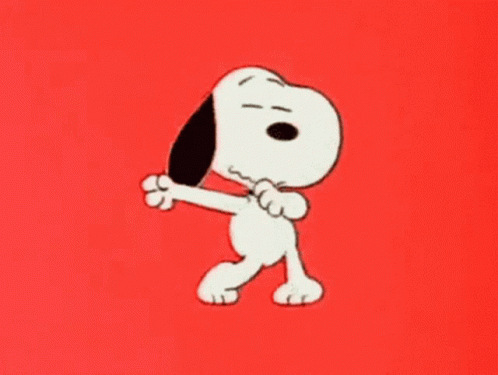 ---
👀 Read it: Ishmael, the most unique book I've ever read, is 95% (maybe even more) dialogue between a man and a gorilla, and challenges the way you see the role of humans in Earth's history.
🧑‍🍳 No waste taste: Dry your fresh herbs that you're not going to use before they go bad using just a string and scissors. My dad does this with hot peppers too before grinding them in a coffee grinder for the best homemade chili powder! (Just make sure you clean out your grinder before making coffee again).
🛍️ Get it: The Take Back Bag from For Days lets you load up your old clothes to send them off to get a second life, and you get paid for it! Yes, they'll even take socks with holes in them and spaghetti-stained shirts. I'm trying this out now and will let you know how it goes.
---
💚 Enjoy Climativity?
Forward it to a friend to brighten their mood and tell them to – subscribe here.
Find more good news on TikTok.
Anything else? Hit reply to say hi :) I want your feedback!
Stay cool,
Jacob