Last week was New York Climate Week and I met an incredible group of people working on climate solutions. Today's letter focuses on some of the awesome people I had the pleasure to chat with and their organizations that can help you stay motivated, educated, and green in your own life.
But first, I have one important favor to ask of all you lovely people...
Forward this email to a friend who can use some climate positivity! And if you're not subscribed yet, you can fix that right here.
Done? Thank you. Let's spread climate positivity far and wide! And now, on with the show.
---
Carbon Collective
In just a few minutes of chatting with James, the cofounder of Carbon Collective, in the packed and noisy Ludlow house in Soho, I was instantly sold. Do you know what your 401K is invested in, or have any clue of the impact of the investments? I know I don't, but I certainly don't want to be invested in fossil fuels or help harmful organizations. If you feel the same way, they're worth checking out.
---

Hazel Thayer (@economy_mommy)
Hazel is a kind, funny, down to Earth, environmentally-focused TikToker who I've been following for a while. We were introduced at a mixer event and chatted for a good while. Her stuff rocks and if you care about the environment, you're sure to like it!
---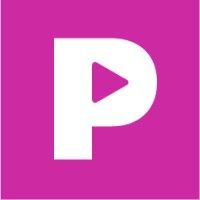 Pique Action
Run by some of my favorite climate folks, Pique creates micro documentaries on important sustainability and climate topics. They're quite literally the opposite of doomscrolling. Their content is incredible, educational, and motivating. They're working on something truly special and we should all be a part of it.
---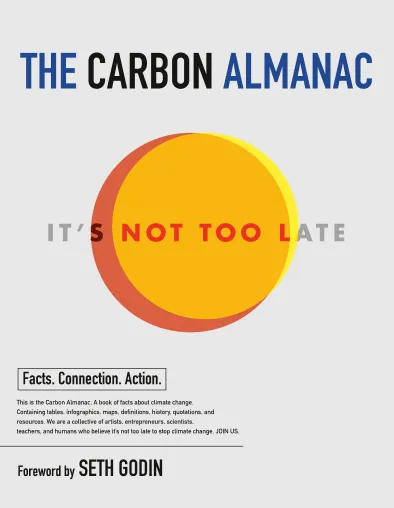 The Carbon Almanac
I was given this book and when I talked to some of the staff, they told me 300 people contributed to it. 300 people wrote one book. That's kinda... insane? I haven't read it yet, but it looks great. The grand message? It's not too late.
---

Wildgrid
Apparently no matter who you are or where you live, you can switch to solar. (They'll hook up you whether you're in an apartment, a house, or a space shuttle). Wildgrid focuses on community solar by having solar farms and groups of people with panels that can give electricity to the community. Best of all if you create excess energy, it can be sold back to the grid. This one seems like a no-brainer.
---
Oh hey, there's plenty of great climate news from this week too! For the first time, let's play around with a theme (because why not?) We're going with transportation: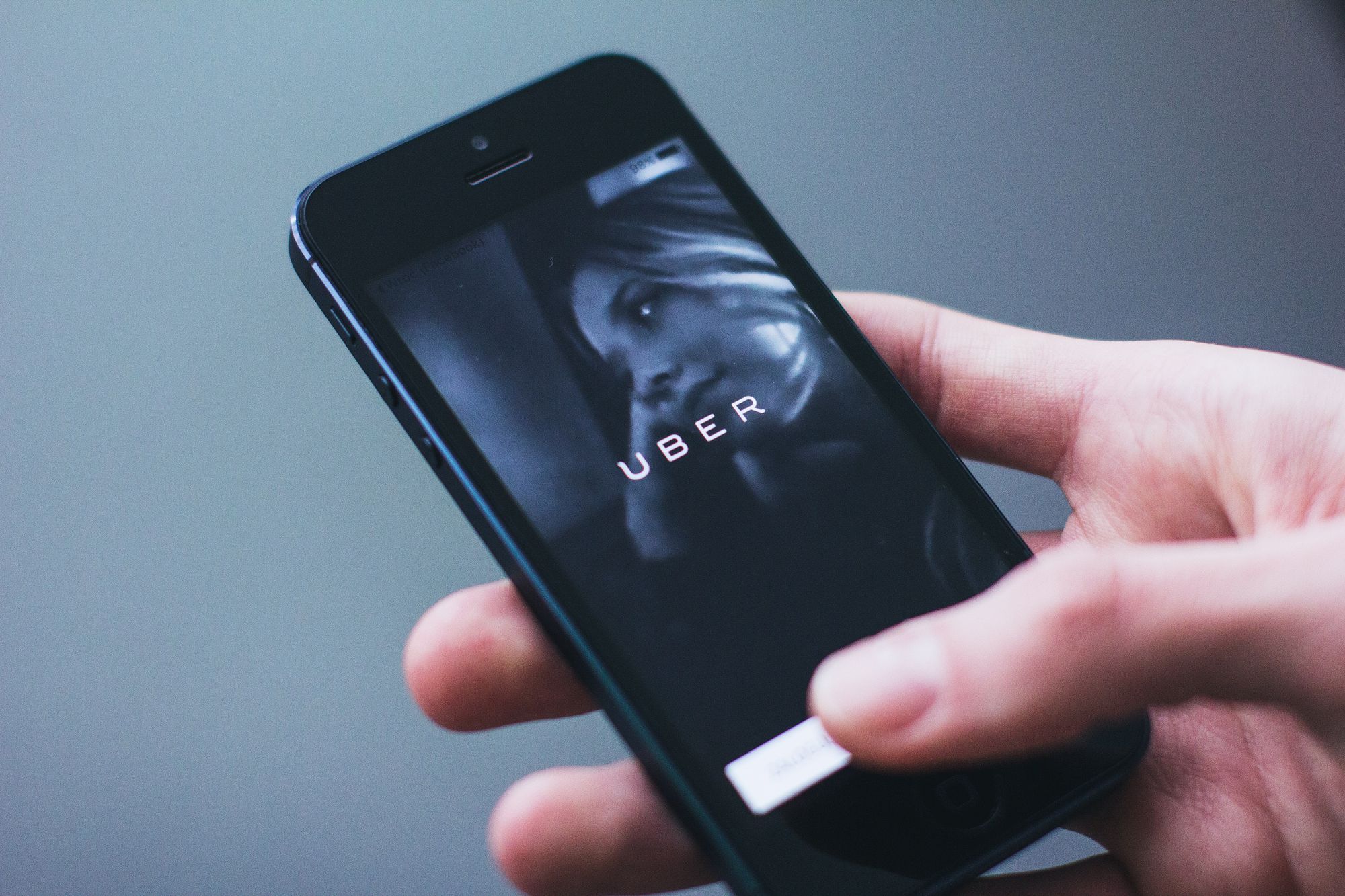 Uber becomes ⚡️Uber🔋
From 2030 and on, Uber will completely electrify their fleet in the US, Canada, and Europe. Every driver and rider will be in an electric vehicle. Whether or not they'll all be Teslas is something we'll have to wait and see ;)
---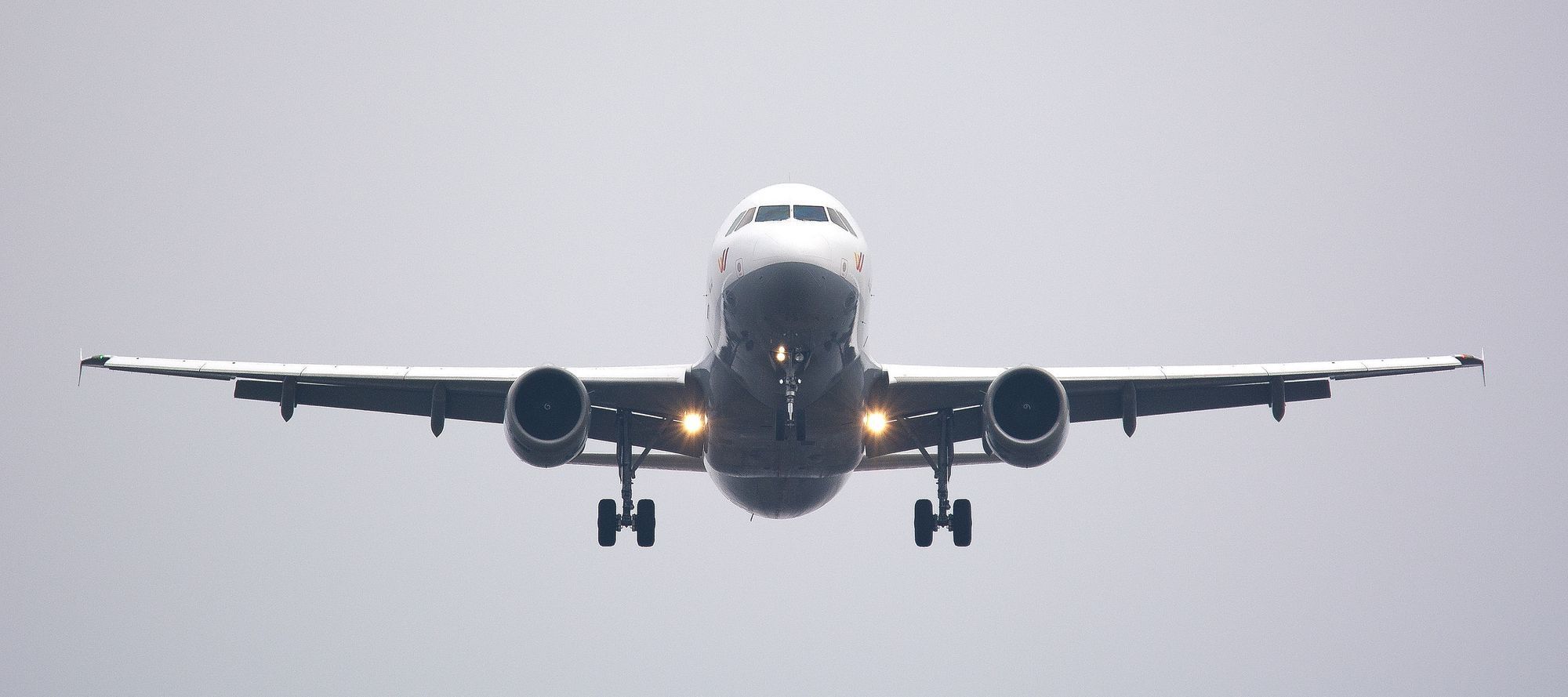 Sweden says let's electrify air travel already!
I love to travel. Solo backpacking last summer for 2.5 months changed my life. But undoubtedly, flying is horrible for the environment. Sweden is fixing this by committing to entirely fossil-free flying both domestically and abroad! Thanks, Sweden.
---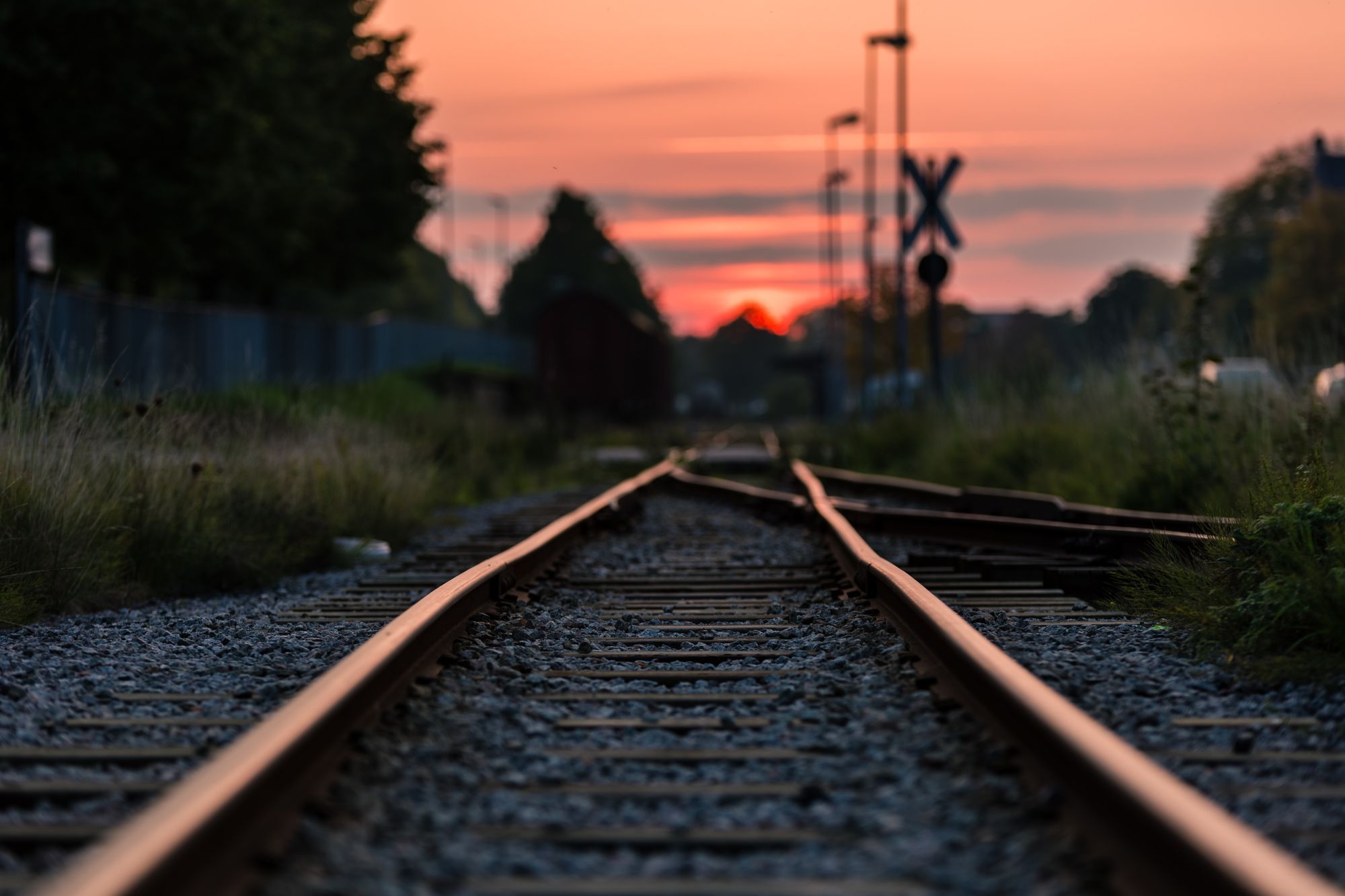 Amtrak is saying goodbye to emissions by 2045!
I was at a Mexican restaurant by the train tracks in my hometown a few years ago, and a little girl was waiting by the window excitedly chanting "choo choo" over and over again until the train came. I'm not quite as excited as she was when the train finally showed up, but I'm definitely pumped to hear that Amtrak is comitting to net zero by 2045.
---
Missed last week? I gotchu, fam. Read the full thing online HERE, or check out a few of the highlights:
🤝 Climate action is bipartisan: The US senate voted & passed eliminating HFCs.
🥢 Eat, catch a fly, do it again: Get your own reusable chopsticks.
🧶 Balls are better than sheets: Try reusable drier balls.
🤧 Get nosey: Use organic cotton tissues over and over again.
🍴 Nom nom nom: It's really time to use your own cutlery.
🧽 Paper is overrated: It's microfiber's time to shine.
👀 Laugh, cry, learn: Climatetown makes the best funny eco content there is.
---
Thanks for reading!
Stay Cool,
Jacob
P.S. Climativity is a community-focused newsletter to inspire positivity and action. If you have any good news, stories, or thoughts to share, never hesitate to hit reply!