Sweden says all of their flights will be fully emissions-free before we know it!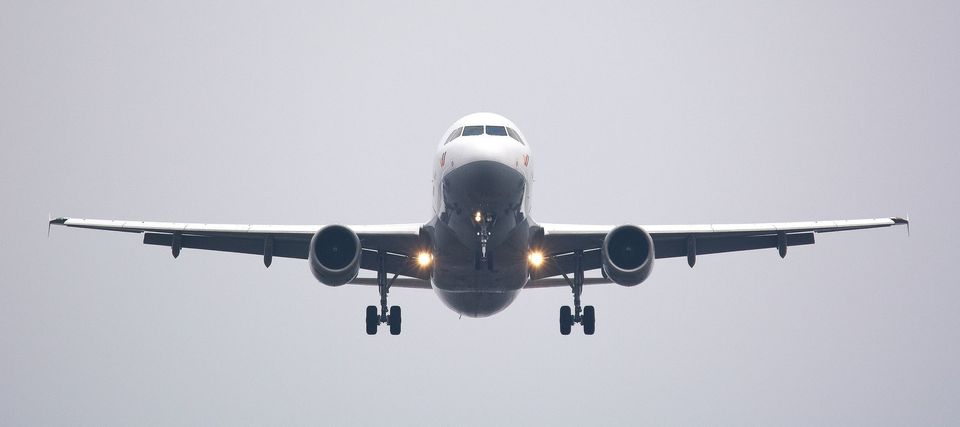 The country of Sweden has bold climate goals of all domestic flights being fossil-free by 2030, and international flights leaving from the country fossil-free by 2045.
To accomplish this, Heart Aerospace is currently working on a 30-seat electric airplane with a range of 200 kilometers.
They're not at the same level as traditional aircrafts yet, but they're confident they can get there within the short timeframe.