Lula gives the Amazon some hope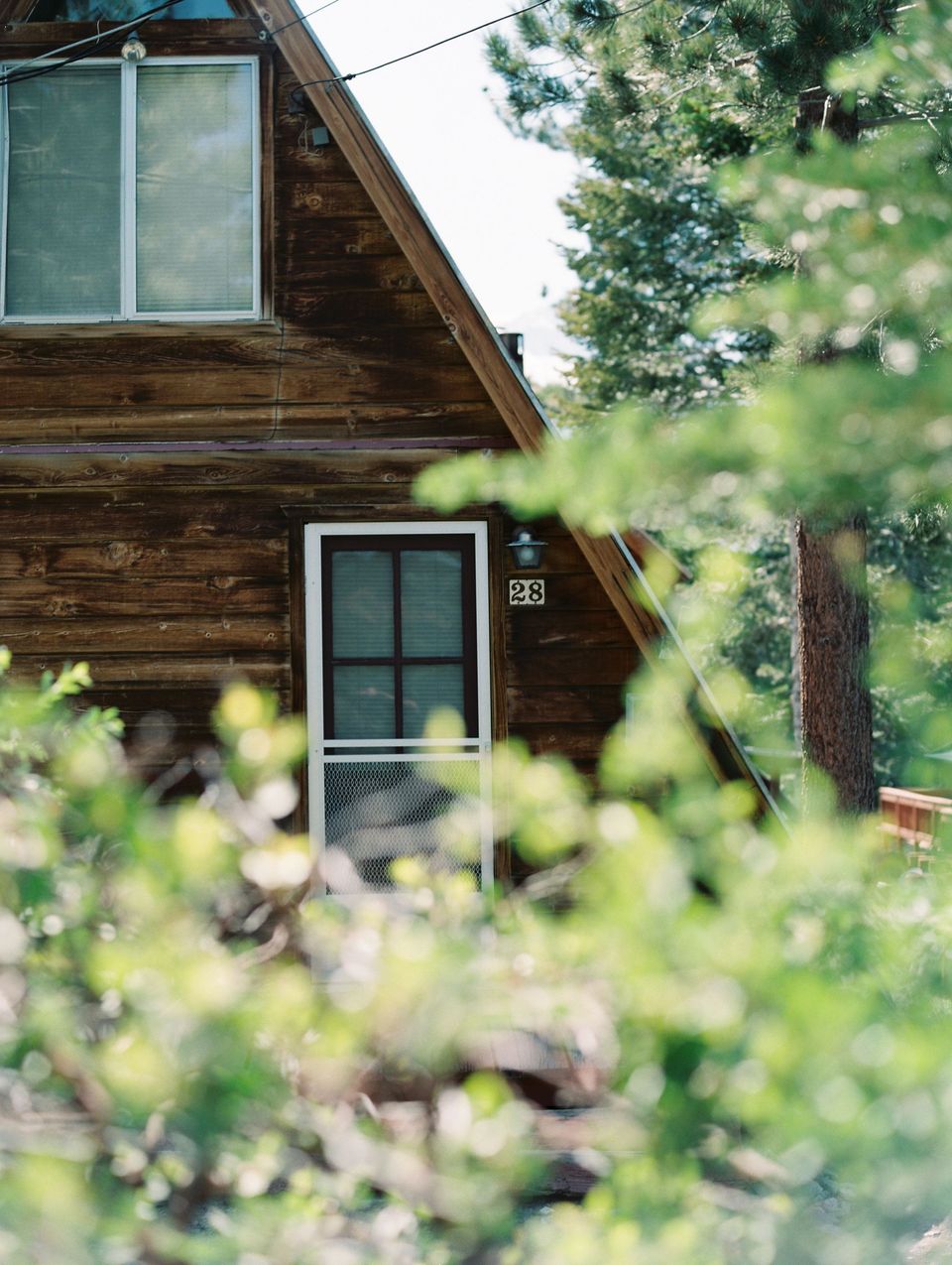 It's Friday! One of the best days of the week. At the very least, it's top 7.
In the book I'm reading called Starry Messenger: Cosmic Perspectives on Civilization by Neil deGrasse Tyson, he reminds us that there are about 8.7 million living species on Earth.
Would it susprise you that almost 1/3 of them live in the Amazon rainforest? Read on for some great news about the forest, single-use items, school buses, and some exciting things you can do to help the Earth today.
---
😊 This week's wholesome environmental news: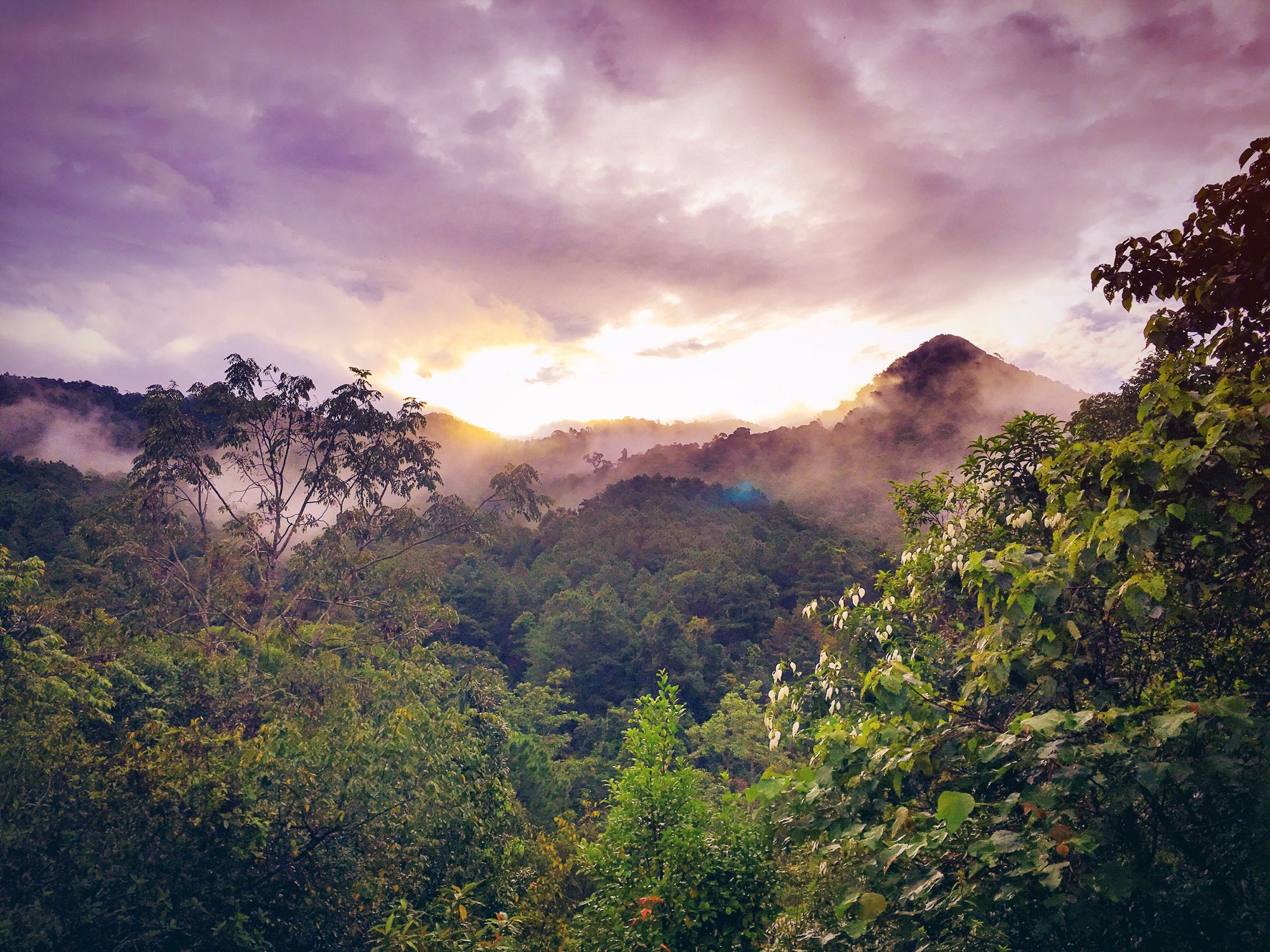 Brazil secures the leader promising zero deforestation!
The future of the Amazon rainforest was determined by about 2 million votes this week. The most diverse place on Earth was headed for catastrophy and looking like it would never recover from millions of acres lost to the cattle industry.
Luckily, Lula secured presidency over incumbent Bolsonaro all but guaranteeing deforestation rates to drastically dip (his last presidency saw a decrease of 80%) and head towards none at all. As the U.S. heads into midterms, the positive outcome of this election is energizing!
---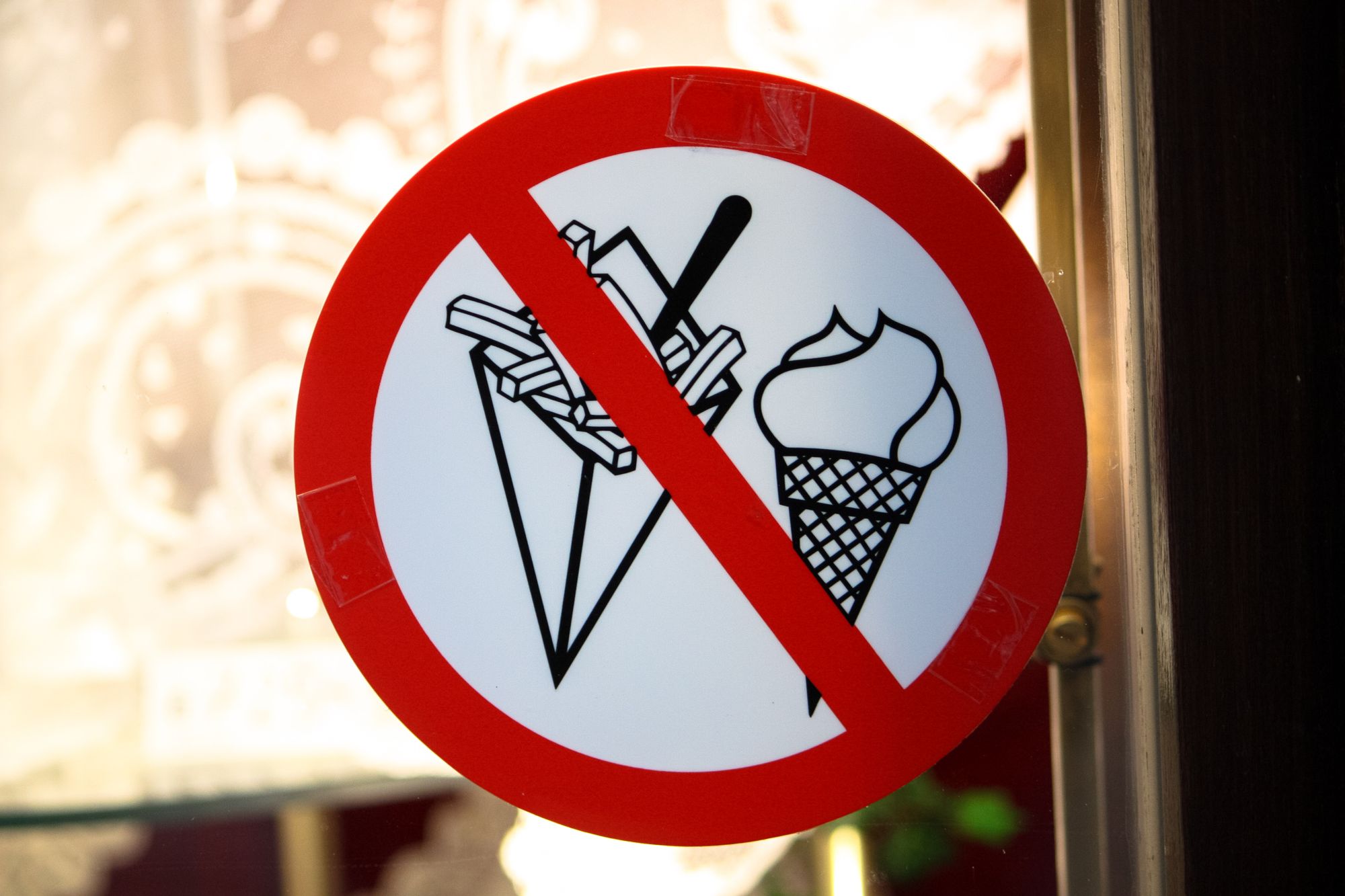 Southern Australia bans single-use items!
I carry around a little travel spork everywhere I go. It folds up into basically nothing and I toss it in my bag, helping me eat any type of food, and makes it so I don't need to use any plastic utensils. I'd highly recommend it (I use this one).
Any time a government takes action to ban single-use items, it's great news. There's no reason for so much material sourcing, manufacturing, branding, transportation, marketing, and energy to go into something that is literally used one time, typically for less than 10 minutes, and thrown into a landfill for centuries. Way to go, Australia!
---
Say goodbye to loud noises and gross fumes from school busses 👋
When I was a kid, I almost never took the bus because I head to school directly from the ice rink. But I distinctly remember how annoyingly loud school buses are. And how much they stink (literally). They're overly aggressive and a stark contrast to the children that they carry.
Yet a revolution is coming to change them forever, and it's electric:
---
👊 Climate actions you can take right now: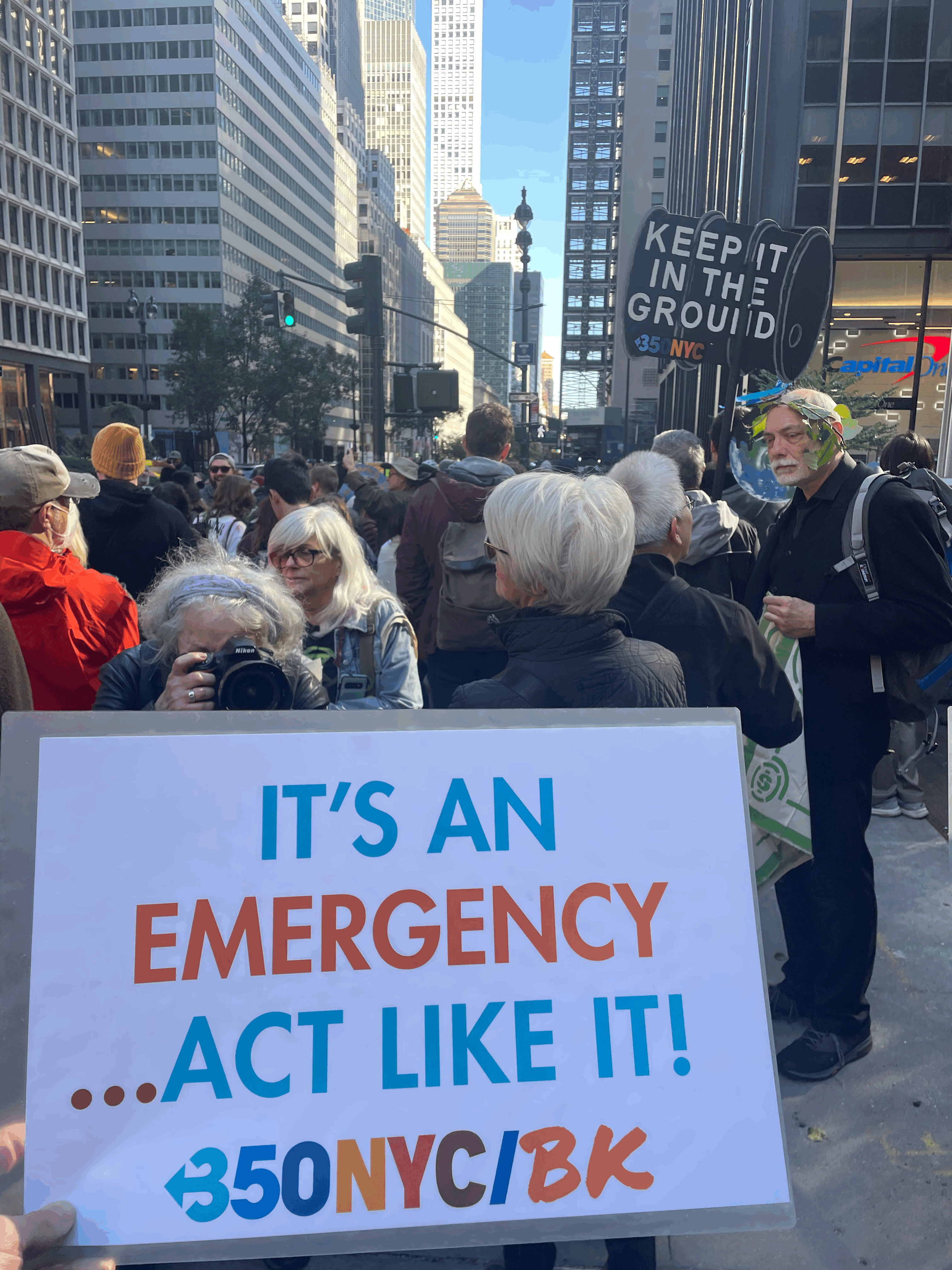 Ever been to an environmental protest?
Last weekend, I went to an environmental protest down Park Avenue in Manhattan, New York. A few hundred of us gathered at the Chase headquarters and marched to BlackRock, two of the biggest investors in fossil fuels. We chanted, sang songs, and peacefully urged these two and more to prioritize people and planet over profits.
Fun outdoor activities, meet cheap thrills. An environmental protest is meaningful,  can spark action, introduce you to others that care about the environment, and give you a rewarding activity amidst your weekend plans. Plus, who doesn't like to go for a walk when the weather's nice anyways?
---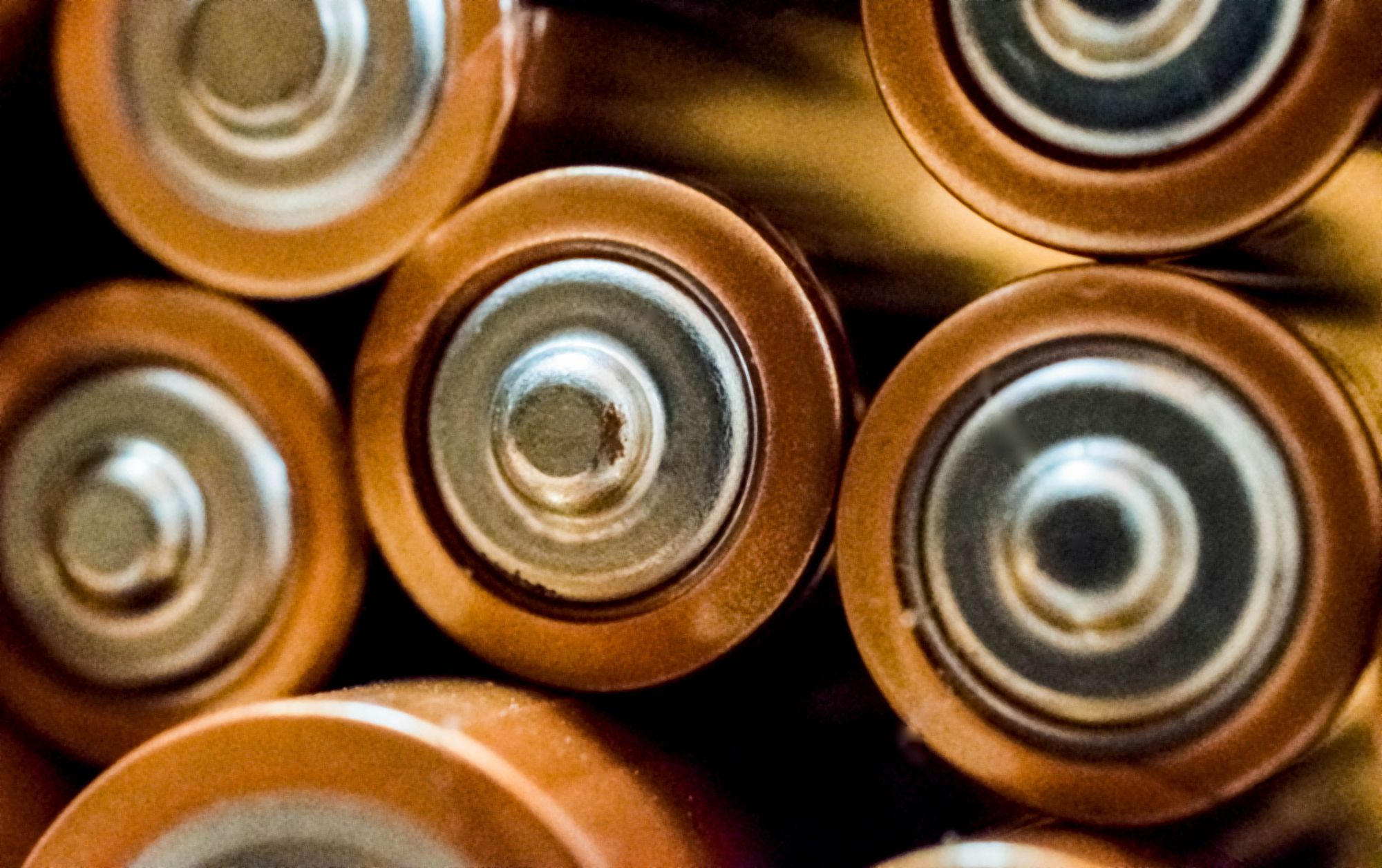 Give your batteries a second (and third, and fourth) life!
How many AA and AAA batteries do you think you've used? TV remotes, fans, controllers, clocks, gadgets, toys, and more, I'll bet I've gone through thousands. Thankfully, resuable versions exist. With battery waste at an all time high and only increasing with the popularity of electric vehicles, it's important we start a culture of recycling and reusing these whenever we can.
For AA and AAA batteries, rechargeable options couldn't be easier.
---
⏪ Missed last week? Don't worry, I gotchu:
I think I got over 100 emails this week from the same spammy marketing campaign from one company. As a dedicated reader, you'll sort through that spam and find this email of course. But in case you didn't get to it, here's what we covered last Friday:
Ebikes for all: Denver's program to get people on bikes skyrocketed.
Respectfully, piss off: Princeton ditches fossil fuel money.
Humans aren't the only ones: Nature can be pretty funny.
No more fossil fuel ads, plz: Vote for Clean Creatives for a Shorty.
Make the news better: By sorting through the nonsense.
Whatcha waiting for? Read it now
---
Thanks for reading! If you didn't already, hit reply and shoot me an unfiltered message of what's on your mind.
*checks email* nothing yet? Aww...
Stay Cool,
Jacob