They turned a lake into a person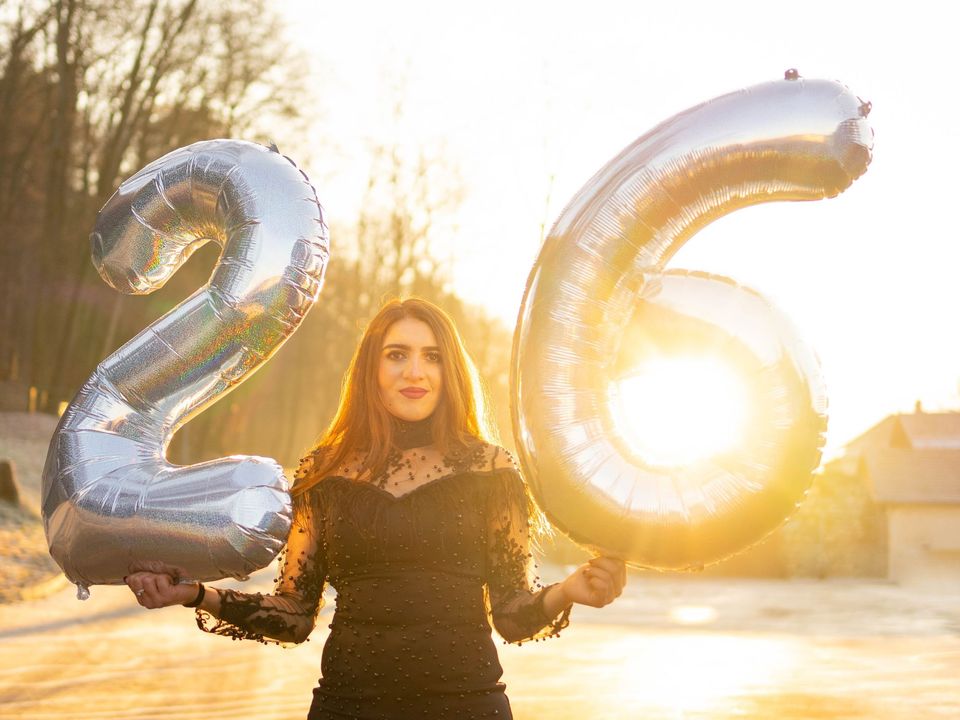 Hi, happy Friday!
I don't have much to say today besides I hope you had a great week.
If you haven't already, take a few deep breaths. It's amazing what 30 seconds of "in through the nose, out through the mouth" can do. Now that you're feeling right, let's boost your mood even more with today's breath of fresh air from climate anxiety.
---
😊 This week's wholesome environmental news: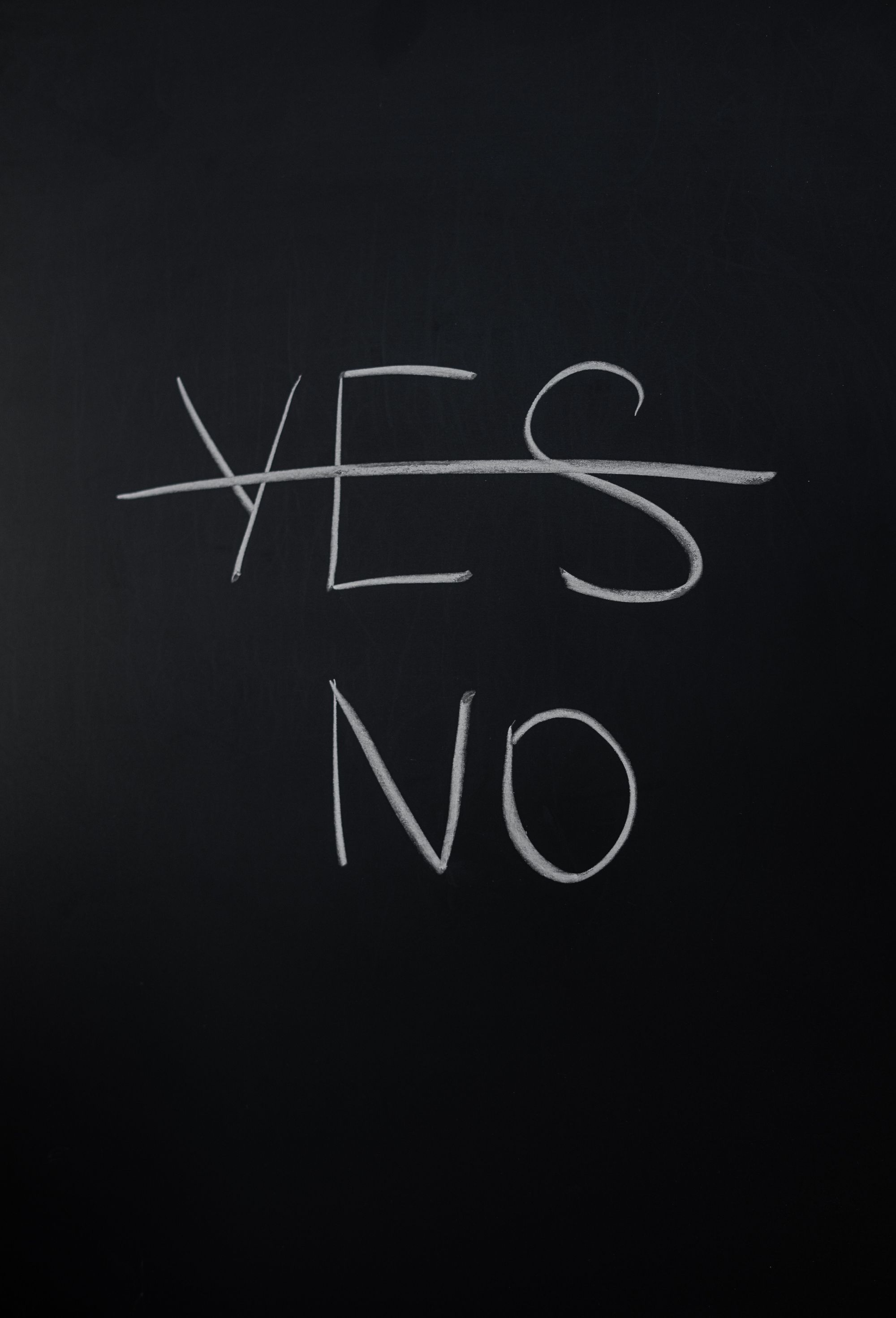 Young People Are Saying F*ck Fossil Fuels
I can imagine being a young adult fresh out of college hyper-focused on finding a great job. In our society, money matters. A lot. And getting a hefty six-figures paycheck fulfills a lot of our expectations for what a great job should be.
Well, it used to at least. Now more than ever before, people are done with fossil fuels. Supporting them, investing in them, and working for them. Read this and you'll quickly understand why the average oil and gas worker is 44 years old.
---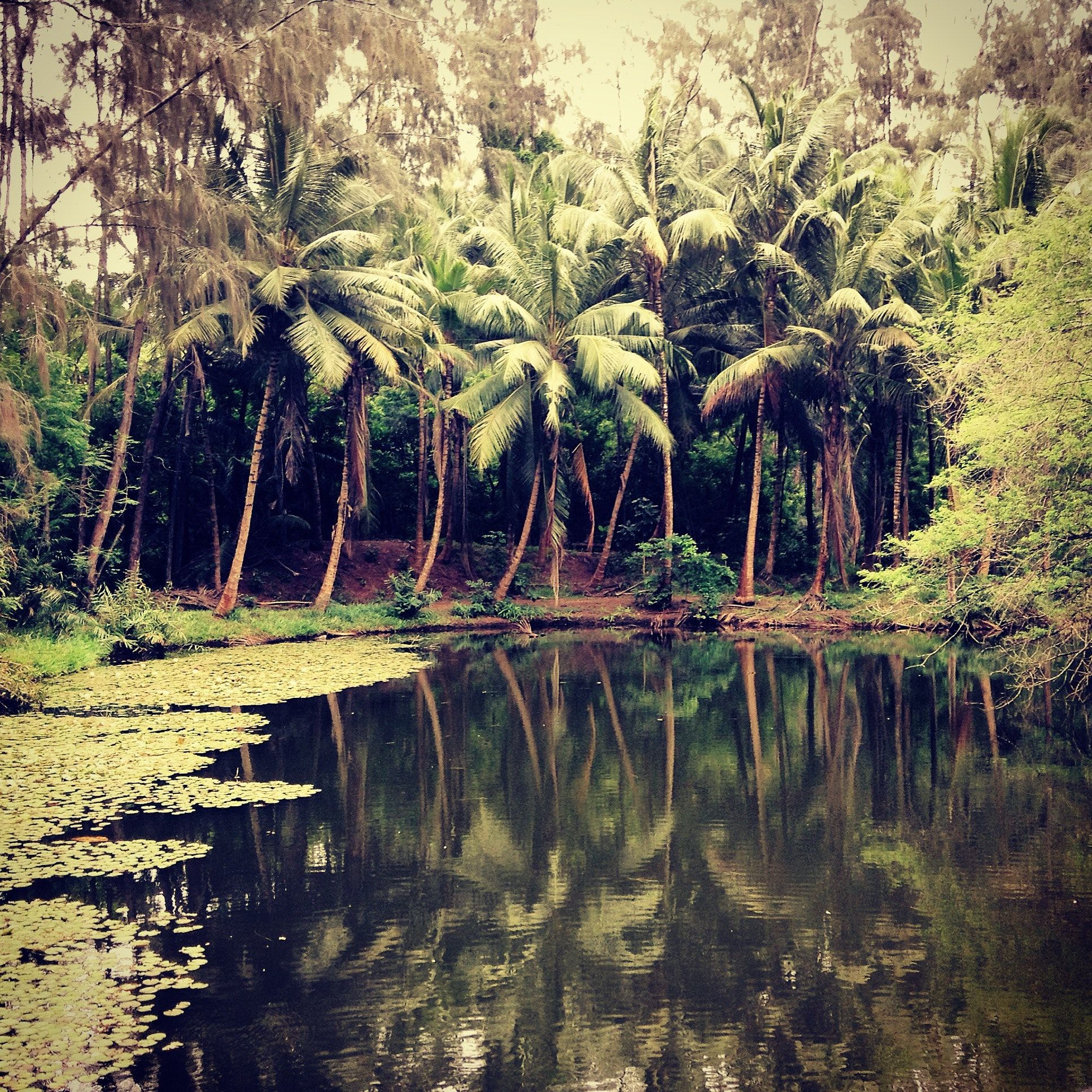 Spain turned a lake into a person!
Mar Menor is a protected lagoon in Spain that has now officially been granted legal personhood. Essentially, this means the lagoon–er–person will have new protections and representation by a group of caretakers. As Europe's largest saltwater lagoon, it's home to fish, seahorses, and endangered eels that can now be better protected. Idk about you, but I want to be friends with this person.
---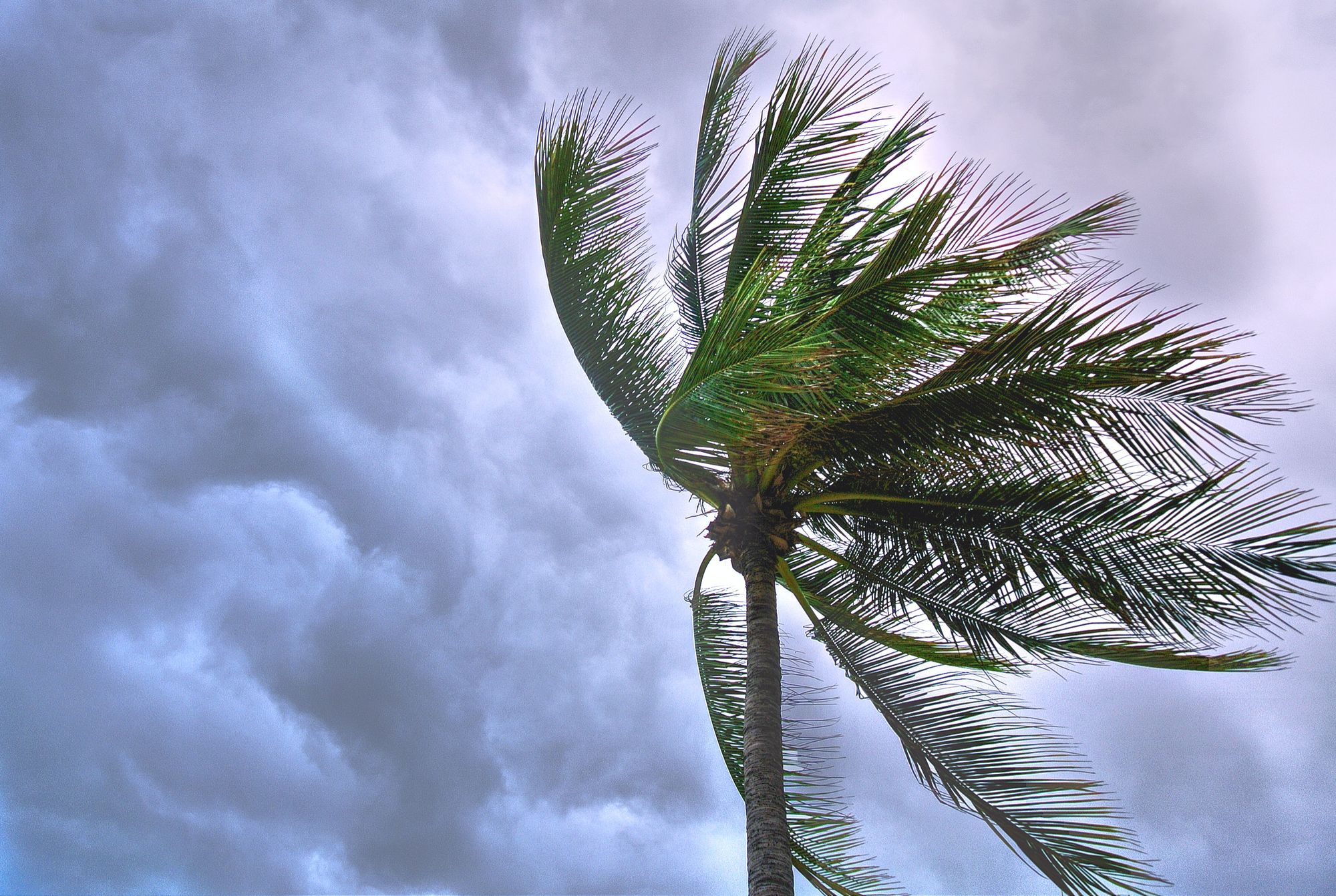 Rooftop solar, meet rooftop wind
I'm from the windy city (Chicago), and while it's not actually called that because of the wind, it does get quite gusty. It makes sense to me that if you can throw a solar panel on a roof with ease, you can do the same with a small wind turbine.
Turns out, it makes sense to Aeromine Technologies too. They took a page out of Dyson's book (those fancy fans), made it bladeless, and claim it can generate up to 50% more energy at the same cost as rooftop solar!
---
👊 Climate actions you can take right now:
Leave the Leaves
It's Autumn! Love it or hate it, you can't deny how beautiful it is when the leaves change colors and fall to the ground. Unfortunately, you're gonna have to forget everything you know about taking care of these leaves when they fall. I can't explain it better than Karishma, so listen to her:
---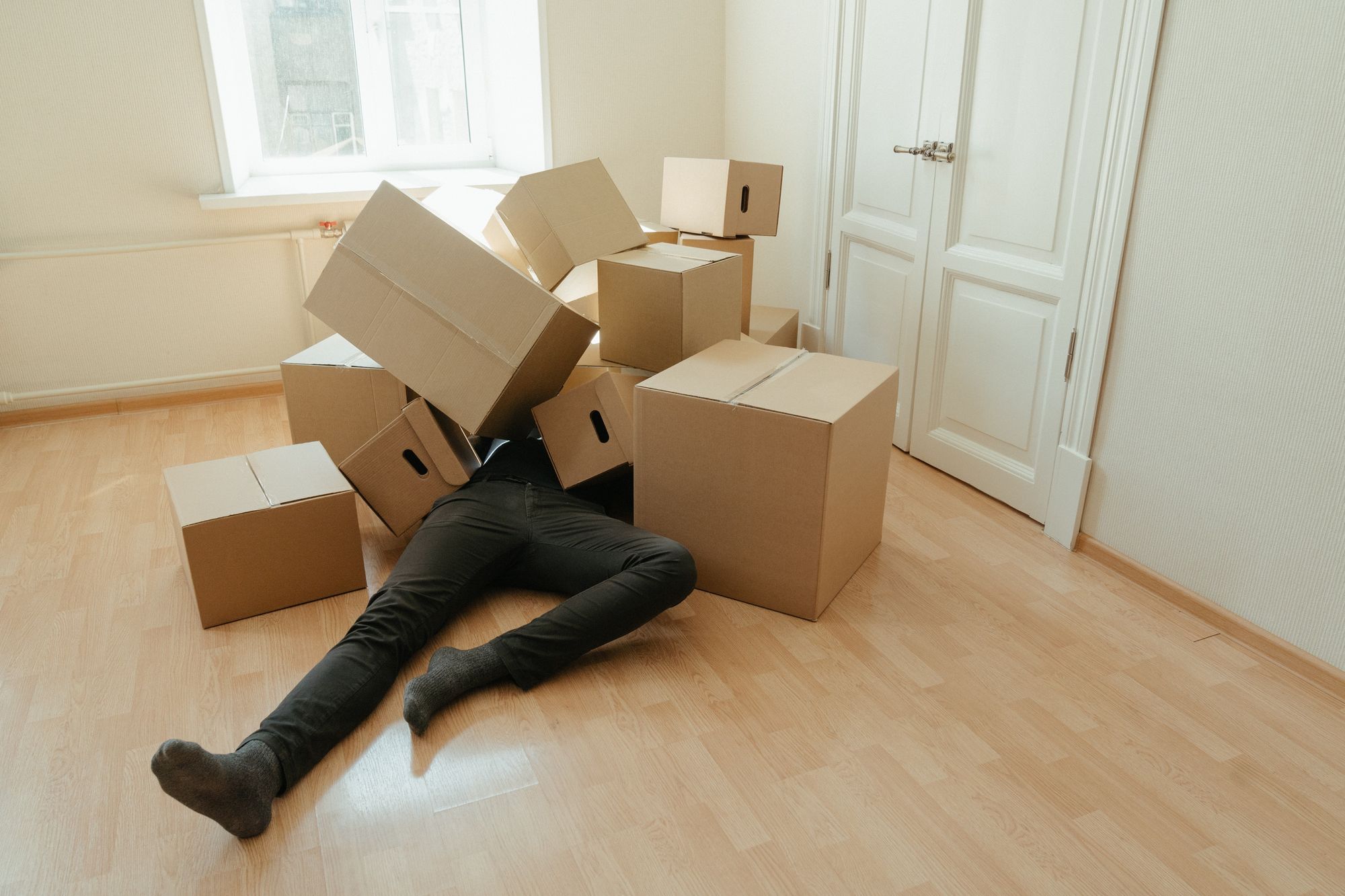 Next time you move, make it eco-friendly (unlike me)
I just moved into a new condo in Brooklyn and part of the process was a 13-hour  drive across the country in a Uhaul truck 15 feet long. We made it safe and sound. But once we got here, we encountered something even worse. Boxes and boxes and boxes of stuff. They're flimsy, they're annoying to handle, they come in annoyingly different shapes and sizes, and once we unpacked everything we struggled to break them down and recycle them.
What if there's a better way? It turns out, there is, and I'm kicking myself for not researching before we set off.
---
⏪ Missed last week? Don't worry, I gotchu:
I know, you get a lot of emails. Of course you prioritize this one, but in case you didn't get to it, this is what we covered last Friday:
👋 Sayonara, plastic: Cali ditches the plastic produce bag.
🇬🇷 Unprecedented: Greece goes fully renewable.
⛸ Fume-free ice sports: The dawn of the electric Zamboni.
💧 It talks to you: A convenient smart water fill station.
🗳 More than just voting: How you can take 30 climate-focused civil actions.
Whatcha waiting for? Read it now
---
Thanks for reading! If you didn't already, forward this to a friend who could use some climate positivity.
Stay Cool,
Jacob