It's officially the 25th edition of this newsletter!
I remember getting Climativity started with Anushka earlier this year with a plan to work on a climate-positivity media movement. Ambitiously, we started planning a daily newsletter, which quickly morphed into a more realistic weekly one and has stayed pretty consistent ever since.
It's changed a lot along the way. Formatting, tone, and content still isn't set in stone, but Climativity's vision has always remained the same.
By creating and curating wholesome environmental news and simple but impactful actions, the mission is to reduce climate anxiety, amplify forward progress, and inspire regular people to act on climate.
If you've gotten any value from the last 24 editions, forward this to a friend so they can get a boost of optimism too.
---
In honor of this 25th edition, we're introducing another theme: firsts. Let me be the first to hope you enjoy and get inspired.
😊 This week's wholesome environmental news: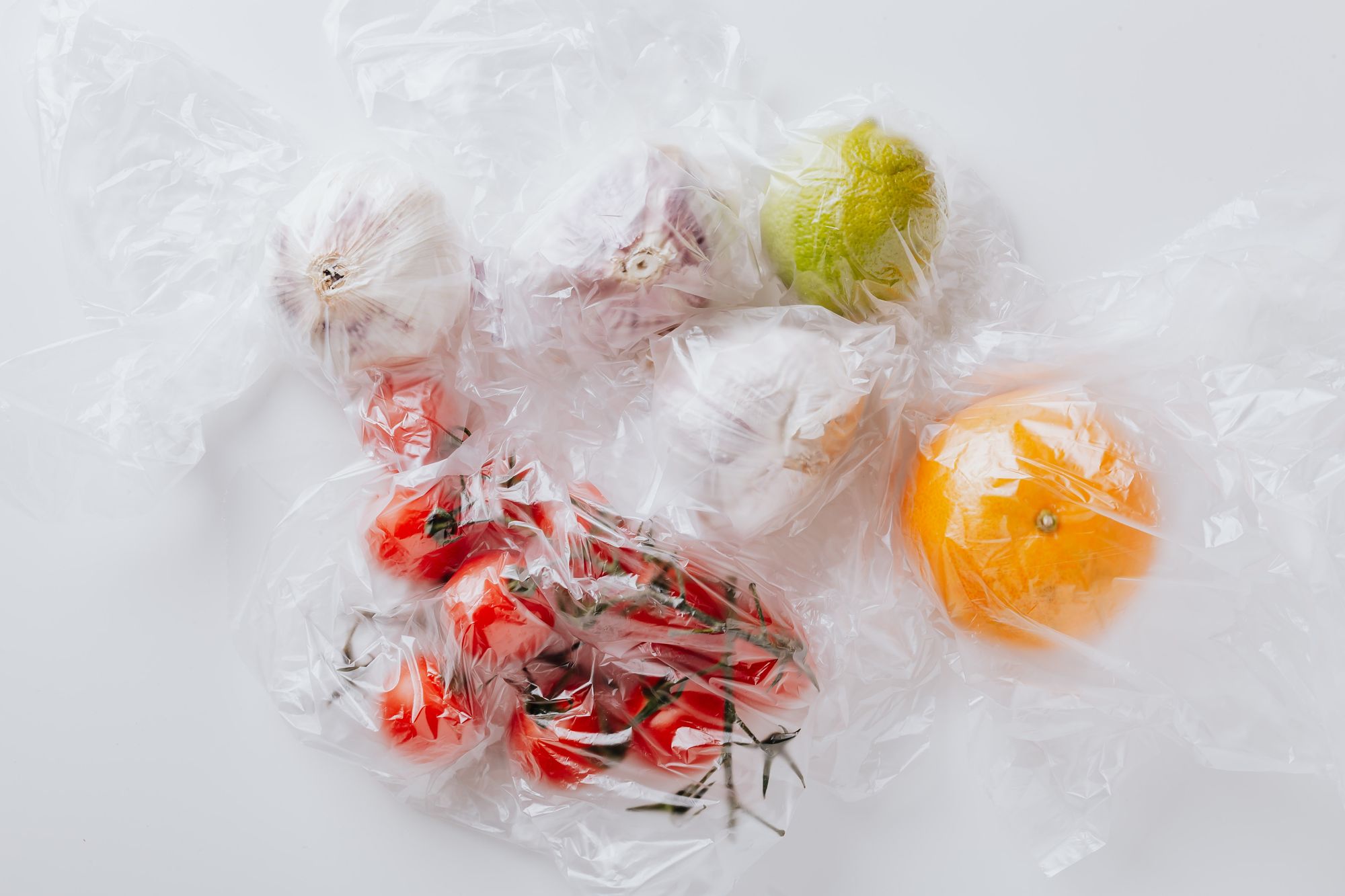 Cali is the first to say "byeee" to plastic produce bags!
I remember going to the grocery store as a child and never being able to open the produce bags. I would try one side, flip it to the other, and flip it again before I stood any chance at getting it open. California is taking yet another Climate W by banning these bags. My younger self thanks you, Cali!
---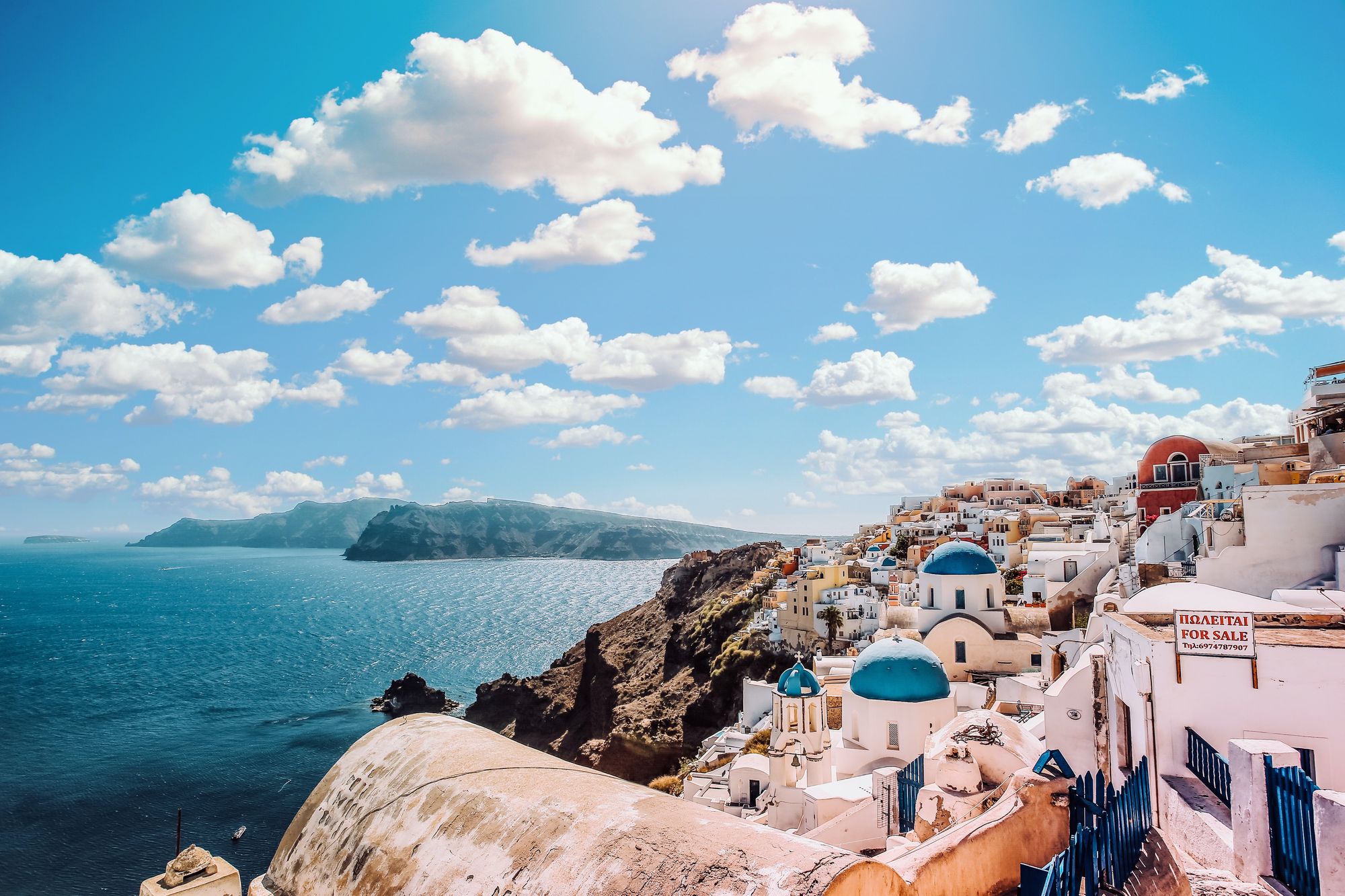 Greece goes fully renewable for the first time!
Greece has been on my bucket list for a while. I haven't made it there yet, but it's jumped up several places after revealing that on October 7th the country was running entirely on renewable energy for about 5 hours. That's ~ half of an entire season of Game of Thrones. Dracarys 🔥.
---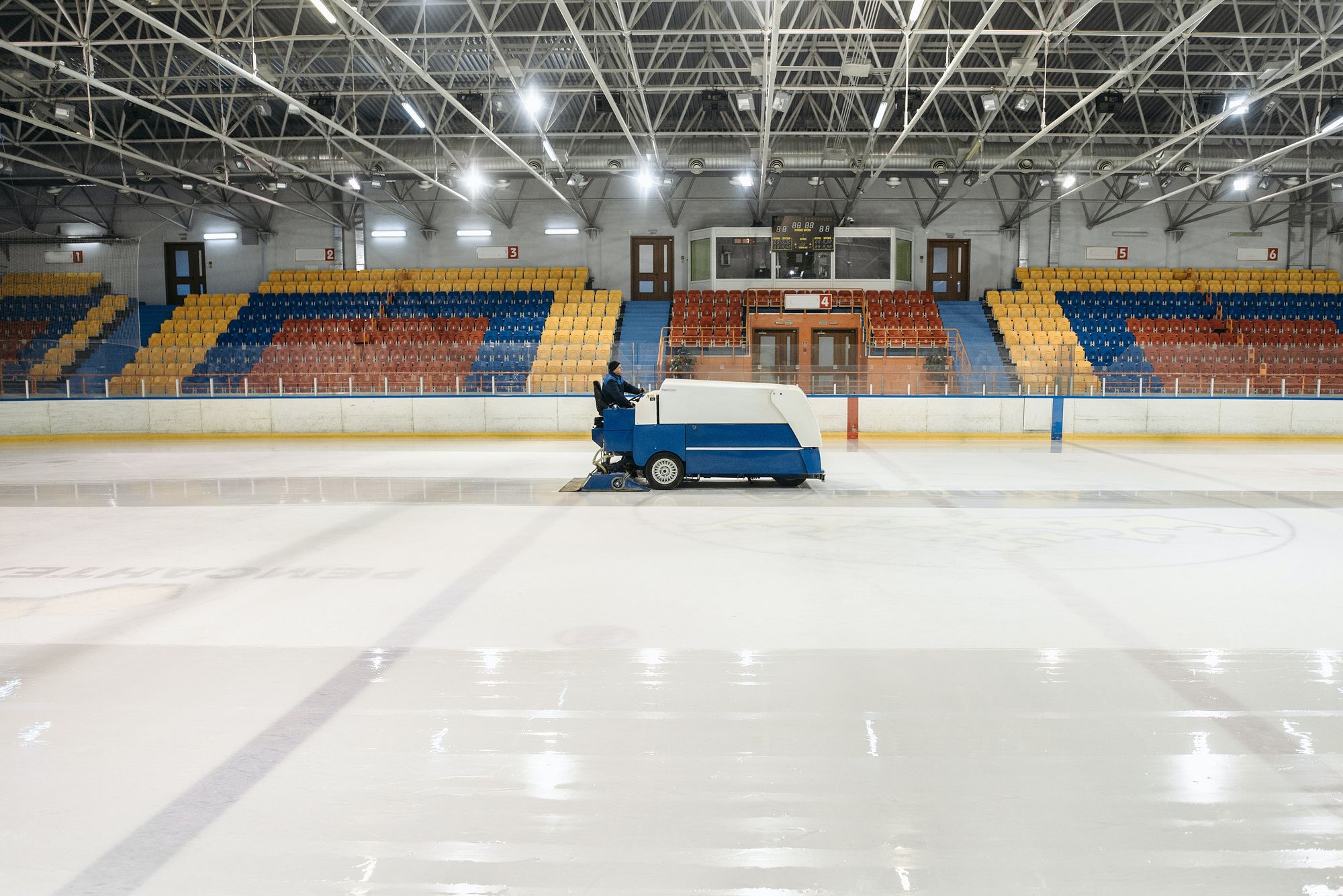 The first electric Zamboni has arrived!
Many of you know that I used to travel the world as a Team USA figure skater. If you didn't... surprise! I've seen a Zamboni circle around the ice more times that 99.9% of people on Earth. They're awesome and complex vehicles. But they're loud, and of course create emissions inside the rink. For a chunky $153,750, you can now pick up a quiet, emissions-free, lithium-ion battery-powered one.
---
👊 Climate actions you can take right now: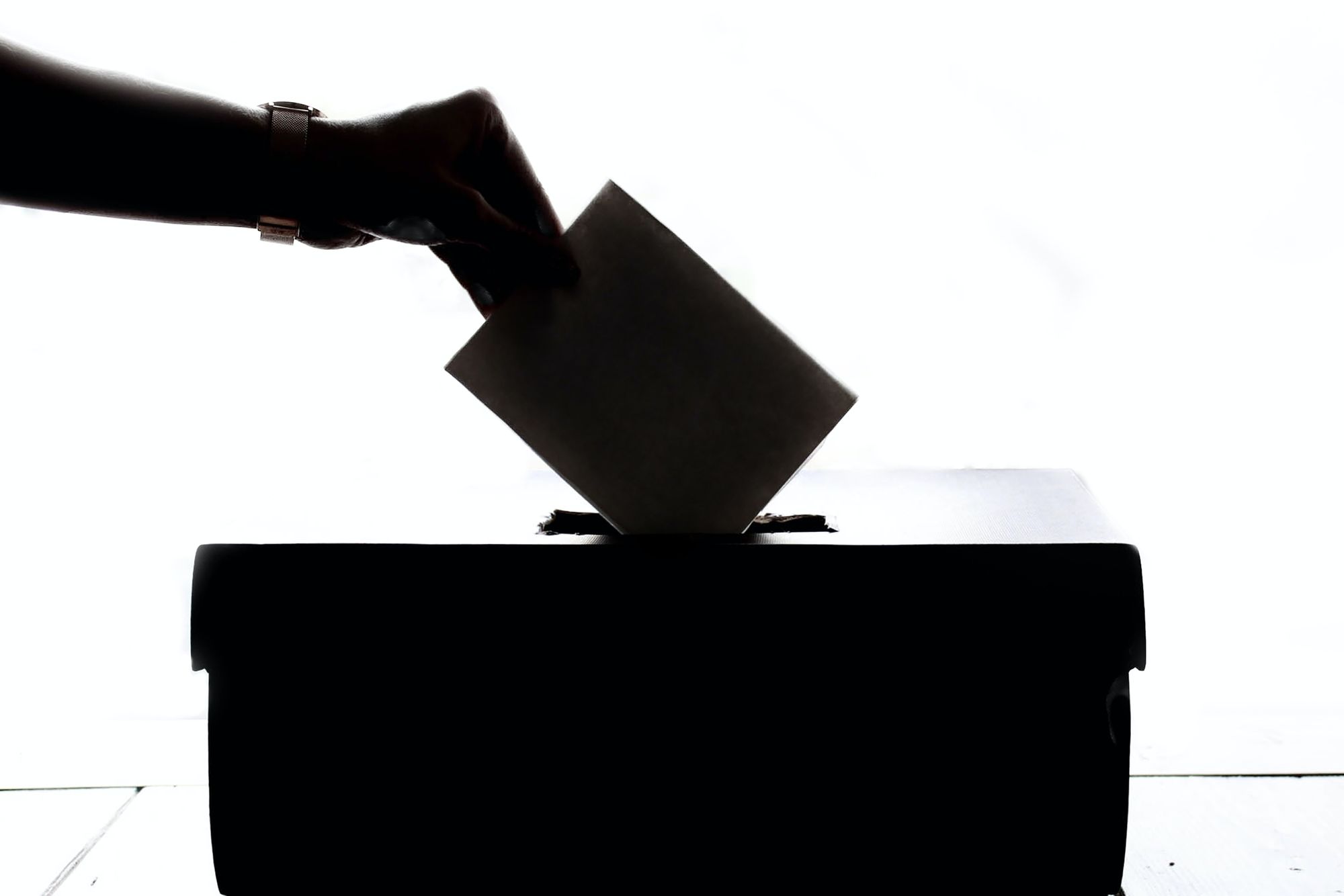 30 actions in 1!
I usually curate one or two simple actions y'all can take that will actually make some difference in the world. Conveniently, I came across a great article that took care of it for me this week. 30 climate actions entirely relating to policy, voting, and systematic democratic differences. These are the types of things that can truly help change the world for the better.
---
🚨 New section alert! Community submissions: 🚨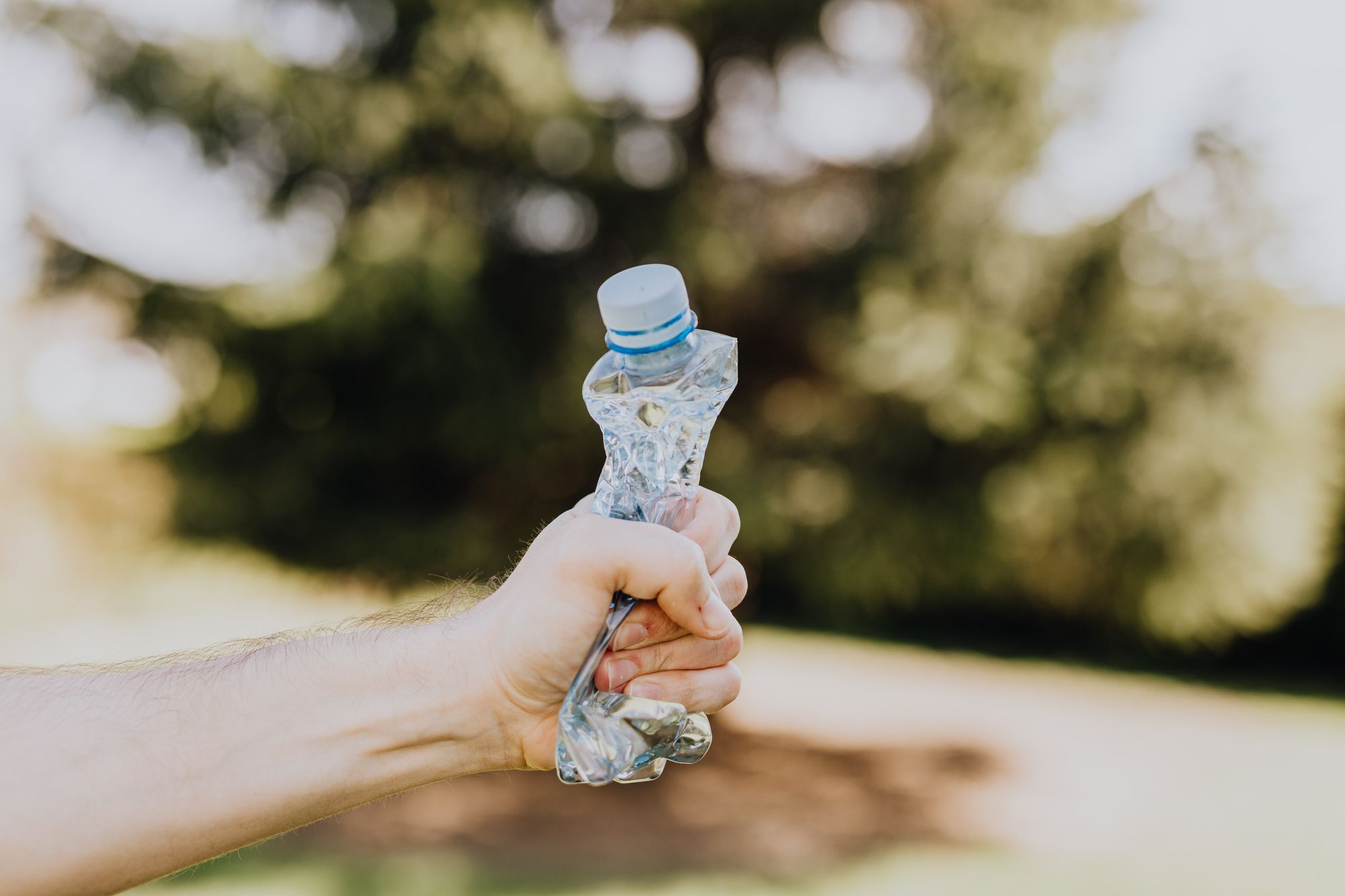 Dopper is making reusable water convenient (and cool)
In this slick 'tap for life' campaign, the Dutch water brand is bringing convenient smart water taps to the world. (Yes, anything can be smart. It's 2022). Their video is short and sweet and one line stood out to me above the rest, "turns people into regular superheroes".
Thanks for sending this, Patrick. Readers: reply to this email with a good story to be featued in a future letter!
---
⏪ Missed last week? I gotchu, fam. Read the full thing online HERE, or check out a few of the highlights:
🤫 Same fun, less noise and emissions: electric motorcycles are coming.
🔌 Keep the lightning away: Apple (and others) are forced to use USB-C in Europe.
💨 That's a lot! Offshore wind is 125 times better for taxpayers.
👨‍👩‍👧‍👦 We're all in this together: Join a leading climate community.
🧒 Kids are the future: Learn to talk to them about climate now.
---
Thanks for reading today's FYF. If you didn't already, hit reply and shoot me an unfiltered message of what's on your mind.
Stay Cool,
Jacob