It's Friday, y'all!
I went for multiple long bike rides this week, and as the cold winter months officially die down, I'm excited to go on many more. While biking around NYC is quite an adventure (these drivers are crazy), nothing beats the trek around a secluded park!
I hope the sun is shining wherever you are and you can take in the beautiful fresh air (but don't forget your sunscreen).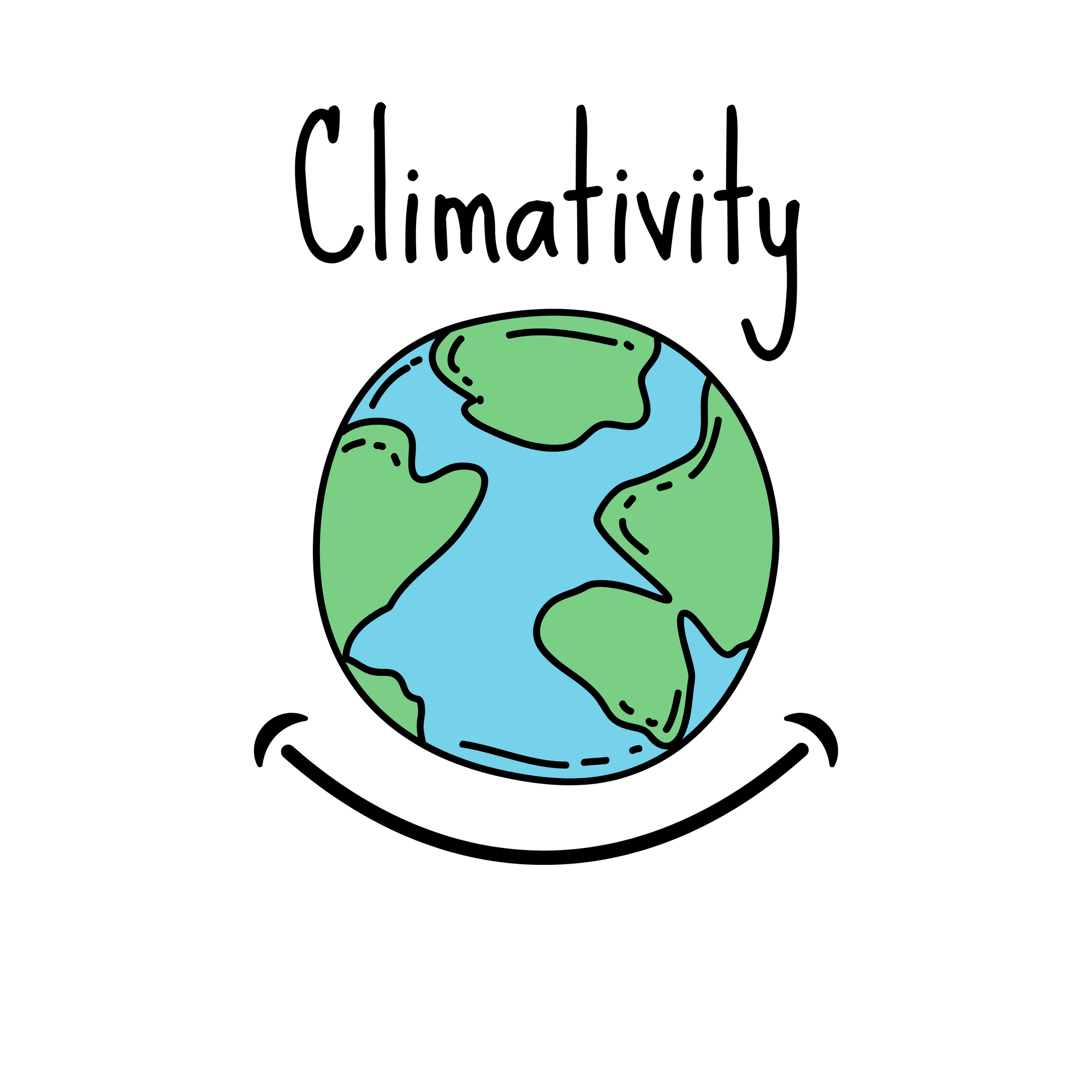 ---
It was a great week, and here's why...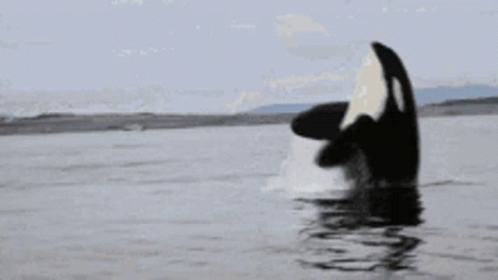 After 50 years, killer whale Tokitae is set to be released!
Imagine being one of the largest creatures on earth (7,000 pounds and 20 feet long) but spending your life in a tank just 80x35 feet. A criminal injustice, which is finally being fixed. Money has been raised to return Lolita the Orca to the ocean, be reunited with her 94-year-old mother, and live out the rest of her life in a newly constructed sanctuary. I'm not crying, you're crying,
---
New law proposes leasing land for conservation instead of drilling!
Traditionally, the Bureau of Land Management auctions off public land leases for stuff that sucks (oil and gas drilling, mining, cattle ranching), but incredibly, they're proposing a new kind: conservation leasing. The idea is that organizations can lease land and protect or restore wilderness as an "offset" for their other activities. And while I'd much rather just buy up the land and protect it because it's the right thing to do, this is a great start.
---
The Mountain Valley Pipeline gets blocked, again!
I've said it 100 times and I'll say it again: there's no room for any new oil and gas infrastructure in a livable future. The Mountain Valley Pipeline goes against what the Earth needs, and what the people want. After the Sierra Club and several other environmental groups sued, the U.S. Court of Appeals tossed the pipeline's water permit for not complying with West Virginia's state water quality standards, delaying it once again. This pipeline started in 2014, and we'll never give up on stopping it!
---
👨‍👩‍👧‍👦 Climativity Community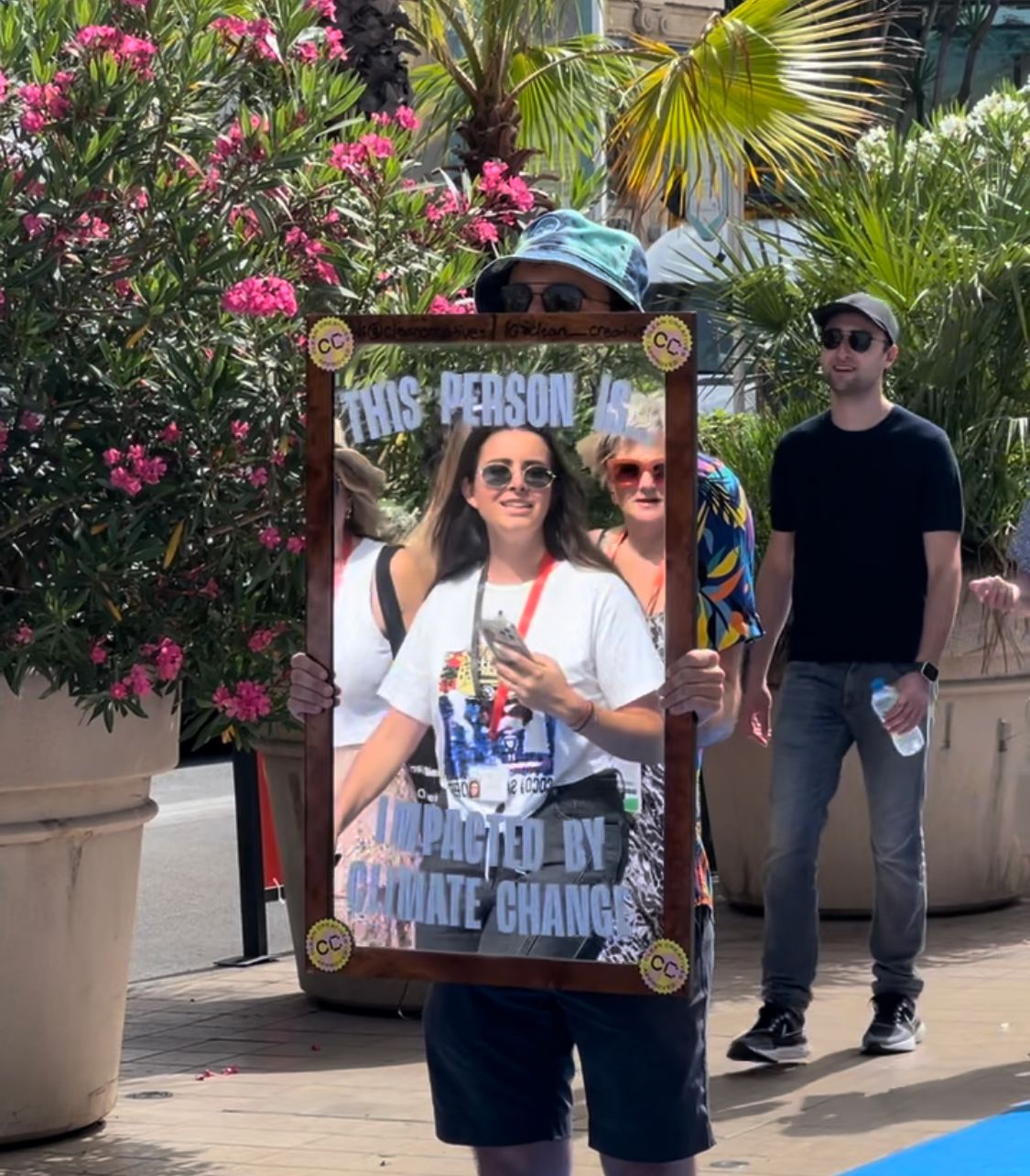 Last June, I joined Clean Creatives at the Cannes Lions International Festival of Creativity for some incredibly successful marketing, activism, and disruption. Clean Creatives is a project doing impactful work aimed at ending fossil fuel advertising and greenwashing. And they're going to Cannes again this summer!
If you like TikTok, the environment, and are comfortable on camera, apply to come with us by April 17! Feel free to respond to this email with any questions about it.
Hey, you, reply to this email now and let me know something that's giving you hope.
---
🤳 Watch me walk around New York and talk about good climate news
If this video isn't playing properly, view it here.
---
Let's take meaningful action together...
🧑‍🍳 Make it: Jam jar about to be empty? Turn it into one of the best cocktails you've ever had: the gin n jam.
🛍️ Get it: Have I mentioned how great, comfortable, and sustainable Allbirds are yet? Kidding, I know I have. But if you still haven't put a pair of these on your feet, you're really missing out.
✅ Do it: Add your name to those joining Evergreen Action in urging the Biden administration and the Council on Environmental Quality (CEQ) to take a stronger and more urgent response to the climate crisis.
---
💚 Enjoy Climativity?
Forward it to a friend to brighten their mood and tell them to subscribe here.
Join the conversation via the comment button below.
Anything else? Hit reply and say hi :) I actually do want your feedback!
Stay cool,
Jacob