It's December. How. Is. It. December?!
2022 was a whirlwind of a year, but something tells me 2023 will be a great one to follow. Yet we still have a solid month left, so I won't get ahead of myself.
Before we get into FYF #32, I have one quick note: From now until the end of the year, every new Climativity subscriber will bring at least $1 to nonprofits fighting the climate crisis (Greenpeace, WWF, and The Nature Conservancy).
If you're not subscribed yet, go ahead and fix that.
If you are subscribed already, 1. I love you and 2. help spread more climate positivity by sharing your unique link with friends, family, and followers. The more people that subscribe, the more money gets donated. (More information & your link are at the bottom of this letter).
And now, on with the show.
---
😊 This week's good climate news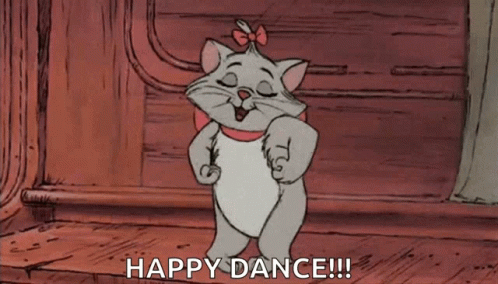 Detroit is unveiling roads that charge your electric car while driving!
Gas stations are pretty quick at filling up your car's tank, but nothing can beat filling up while you're actually driving. Take that, 7/11.
---
Tesla's semi-truck is finally here!
It was announced in a different era before anyone knew the word covid (2017). But finally, this all-electric semi-truck that has the potential to decarbonize one of the biggest GHG-emitting industries is being delivered. Truck yeah!
---
Gas's prime has come and gone!
If you can't tell from the two stories above, electric vehicles are electrifying the world (literally and figuratively). Combine this with a huge push for renewable energy, and the peak of gas production may have already happened.
---
Whole foods acts to save the whales!
For my crustacean lovers out there (admittedly, myself), this one will be hard to hear. Along with the fishing industry, capturing shellfish and particularly lobsters can endanger the lives of whales.
When two sustainability organizations pulled their endorsements of the US lobster fishing industry, Whole Foods said "K I'll do that too".
---
Has anyone else been absolutely demolished by marketing emails?
The past week has literally led to so many emails and texts from brands all asking for my money that I never want to check my email again. Which is ironic, because I'm sending you an email now. But some of these won and did convince me to fork over some cash 🤫.
For your benefit (you can thank me later), I combed through some of the deals related to the environment:
🪥 Bite provides plastic-free bathroom essentials like toothpaste bits and deodorant (both of which I use), and they're throwing in a free bamboo toothbrush if you try out their charcoal toothpaste!
💰 Atmos is the bank that invests your money entirely in climate solutions, and they just bumped their savings interest rate to 2.4% when you make a donation to one of the nonprofits they support!
🎁 ZeroWasteStore is exactly what it sounds like, and they dropped a waste-free holiday guide that can serve as some inspiration for you over the next few weeks
On second thought, you can thank me for these now actually ;)
---
No waste taste:
I made it, I loved it, and it reduced waste. It's also really easy. Add it to some yogurt and your breakfast game just peaked.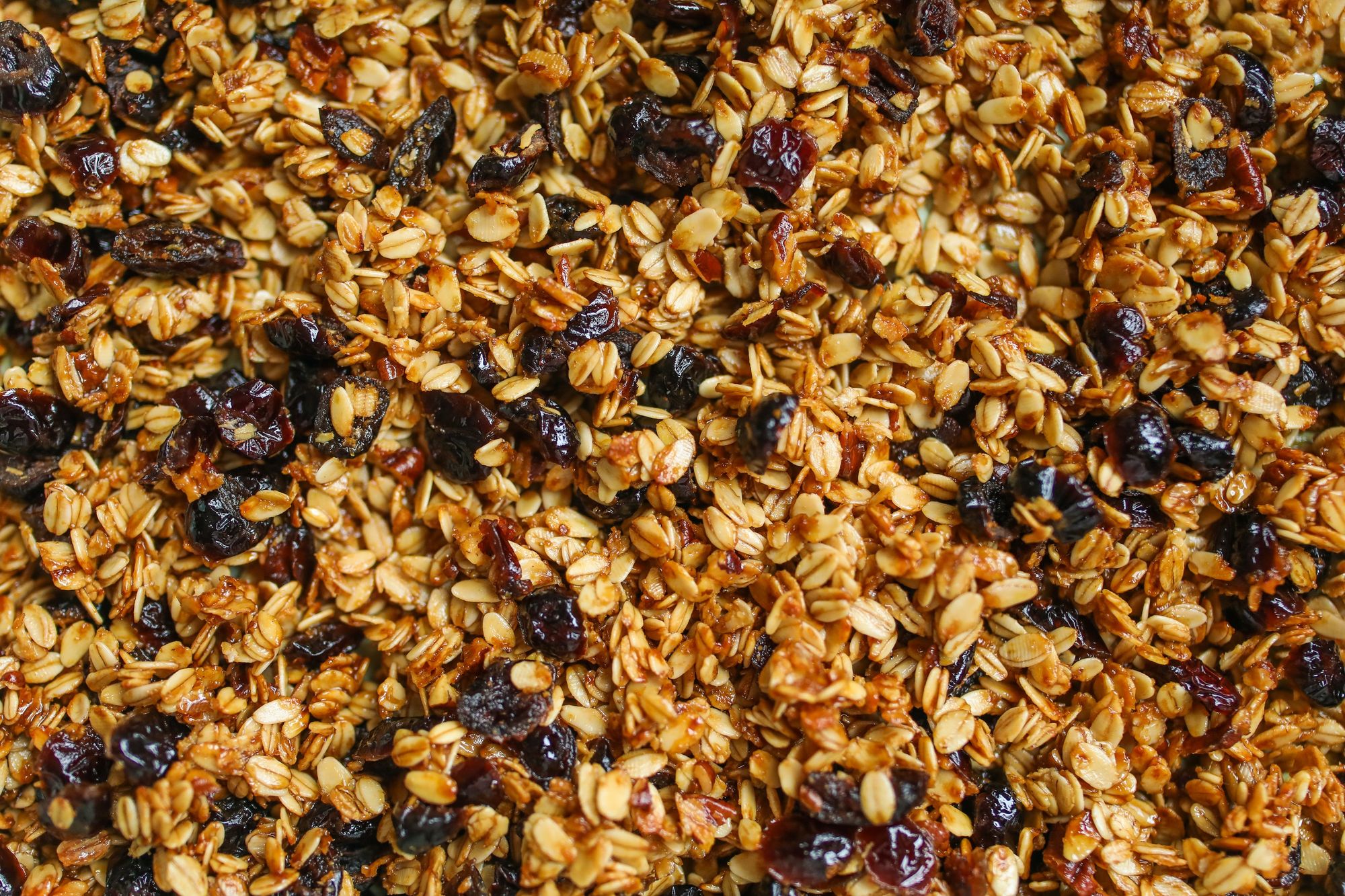 Healthy homemade granola
Ingredients:
3 cups rolled oats
1/2 cup dried fruit (use your favorites, such as raisins, bananas, craisins, and blueberries. If you have old fruit starting to go bad, dehydrate it yourself and add it in!)
1 cup crushed nuts (use your favorites, such as peanuts, cashews, pecans, and almonds)
1/2 cup seeds (use your favorites, such as flax, chia, sunflower, and hemp)
1/2 tsp ground cinnamon
1/2 cup chocolate chips
1/2 cup olive oil or melted coconut oil
1/2 cup maple syrup (or honey)
1 tsp vanilla extract
Directions:
Preheat oven to 350 degrees F
Combine all dry ingredients and mix gently
Add in wet ingredients and mix until evenly coated
Spread in a single layer on a baking sheet lined with a silicone mat
Bake until golden, 20-25 minutes
Let it cool, and enjoy
Store granola in an airtight container at room temperature for up to 2 weeks, or in the freezer for up to 3 months
---
💚 Enjoy Climativity? Help us grow.
By sharing Climativity, you can help spread climate positivity and reward climate nonprofits for it. At least $1 for every new subscriber through the end of 2022! Thank you in advance, truly.
Stay cool,
Jacob