spooky season won't stop climate progress

Life is gourd as we enter October. Ready for a BOOst of climate positivity? Ok, too many puns already. Please don't email me about this.
In all seriousness, it was another week filled with some awesome forward progress in the climate movement. Let's dive into some of the best.
But first, one important favor to ask of all you lovely people...
Forward this email to a friend who can use some climate positivity! And if you're not subscribed yet, you can fix that now:
Done? Thank you. Let's spread climate positivity far and wide! And now, on with the show.
---
😊 This week's wholesome environmental news: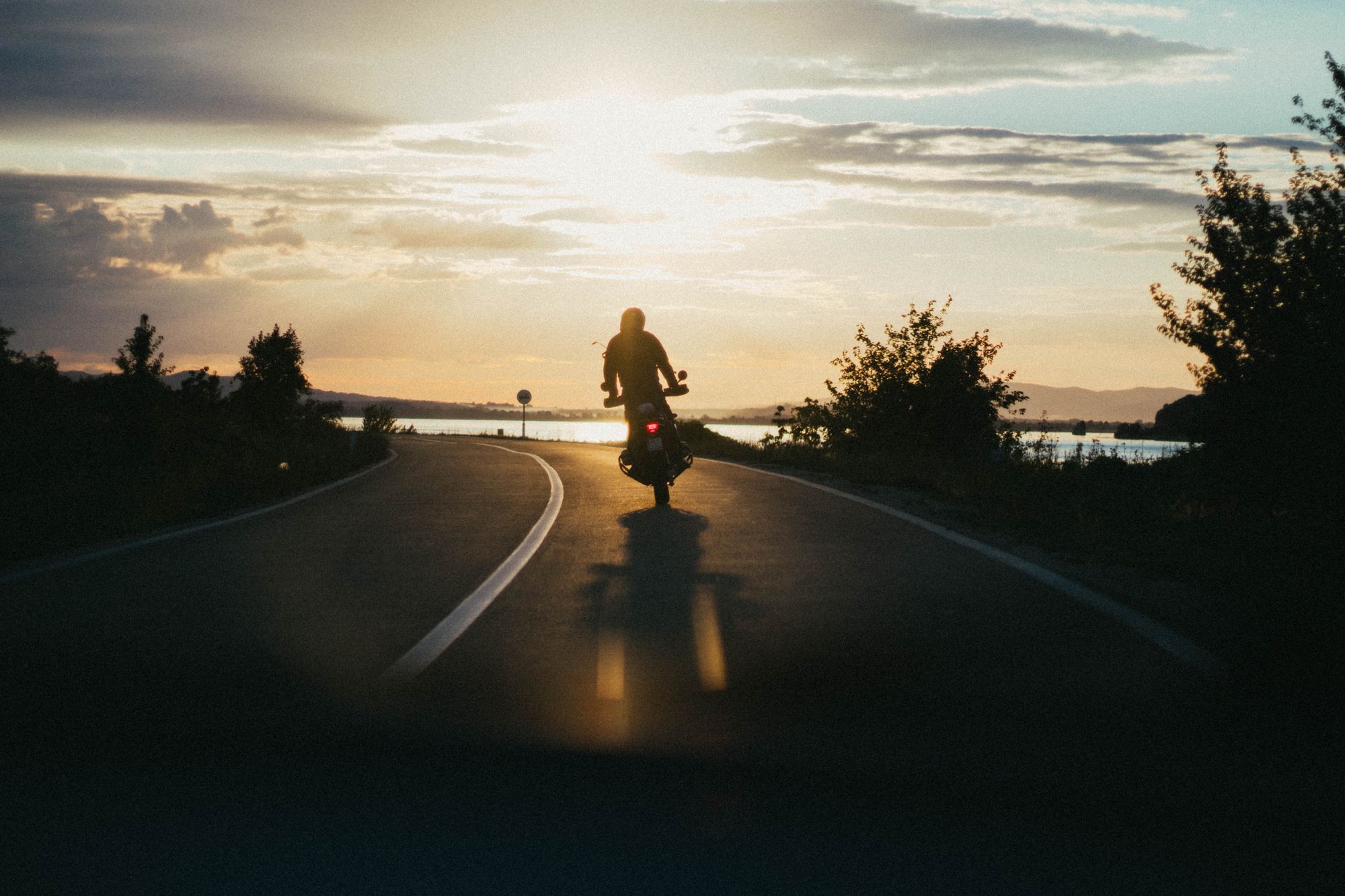 The era of electric motorcycles is coming
Is there anything louder than a revving engine of a motorcycle outside your window at 1:00 am when you're trying to sleep? Thankfully, Zero Motorcycles is taking it upon themselves to remedy this forever. Their $107 million funding round will certainly help electric motorcycles come to a road near you.
---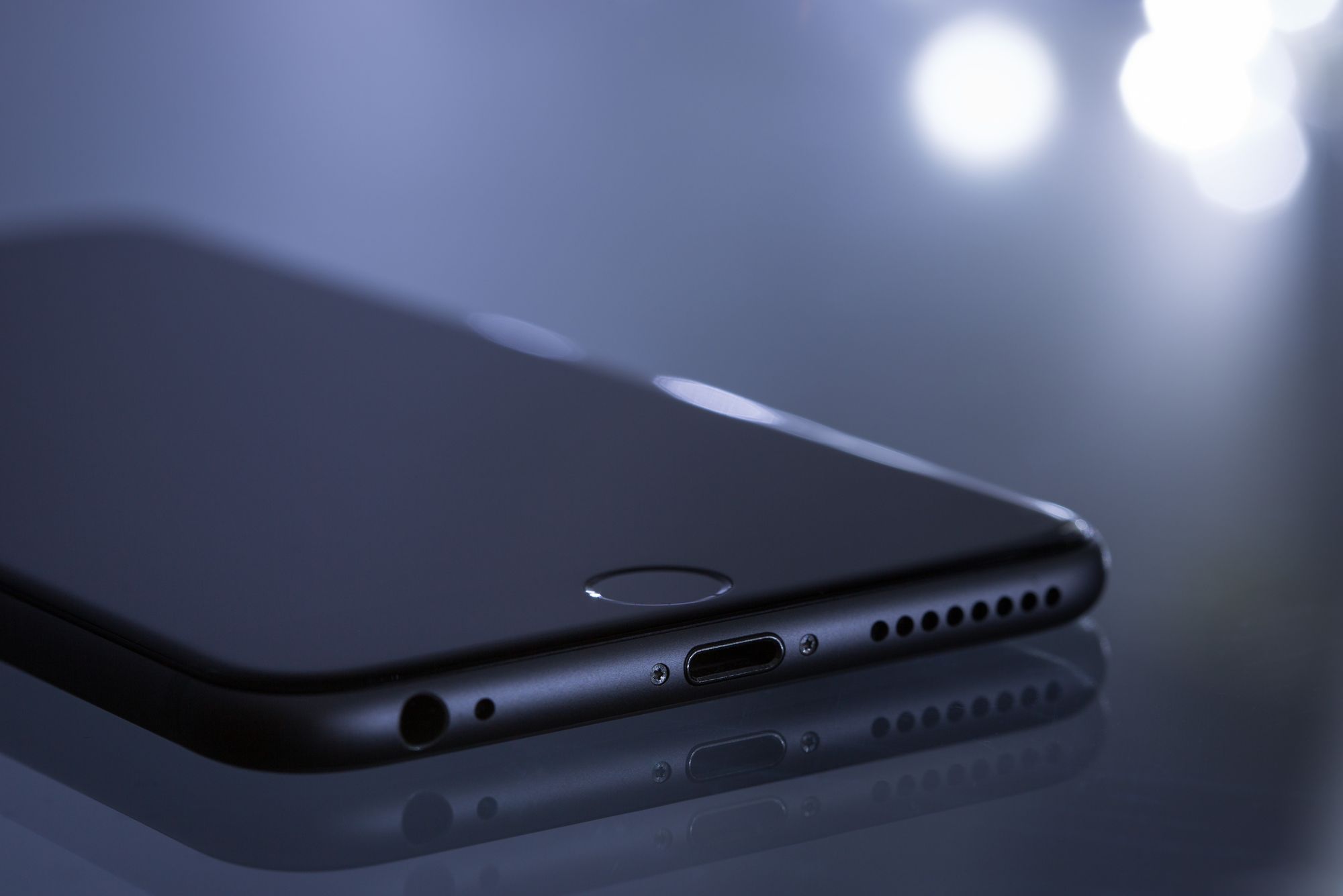 Apples, Oranges, and FINALLY some USC-B charging
When Steve Jobs announced the iPhone, he said it was a moment he had "been looking forward to for two and a half years". Well it's not a competition, but I've been waiting for iPhones to have USB-C charging for far longer. Thanks to the European Parliament, it's sounding like that time is finally here.
---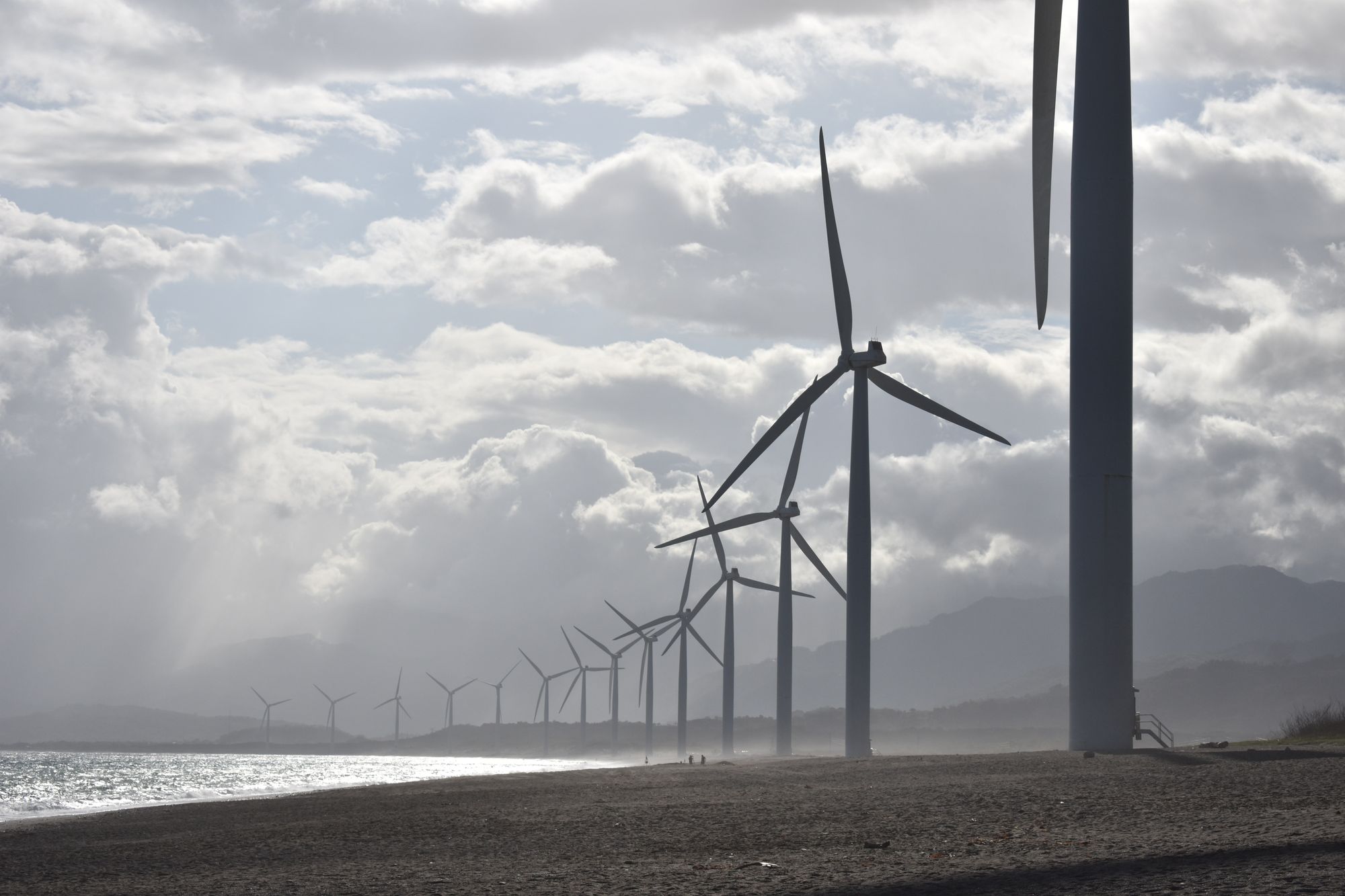 It's windy out there
Some people think wind turbines are ugly. I think they're sexy. But no matter what your preferences are, offshore wind is now 125 times better for taxpayers in terms of return on investment.
---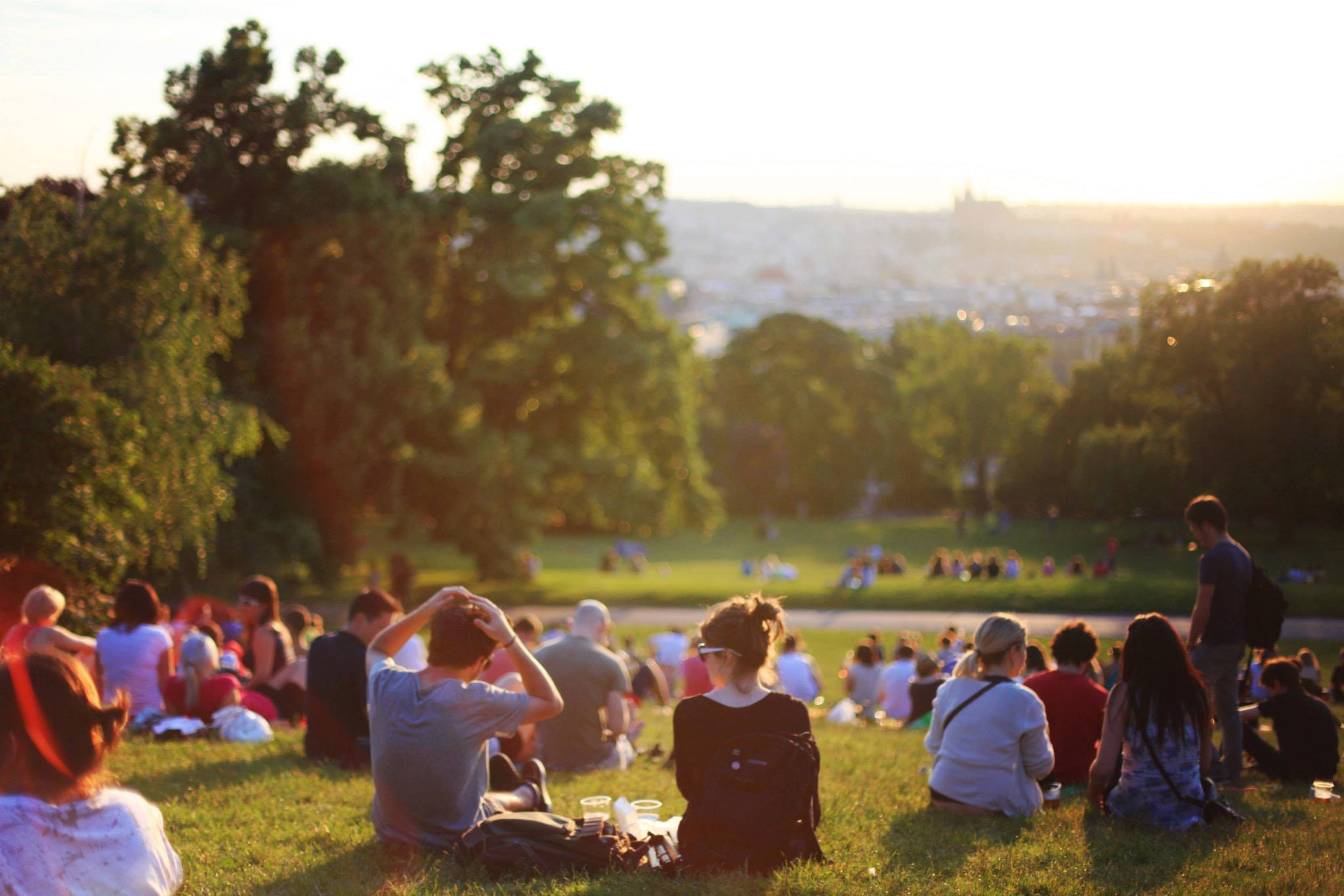 Join a true climate community
Work on Climate is a Slack channel (and much more) that brings together thousands of people already working on climate solutions, transitioning to a climate job, or thinking about getting a climate career. I've met about a dozen awesome people working on everything from a climate impact app to an impressive sustainabiltiy consulting biz. Best of all, you can join for free. I did!
---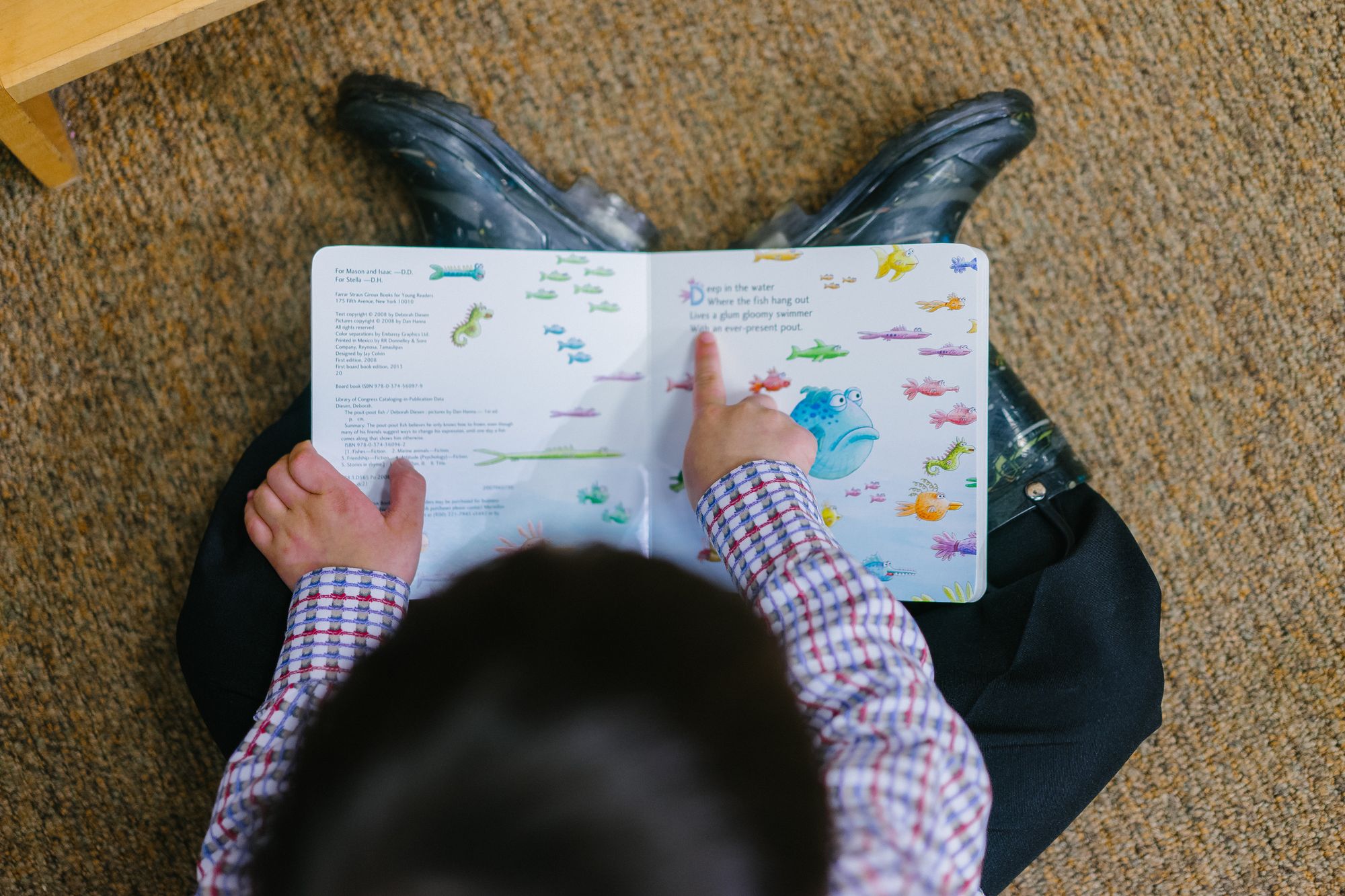 It's all about the children
Talking to kids is easy. Talking to kids about climate change is hard. I'm no expert on how to do it right, but thankfully, The Guardian, National Trust, and Kala Paul-Worika are.
---
Missed last week? I gotchu, fam. Read the full thing online HERE, or check out a few of the highlights:
👑 Looking for great climate videos? Follow Hazel Thayer
🔋 Electrifying: Uber with their entire fleet, and airplanes
📖 Bring back the almanac: Carbon edition
🌞 Switch to community solar: And save money while doing it
👀 Peak at them: Pique Action's micro documentaries
🚊 Trains go emissions-free: Thanks to Amtrak's new goals
---
Thanks for reading!
Stay Cool,
Jacob
P.S. Climativity is a community-focused newsletter to inspire positivity and action. If you have anything to talk about or share, never hesitate to hit reply!