Apple is (finally) forced to use USB-C!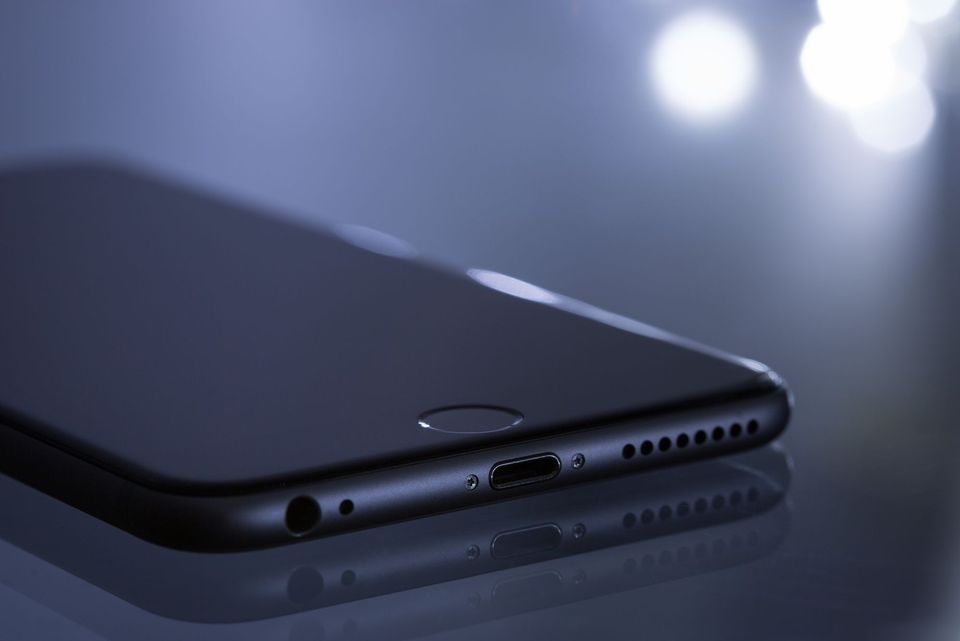 "This is a day, I've been looking forward to, for two and a half years"
So on January 9th, 2007, Steve Jobs changed the world.
He announced the iPhone, a handy little device that would be released a few months later and radiate through society.
Everything changed. Calling, dating, being bored, finding out the weather, playing games... All of it would soon take place on this pocket-sized rectangle.
But there's always been one, undeniable, huge pain in the ass.
The charging.
First, Apple used the 30-pin connector. Everyone with an iPhone racked up more of these cords than we could keep track of. But everything was fine and dandy.
Until, they switched to the lightning cable. An upgrade for sure, this could be plugged in either direction and did the job a lot quicker.
But did any other brand in the entire world use either of these?
Nope.
They could have used a standard USB cable, something we were all familiar with from other tech. They could have used Micro-USB like their competitors. Every year since 2007 they've come out with a new phone, and every year they've failed to deliver on the one thing we all want.
USB-C charging.
Well, Apple, you lost your chance to do this the nice way.
"Members of the European Parliament overwhelmingly voted to force Apple and other companies to use a standard USB-C charger on their products — including the iPhone"
602 lawmakers voted for this new policy, 13 against, 8 abstained.
It should go into law in 2023.
This will save consumers about $250 million per year.
This will drastically reduce e-waste created by obsolete chargers for different devices.
Watch this story: