Offshore wind is now 125 times better than oil and gas!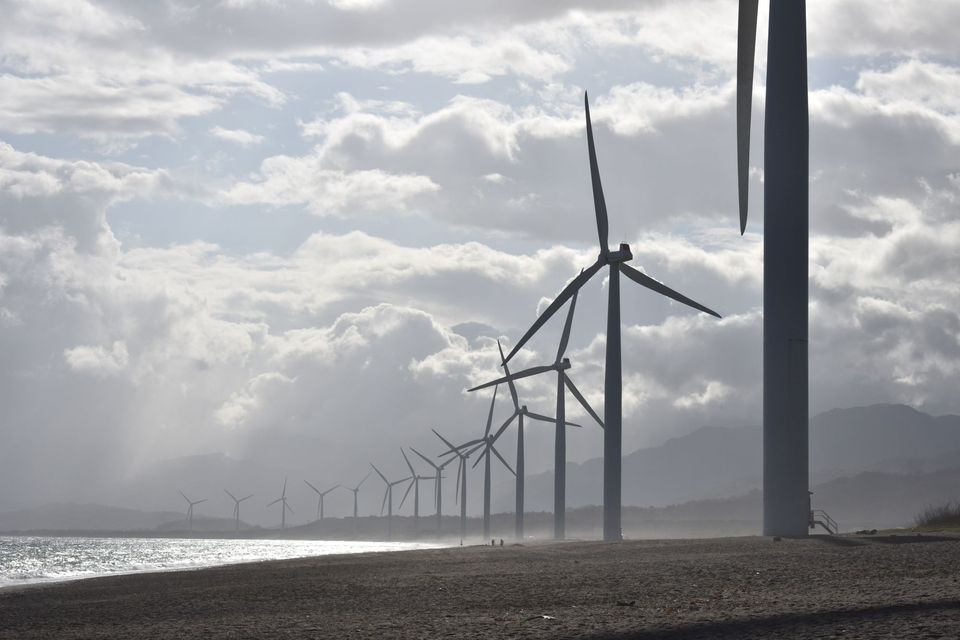 So the first time I saw a wind turbine, my family was on a road trip in Southern Illinois and we drove past a big wind farm.
Staring out of the window as a little kid I was confused at first. I didn't really know what it was. Some kind of strange fan in someone's yard?
As we got closer, I realized how big it was. I also saw the hundreds of others lining the field on either side of our car.
Honestly, I didn't stop staring until they were all out of sight.
Now a big complaint about wind turbines is that they're ugly and people don't want them near their homes. Which I personally don't agree with, I think they're badass. But I can sympathize with different tastes and preferences.
Luckily, there's offshore wind. It's out of the way, usually in the sea, and it's now 125 times better for taxpayers than oil and gas. Basically, it's a lot more affordable and out of the way.
If that doesn't get you hyped for renewable energy, i don't know what will.
Hopefully someday soon I can see one of these offshore wind farms where everyone's happy and be in awe just like I was as a kid.
Watch this story: